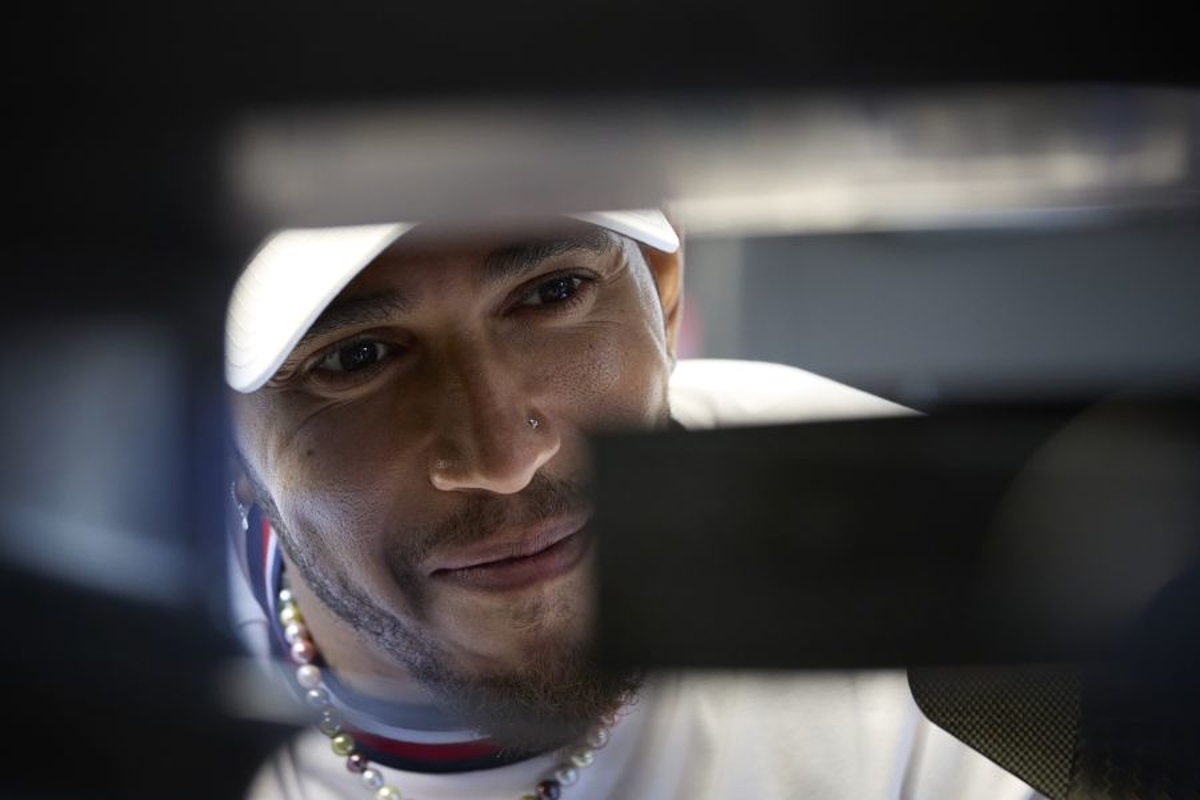 Hamilton makes Mercedes vow after holding Wolff talks
Hamilton makes Mercedes vow after holding Wolff talks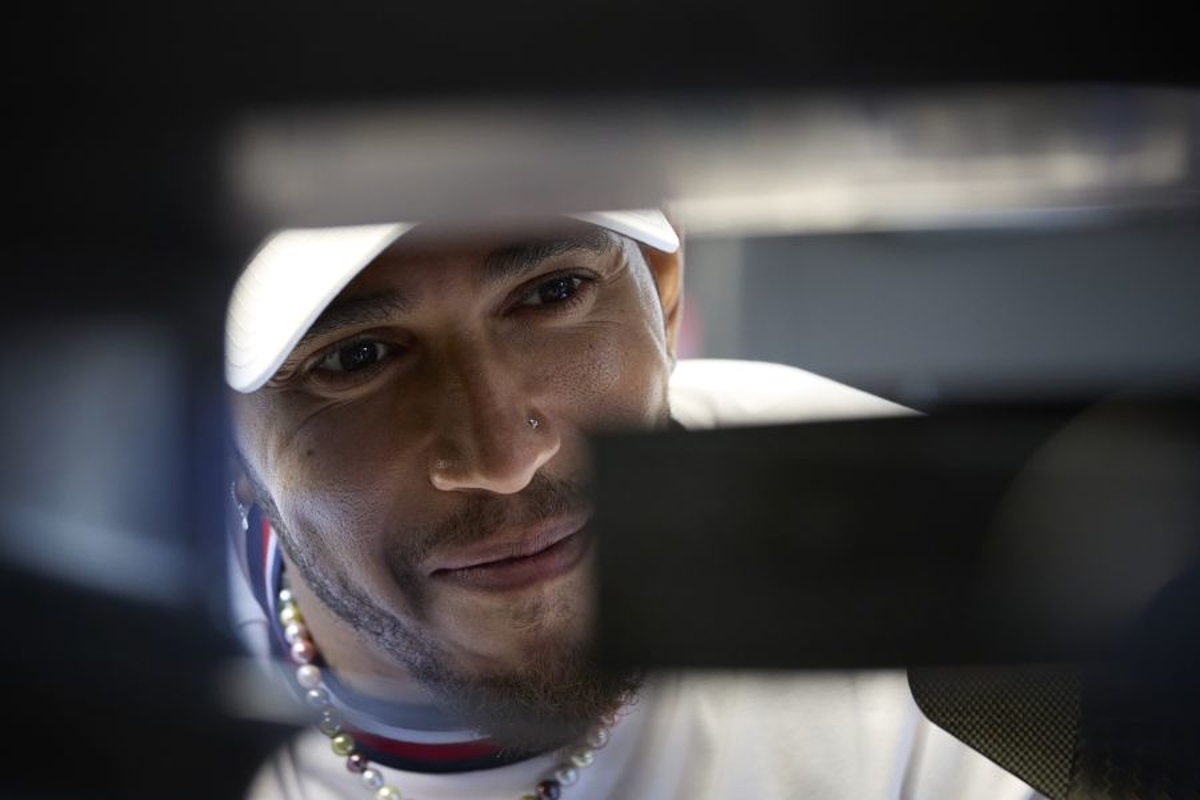 Lewis Hamilton has committed to Mercedes for life after Toto Wolff suggested the Briton could race on in F1 for another five years.
But Hamilton also revealed he held talks with Wolff over the comments.
The Mercedes team principal was speaking in an interview with Channel 4 that was released across the Singapore Grand Prix weekend, with a five-year deal taking 37-year-old Hamilton well into his 40s.
Seven-time champion Hamilton is staring down a first season in F1 without a win to his name but his competitive nature, despite all that he has achieved, means he remains in the hunt for further success.
Referring to Wolff's interview, Hamilton said: "I spoke to him about his comments. I can't say just yet, possibly.
"I'm feeling good, I love what I'm doing. We have a lot of work to do, a lot to achieve still.
"I'm not planning on going anywhere any time soon. I'm planning on staying longer.
"It's not set in stone on how long. I plan to be with Mercedes for the rest of my life. That's a definite.
"It's more figuring out what we're going to do, what are the timelines."
Hamilton "A lot Mercedes can do"
Since joining Mercedes ahead of the 2013 season, Hamilton has experienced success both on and off track.
Six of his seven titles have been achieved with the Silver Arrows, whilst the combined effort to increase inclusivity has seen such initiatives as Ignite and Accelerate 25 take shape under Wolff and Hamilton's watchful eyes.
"Even beyond racing, I want to be building with Mercedes, I think there is a lot Mercedes can do," explained Hamilton.
"It's not just a car manufacturer. It provides so many jobs for so many people.
"It has such a powerful platform to really shift narratives.
"It has a place to really have a positive impact on the environment and how we move forwards.
"There are loads of different things we can do together and I want to be a part of that shift and process with Mercedes far beyond winning races and championships.
"But for now it's important we win championships so that's the immediate focus."