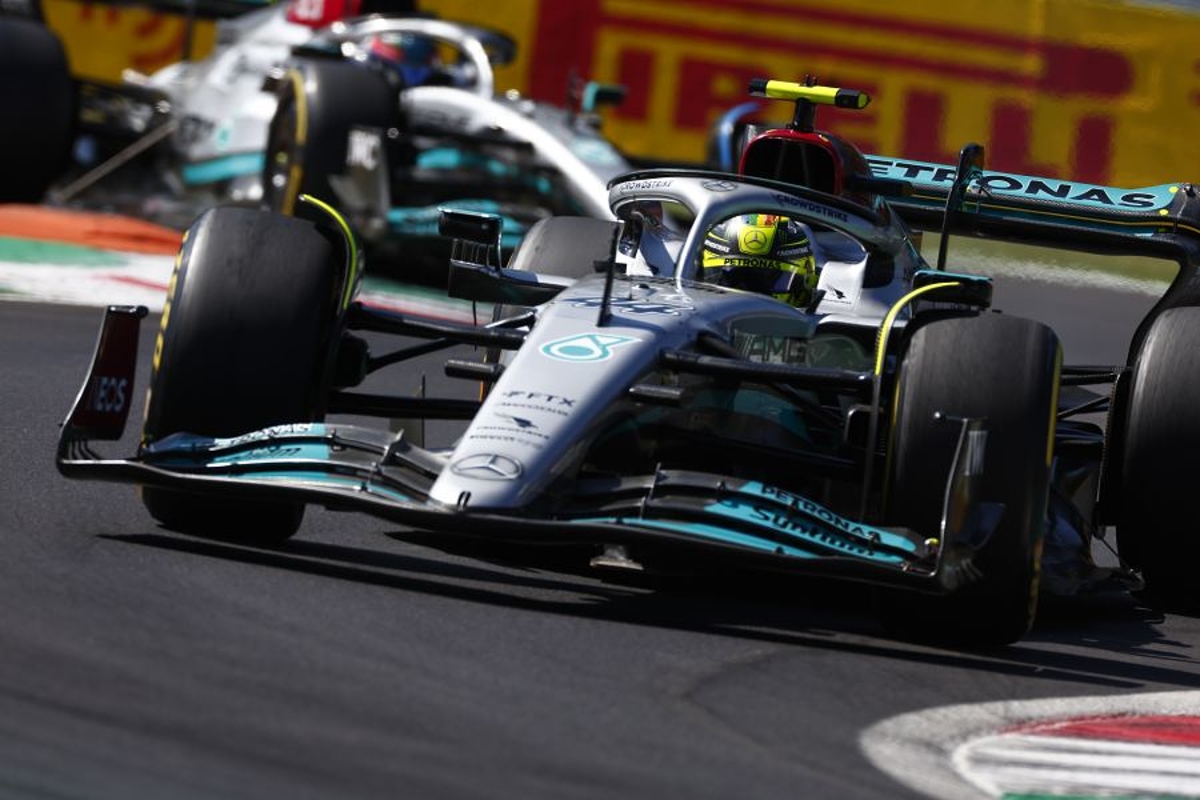 Mercedes identify key W13 "mistake"
Mercedes identify key W13 "mistake"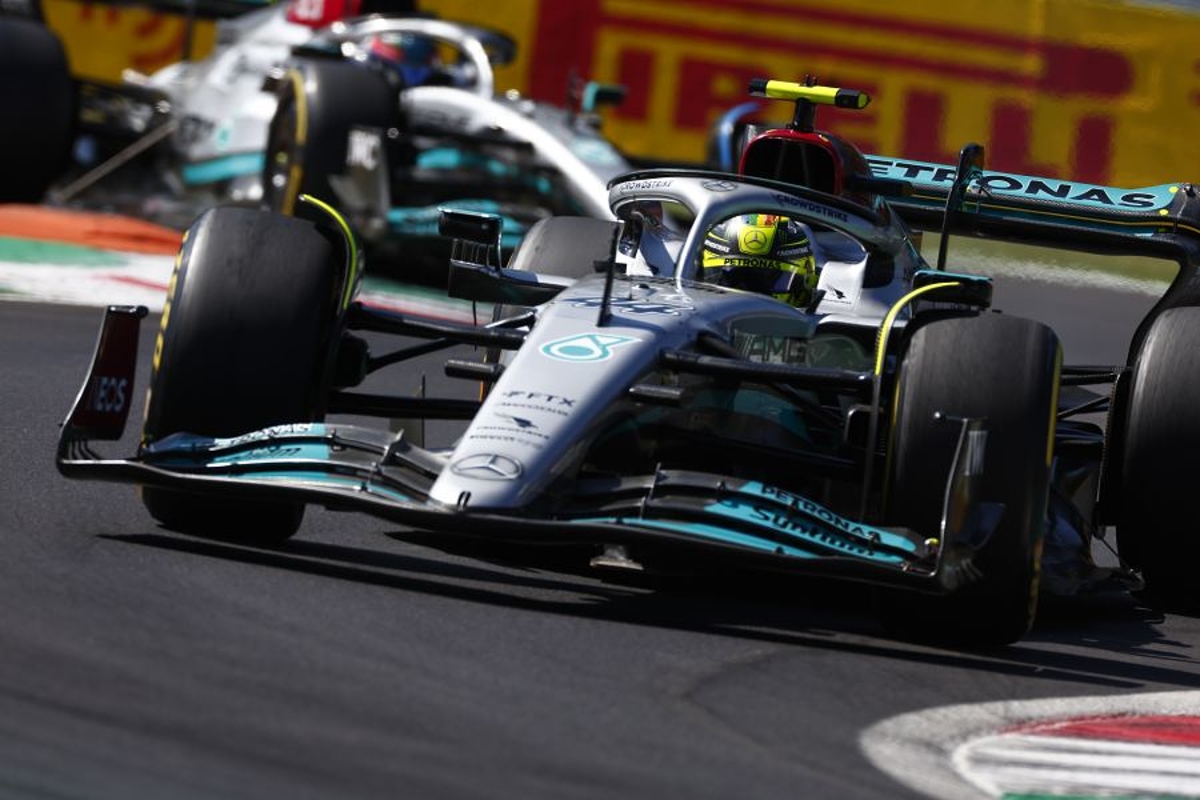 Mercedes technical director Mike Elliott believes the team has identified the key error that has hampered the potential of the W13.
The Silver Arrows are yet to win a race this season with seven-time champion Lewis Hamilton facing a year without a victory for the first time in his F1 career.
Mercedes struggled with porpoising more than most teams across the opening races and this limited its ability to develop, as it was instead forced to focus on fixing the issue.
Talking on F1's Beyond the Grid podcast, Elliot said: "You look at how we developed the car, and I can point to one moment in time last year where we did something where I think we made a mistake.
"What you're seeing in terms of performance and the way it swings from race to race as a consequence of that, and that's a mistake we've known about for a while, and something we've been correcting and that's why our performance has gradually got better.
"But it's not something we can fully correct for a little while yet, and we will do over the winter."
Although Elliot did not confirm the nature of the mistake, particular attention was paid to the unsupported section of the floor that was exposed by Mercedes' 'zeropod' design concept during the early exchanges.
But while reflecting that the design 'opened up small aerodynamic advantages', Elliot conceded it was not a "game-changer".
"In the learning, we've found this year that it's less about the shape of the car, it's more about the way we approach the development of the car, that's where the difference lies," he added.
"When you look at the sidepod, people say 'it looks very different, that must work completely different to the rest of the cars', and it doesn't, it's just a slightly different solution.
"Aerodynamically I don't think it's a massive departure from the other cars, it's just something that adds a little bit of performance for us."