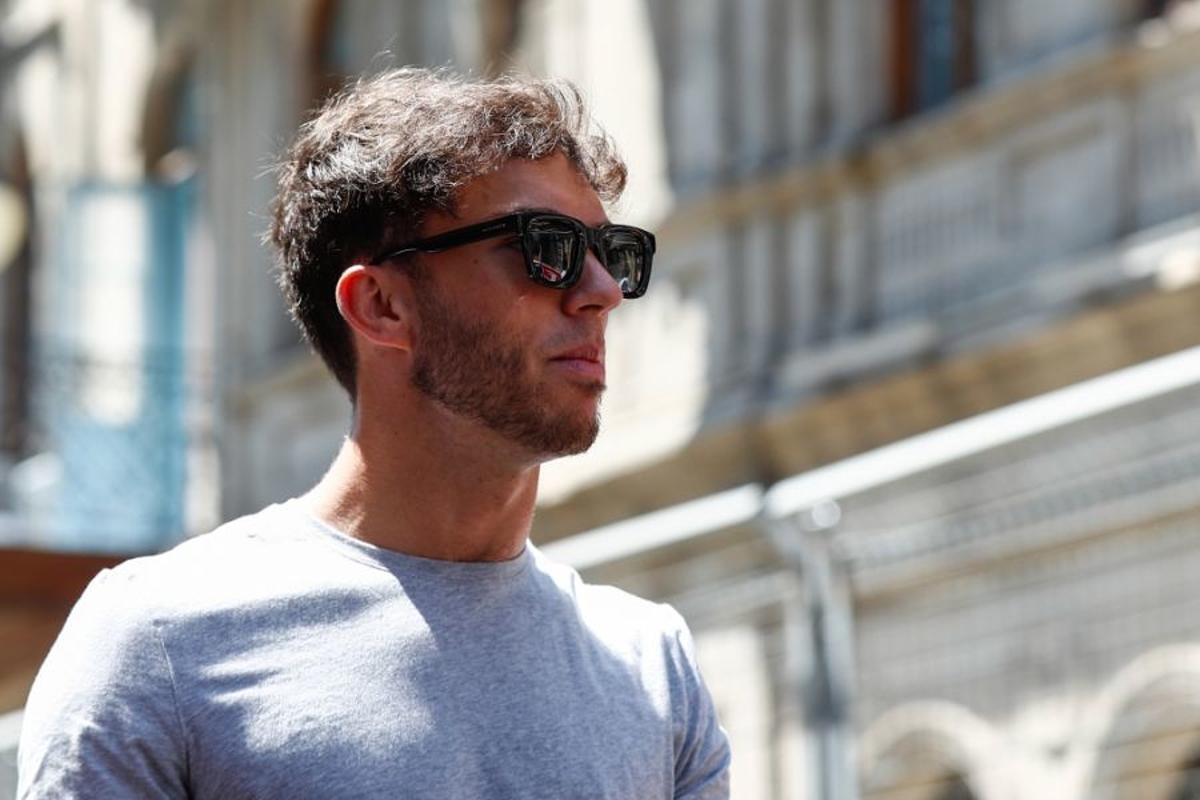 Gasly demands AlphaTauri improvement after 'missed opportunity'
Gasly demands AlphaTauri improvement after 'missed opportunity'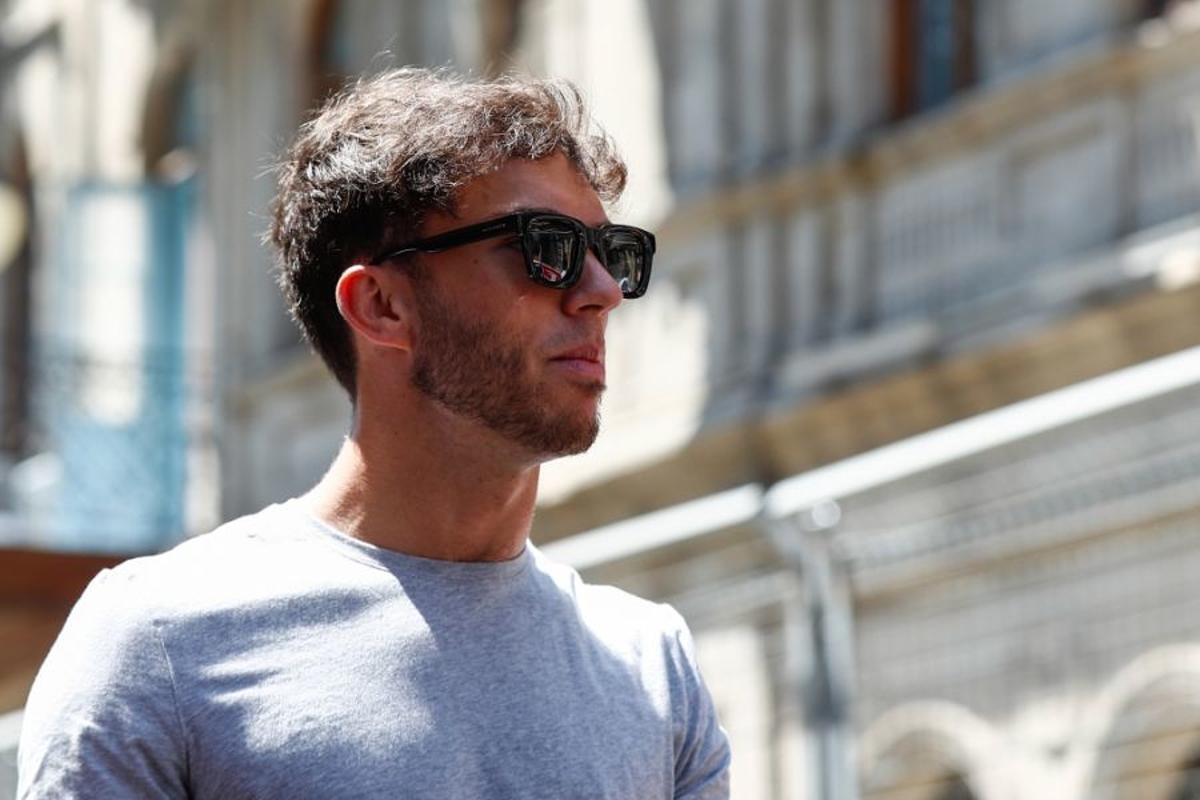 Pierre Gasly has urged AlphaTauri to "do a better job" after dropping behind Aston Martin in the constructors' standings.
AlphaTauri entered F1's new technical era off the back of its strongest season to date after finishing sixth and on 142 points.
But after Aston Martin scored points with both cars in Singapore, the Red Bull-owned team dropped to second-last.
"We missed an opportunity to pick up good points, especially in terms of the constructors' in Singapore and we have to take a close look at how we ran the weekend," said Gasly.
"Honestly, we did not look too competitive in the dry on Friday, but qualifying was fun and set us up for a good opportunity in the race.
"It looked as though we were going to make the most of it as I was running in a good position ahead of the Aston Martins, but we pitted too early for slicks and there was no coming back from that.
"We need to do a better job as there is potential for some good results before the end of the year, starting right away in Japan, which I am so pleased to be visiting again after a two-year break."
Suzuka return a "special feeling"
F1 has not raced at Suzuka since 2019 with the Covid pandemic limiting the sport to races largely in Europe and the Middle East.
Although Honda officially withdrew from F1 at the end of last season, the manufacturer still produces power units for both Red Bull and AlphaTauri, badged as Red Bull Powertrains.
Recognising the importance of the Japanese manufacturer, both teams have restored Honda emblems on their cars for the remainder of the year. "Suzuka is an incredible track, especially the first sector with all the quick corners and it's definitely one of my top three favourite tracks," continued Gasly.
"And going there as a Honda driver, it's always a special feeling to be able to race in Japan in front of our fans.
"I was with Honda at the start of their latest period in F1, and even before then as I was racing with them for my season in Super Formula. I get a lot of motivating support from Japan and it was a real shame we were not able to race there for the past couple of years, especially as I love the culture, I love Tokyo and the food too."