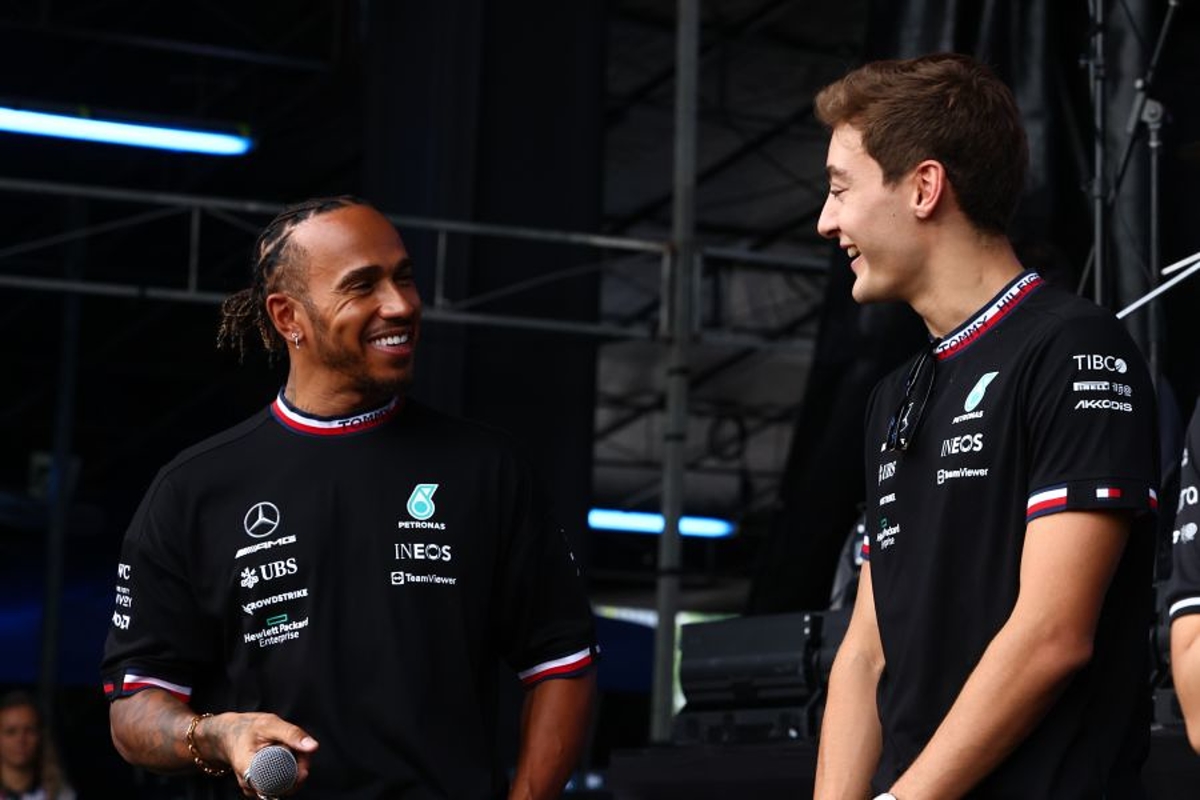 Wolff reveals "young lion" Russell respect for Hamilton
Wolff reveals "young lion" Russell respect for Hamilton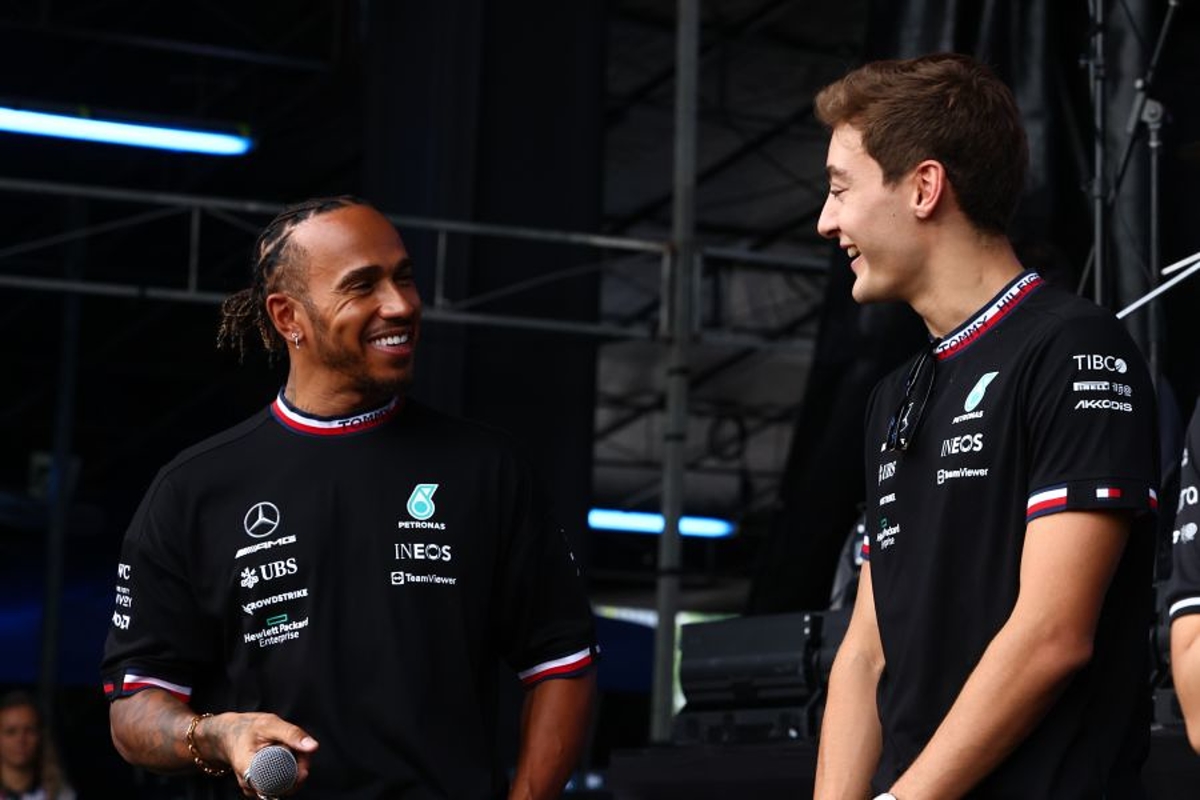 Toto Wolff has revealed that George Russell has accepted his role at Mercedes as "a young lion" in going up against a mentor in Lewis Hamilton.
The two drivers have forged a strong bond this season since becoming team-mates in the wake of Russell's promotion as the replacement for Valtteri Bottas following a three-year 'apprenticeship' with Williams.
In fairness, that relationship has yet to be truly tested as Mercedes has been forced to find its feet in the new regulatory era as it remains without a victory this year and will relinquish its eight-year grip on the constructors' championship.
Reflecting on their partnership so far, speaking in an interview on Channel 4, Wolff said: "They need to find their relationship on track because they haven't had close racing between themselves."
Recalling one close shave in the Dutch Grand Prix, Wolff added: "I said [to them] after Zandvoort that, for my feeling, it was a little bit too close. It could have gone wrong, but they know. They are experts."
Returning to their dynamic, he remarked: "How I would describe the relationship is with respect - the respect of the rookie that acknowledges his team-mate is the greatest driver of all time, with Michael [Schumacher].
"And the respect of Lewis, who sees himself, in a way [in George], in terms of talent and age, growing up.
"As weird as it sounds because your team-mate is your first enemy, Lewis mentors George in a way, and George accepts that role of a young lion, whilst both of them still have the ambition to beat a team-mate, and win races and championships.
"That dynamic works very well together."
Russell "will race for championships"
Although Russell managed to secure his maiden pole at the Hungarian Grand Prix, and has scored seven podiums this year, including finishing runner-up at Zandvoort, that first win has so far eluded him.
"He could have had one [a win] when he first jumped in the car two years ago," recalled Wolff, when Russell replaced Covid-hit Hamilton in the Sakhir Grand Prix.
Convinced Russell will one day stand on the top step of the podium, Wolff added: "George is a great personality.
"He was obviously hoping to be in a Mercedes and win races and championships, but he got the timing wrong. At least he has progressed to the midfield now.
"That time will come. He will win races, he will race for championships, and I think he absolutely has it in him - but maybe there's another Lewis championship in between."