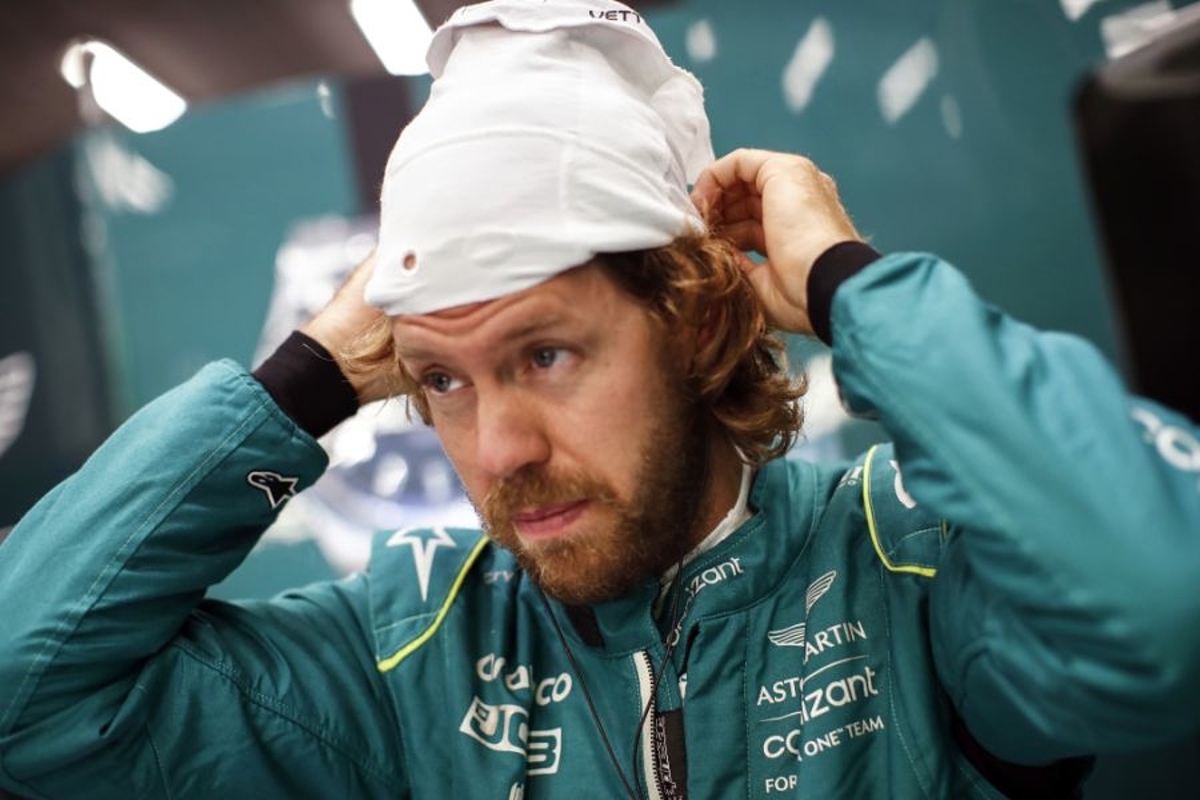 Vettel questions success of F1's new era
Vettel questions success of F1's new era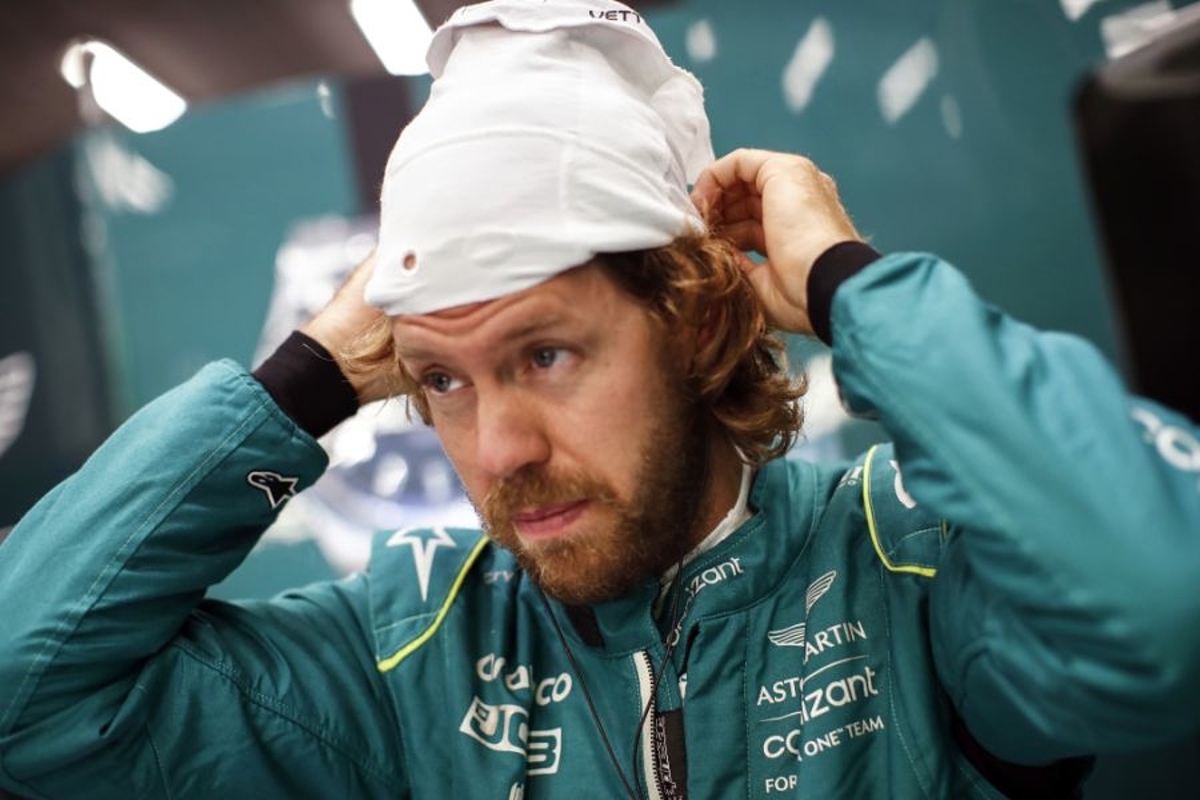 Sebastian Vettel has questioned the effectiveness of F1's new generation of cars, suggesting not all the effort put into the overhaul of the technical regulations has been exploited.
The sport radically altered a car's aerodynamics this season, with a greater emphasis placed on ground-effect downforce and the removal of a number of top-face components to create greater racing action by allowing cars to follow more closely.
Whilst the changes have been seen as an overall success, Vettel has now thrown into question whether the targets set have been achieved.
The Pirelli tyres also underwent an overhaul in construction, with 18-inch tyres replacing the 13-inch models of previous eras.
The rubber has proven difficult to prepare during qualifying, with a number of drivers unhappy with the small operating window presented by the compounds.
"They have always been tricky, let's say it like this," said Vettel when addressing the tyres.
"The big push this year was to make the cars able to overtake and follow more closely. I don't think there is a big difference.
"We follow closer but we have less drag so you need to be closer to overtake.
"The tyres, the big target was to allow more racing and I don't think there is a big difference either.
"I won't say it has failed but certainly, a lot of effort has gone in and not all the effort came out."
Tyre problem in F1 remains "as it was"
Aston Martin has struggled to make an impression on F1's midfield this season despite a mid-year concept change that threatened to thrust the Silverstone-based team towards the top 10.
With a lack of performance has come more pain from the nuances of the tyres, leading Vettel to add: "Everybody is exploring and finding the same thing.
"As long as you are on the good side of things but the faster you are in terms of the car package, the fewer problems you have.
"So now being at the back of the grid, we do have some surprises and some weekends where it doesn't go right.
"Then you only get one or two runs in qualifying which makes it harder. I would say it is pretty much as it was."