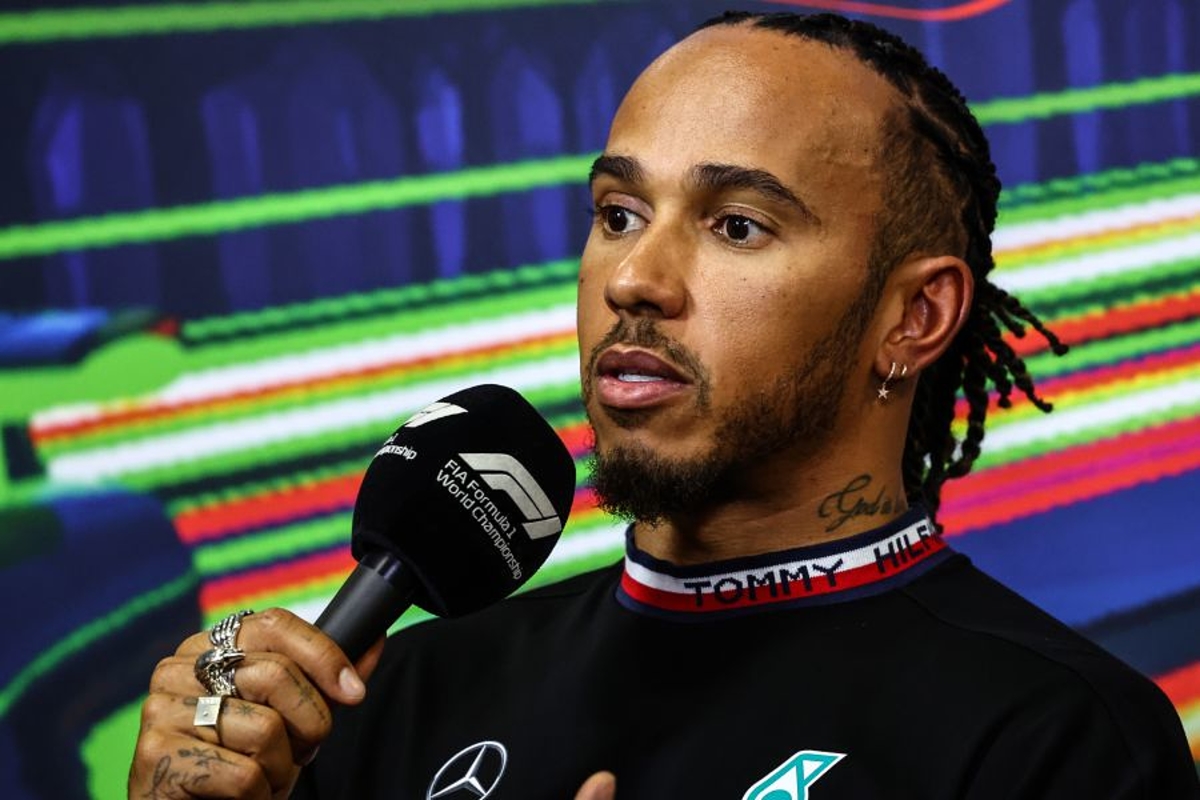 Hamilton predicts Singapore swing away from Monaco-Baku demons
Hamilton predicts Singapore swing away from Monaco-Baku demons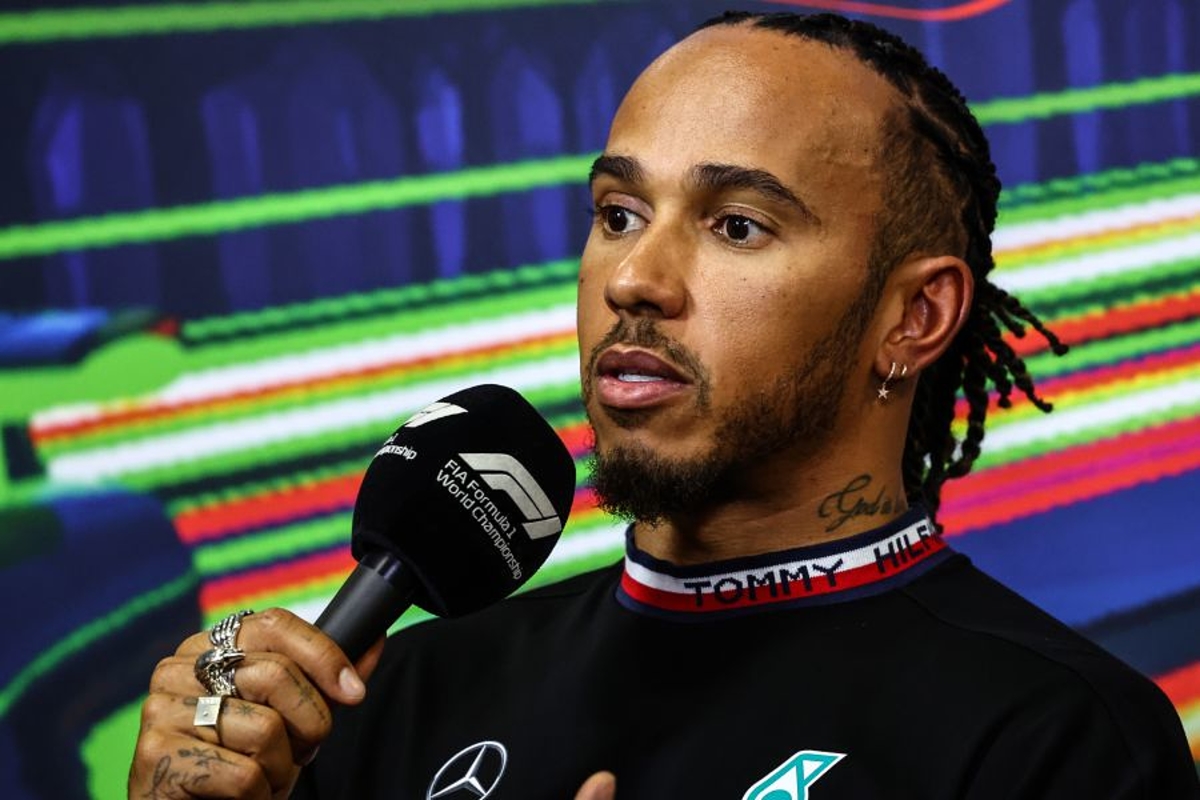 Lewis Hamilton is adamant Mercedes has learned enough about the W13 to prevent the struggles experienced at the Monaco and Azerbaijan Grands Prix from returning in Singapore.
Porpoising and mechanical bouncing have severely handicapped the Silver Arrows this season as it stares at the prospect of a winless campaign for the first time since 2011.
The worst of the issues arose in Monaco and Azerbaijan where the bumpy surfaces of the street circuits left Hamilton and George Russell lacking pace compared to their rivals whilst they also prevented the team from finding a suitable set-up window.
Whilst the problems persisted in Canada, smoother circuits such as Hungary and Zandvoort have highlighted the car at its best.
Asked if there was any data gathered that could hint at a more positive experience at the Singapore Grand Prix, Hamilton replied: "Oh, 100 per cent.
"We've learnt a huge amount about the car, which is natural for everyone, but it's definitely a huge help knowing where the working window is, what the working range is.
"And so we're able to predict pretty much where we're going, whether it will work in one place compared to another.
"Also the limitations of the car, we know where those limitations are and we just have to try and work around them.
"So we are very fortunate, we're in a much better place than we've ever been. So I hope that we're not far away."