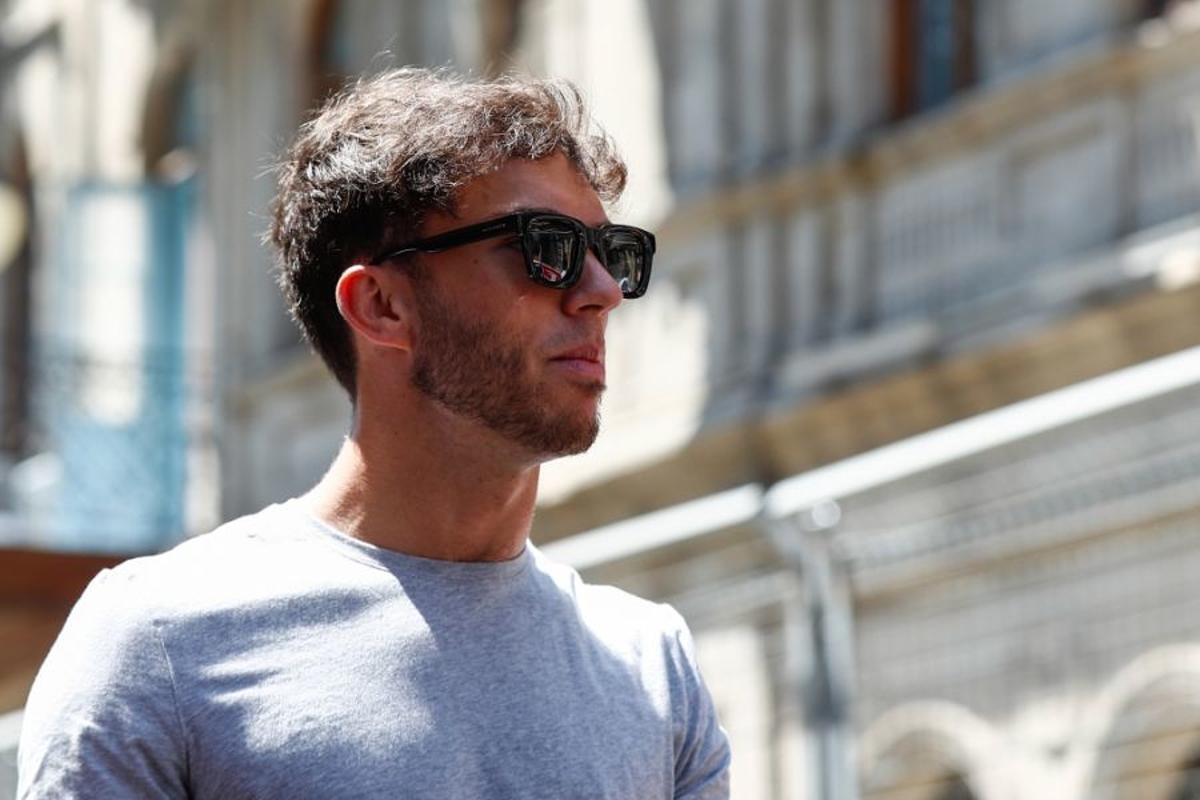 Gasly makes "complicated" AlphaTauri championship concession
Gasly makes "complicated" AlphaTauri championship concession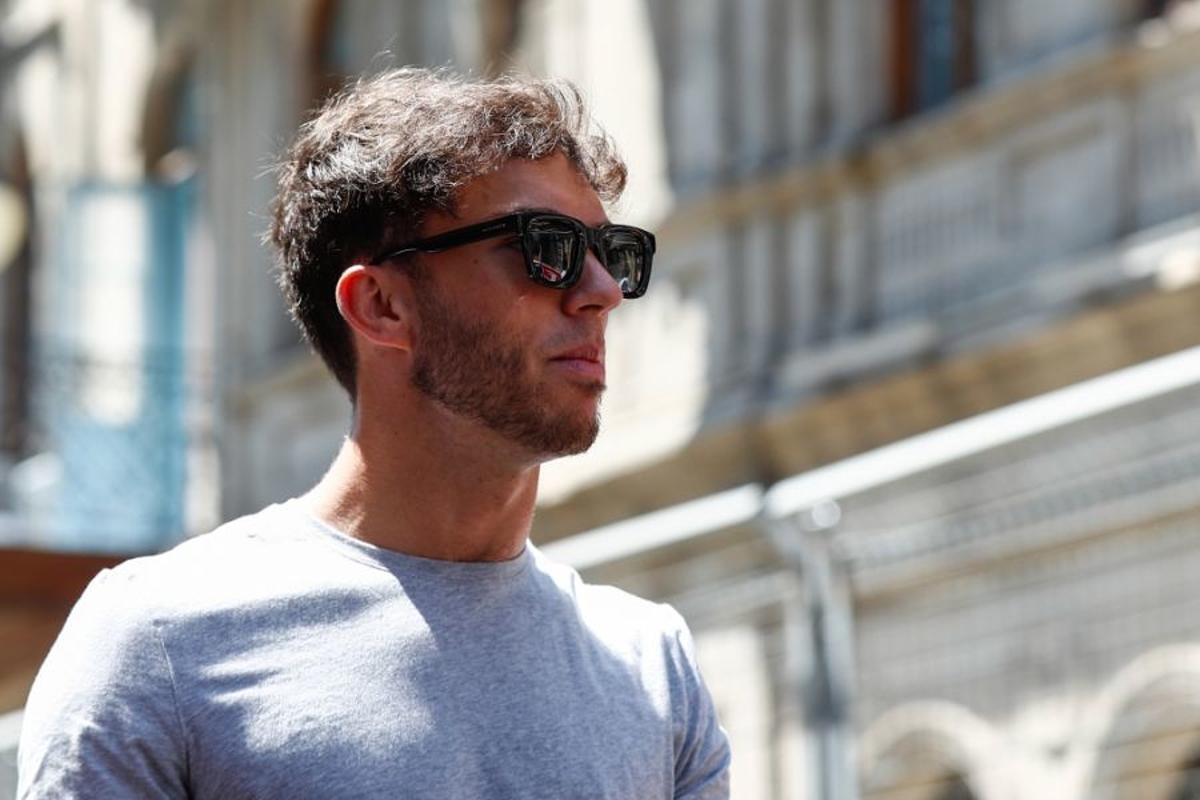 Pierre Gasly has conceded AlphaTauri faces a "complicated" battle to catch Alfa Romeo in this year's F1 constructors' championship.
AlphaTauri enjoyed its strongest season last term, equalling its best position in the standings by finishing sixth and scoring over 100 points for only the second time.
But the team has struggled this campaign as it has amassed just 33 points so far to leave it 19 adrift of Alfa Romeo, the team currently in sixth place.
"We are one point behind [Haas] seventh place in the constructors', so our goal over the last six races this year has to be to at least move up as much as possible, and it's looking very tight," said Gasly.
"It's not impossible for us to catch Alfa Romeo for sixth, but it might be complicated and depend on us having a really great end to the season. We have to aim to score points with both cars as often as possible, even if it's not easy.
"That does not change our approach to each race weekend, which is to try and get the most out of the car and to do everything as well as possible as a team.
"We come to a part of the season, the last part, all outside Europe, with very different types of circuits that we do not know as well as those nearer to home, starting with Singapore and Japan where we have not raced for a couple of years.
"Therefore, anything could happen."
Gasly seeks improvement at "challenging" Singapore
Prior to the recent triple-header, AlphaTauri had endured a run of five races without scoring a point.
But Gasly is hopeful a pair of eighth and ninth place finishes in Belgium and Italy have turned the tide ahead of the Singapore Grand Prix where the Frenchman and team-mate Yuki Tsunoda start from seventh and 10th.
"In the last triple-header, we scored points in two of the three races, and we must continue with this more positive trend that began back in Spa," added Gasly.
"We start this final part of the year in Singapore, which is one of my favourite tracks. I finished in the points the last time we raced there in 2019. It's a very technical track, with a lot of corners, a lot of rhythm to it and very twisty.
"It's a complicated street circuit which means you cannot make any mistakes at all, so it's challenging in terms of the level of concentration required."