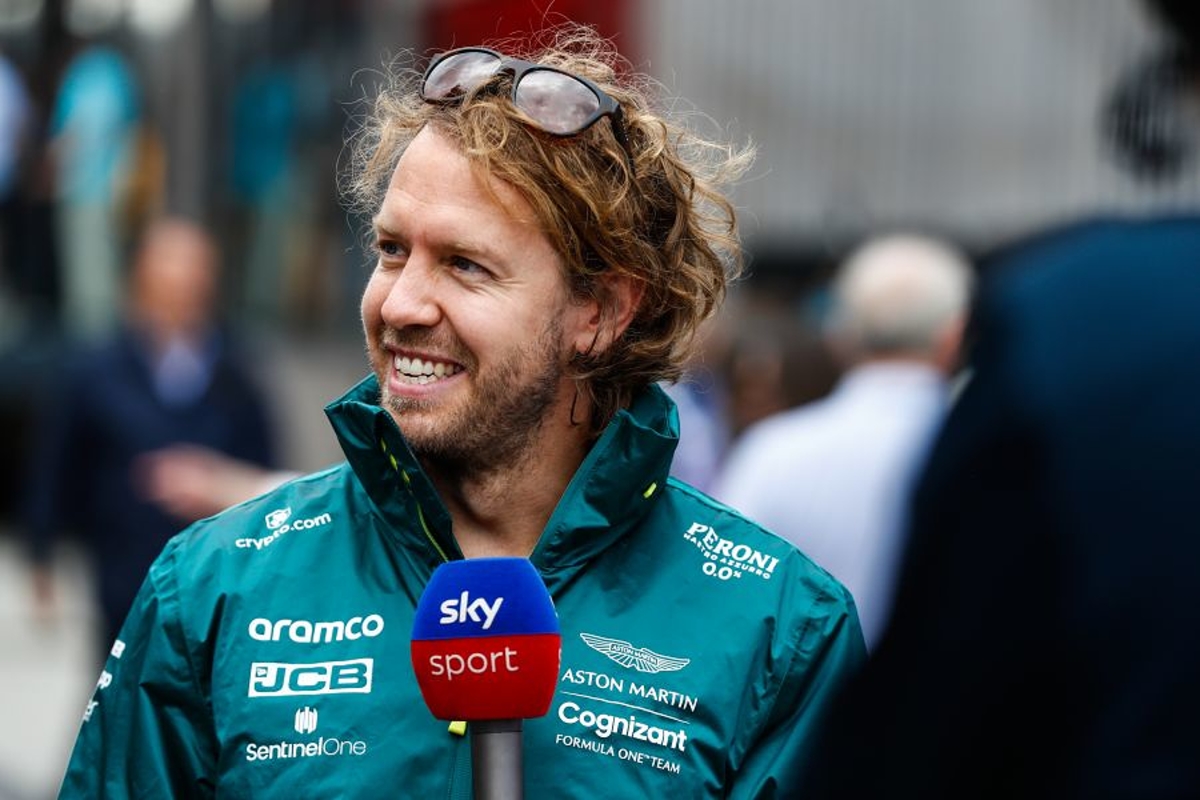 Vettel makes Aston Martin vow
Vettel makes Aston Martin vow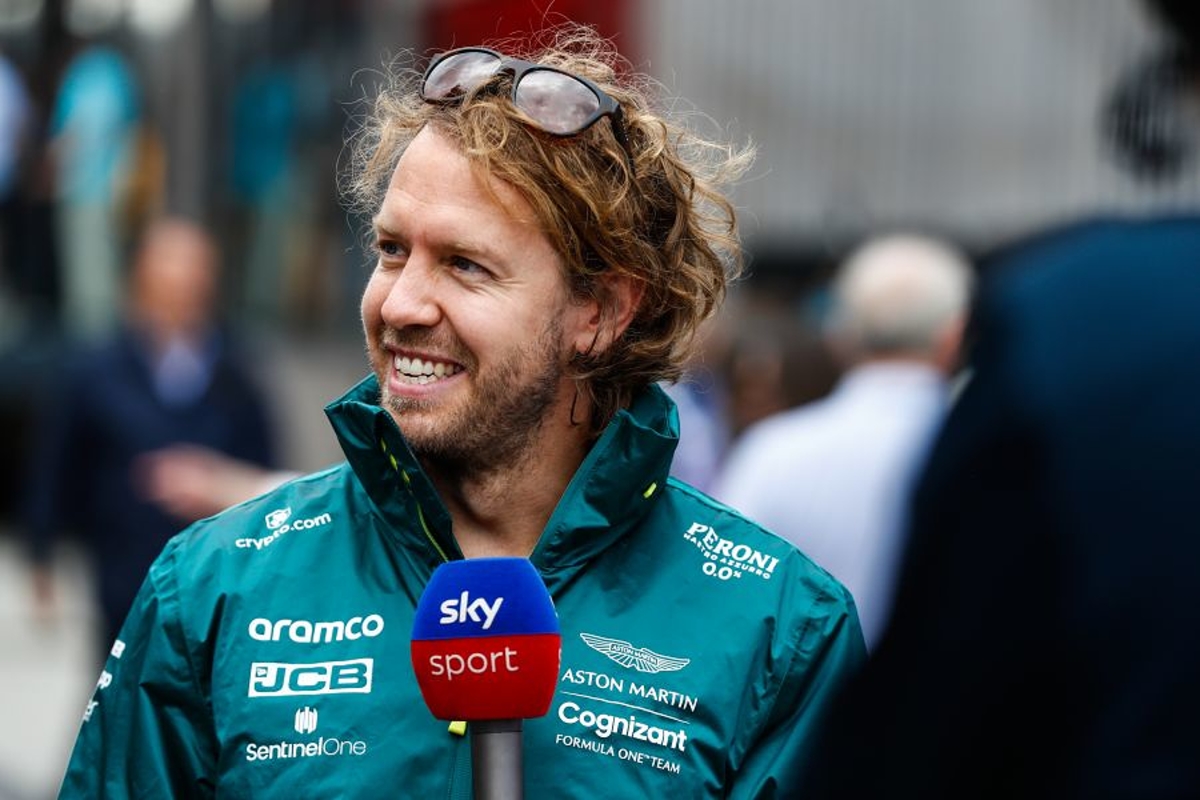 Team principal Mike Krack has revealed Sebastian Vettel's vow to Aston Martin upon announcing his F1 retirement.
Four-time champion Vettel has decided to call time on his career at the end of the season, with two-time title-winner Fernando Alonso confirmed as his replacement.
Despite having just six races left in the sport, however, Vettel is determined not to let his standards drop.
"He is a professional and he will give everything until the last moment," said Krack.
"The first thing that he said when he informed us that he would stop was that he will give it everything until the end."
Asked if the team had any intention to retain Vettel in an ambassadorial role when his time in the cockpit comes to an end, Krack added: "It's very interesting.
"We have not spoken about it, to be honest.
"He needs to make plans and I think probably before he does something else, he will want to have a bit of time off."
Aston Martin limited on Alonso contact
Despite having already signed to join Aston Martin, Alonso must still fulfil his duties at Alpine for another three months.
Given the ultra-competitive nature of the F1 midfield, Krack conceded: "We need to clarify what we can do and what we cannot do.
"He is an Alpine driver and we are Aston Martin and the contract starts at the beginning of next year.
"So anything between, that is not possible."