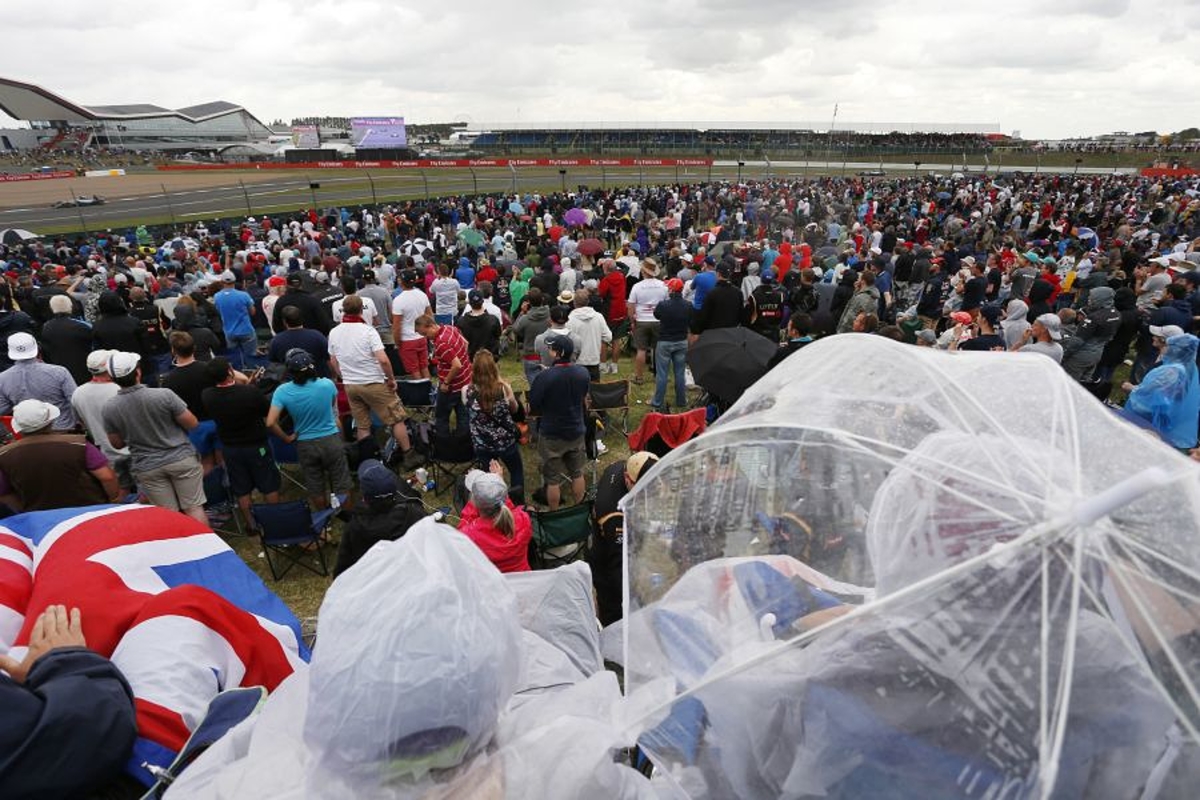 Silverstone offer fans apology after "Adele Coldplay-scale of demand" for British GP
Silverstone offer fans apology after "Adele Coldplay-scale of demand" for British GP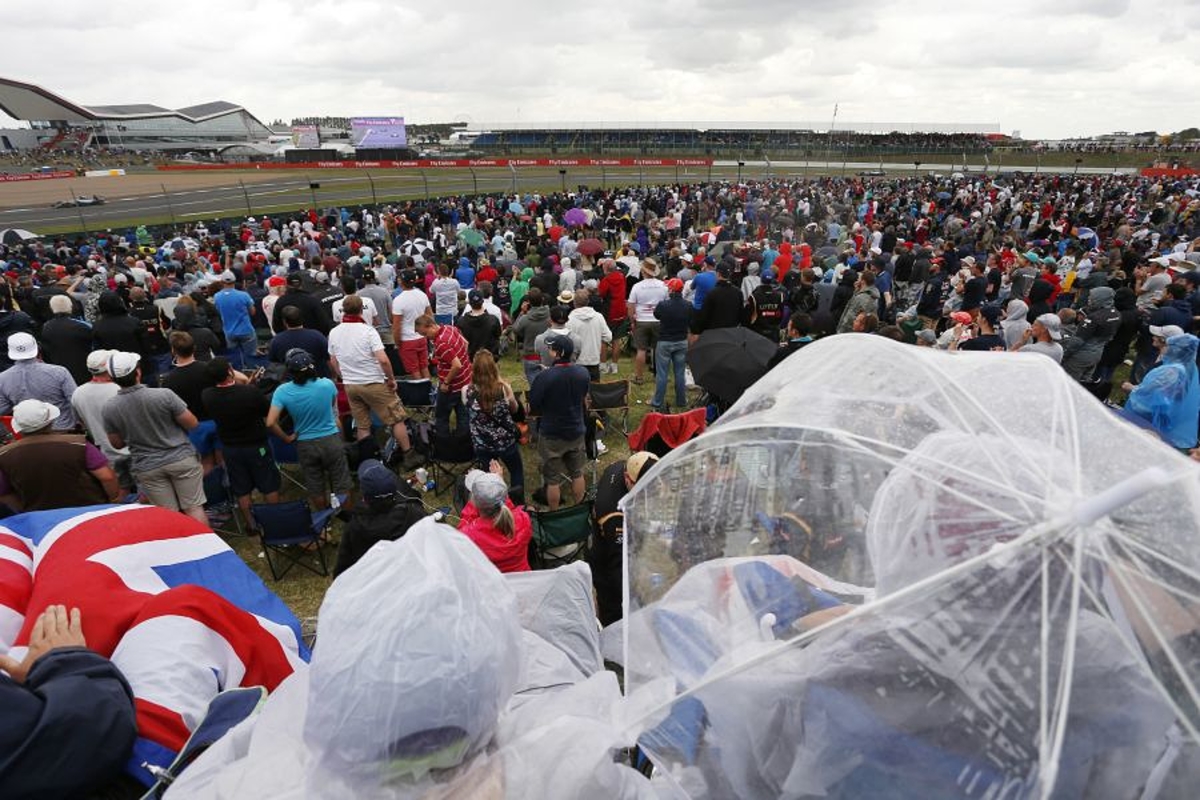 Silverstone has offered British Grand Prix fans a humble apology and promised a "root-and-branch review" after unprecedented levels of demand for next year's race recently sparked ticket chaos.
Earlier this month, tickets went on general sale online but fans queued for hours, with many bumped out of the system, and when they were finally able to purchase were forced to pay higher prices compared to when they had initially started the process.
The problem was due to online portal Secutix being unable to cope with the volume of fans looking to buy tickets for the 2023 event on July 7-9.
Silverstone also operates a dynamic pricing structure whereby tickets rise in price the more limited they become.
It is understood the circuit sold the same number of tickets in a matter of hours for the 2023 race as they did over a period of months leading up to this year's grand prix.
That meant fans who had patiently waited for hours to buy were faced with the higher prices when they eventually managed to buy.
Silverstone eventually had to close the portal at one stage due to the many problems, which naturally resulted in a deluge of complaints.
Offering a sincere apology, managing director Stuart Pringle told The Guardian: "I am extremely sorry for the frustration, upset, disappointment and anger this has caused.
"We are going to do a root-and-branch review on all of this.
"I am not closing the door on doing anything differently next year, we will consider anything and everything. Nothing is off the table.
"We have learned a lot of lessons and we can't have a repeat of this year."
Explaining the problems, Pringle added: "Not long ago the issue was whether we could stay in business.
"To reach a point where we are suddenly into Adele, Coldplay-scale of demand is just unimaginable.
"In light of what we know now, can we use our historic model given the current popularity of F1? We have to look at that.
"It's wonderful we have had such a demand but it is utterly regrettable that our fans have been subject to these challenges.
"We have to sort it out and we will sort it out."