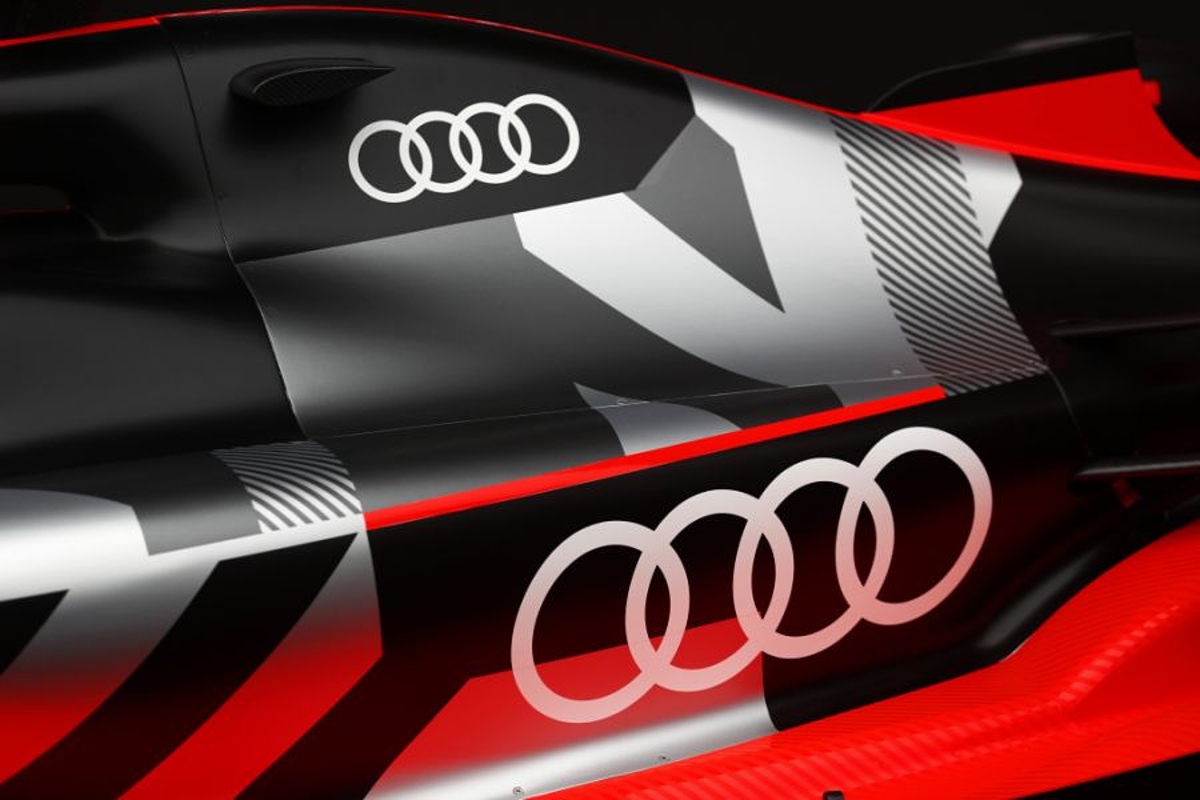 Mercedes warn Audi of "tough" F1 challenge
Mercedes warn Audi of "tough" F1 challenge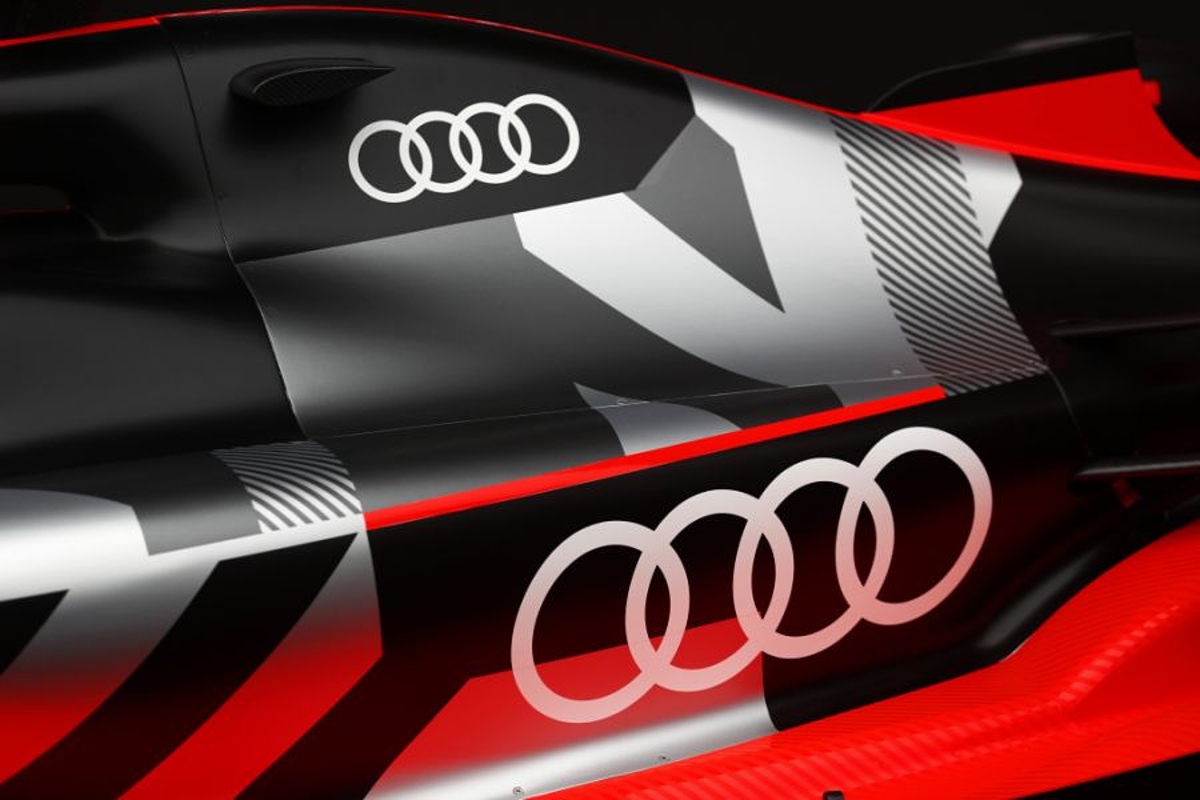 Mercedes AMG High Performance Powertrains managing director Hywel Thomas has warned Audi of the "tough" challenge it faces to deliver a competitive power unit in time for its 2026 F1 debut.
Audi confirmed in August it will be joining the sport as a power unit supplier in 2026, working with the new regulations that were recently confirmed by the FIA.
The German manufacturer has not yet confirmed its partner team, although Sauber is the strong frontrunner, particularly after Alfa Romeo announced it will split from the Swiss outfit at the end of 2023.
Asked how difficult it will be for Audi to get up to speed to compete with current suppliers Mercedes, Renault and Ferrari, Thomas pointed to the manufacturer's pedigree in motorsport.
"Clearly, I don't work at Audi so it's difficult for me to exactly say," said Thomas.
"But somebody like Audi is not new to making combustion engines, they're not new to making racing engines and they're not new to electrical racing.
"So, whilst I'm sure there will be a lot of new technology, a lot of differences, they will have, I'm sure, a very capable engineering team and a very capable operations team to back that up."
F1 2026 "tough for us all"
The incoming regulations will see the MGU-H dropped, the energy recovery system made more road relevant and a cost cap introduced to limit spending.
Given the scale of the changes, Thomas conceded the challenge is not one that Audi faces on its own.
"It's going to be tough but then it's going to be tough for all of us," he continued.
"We've all got the same constraints in terms of the cost cap and we've all got the same constraints of physics.
"I'm sure the engineering groups of all the teams will be looking at these regulations with a lot of excitement and with plans of how they are going to exploit them."