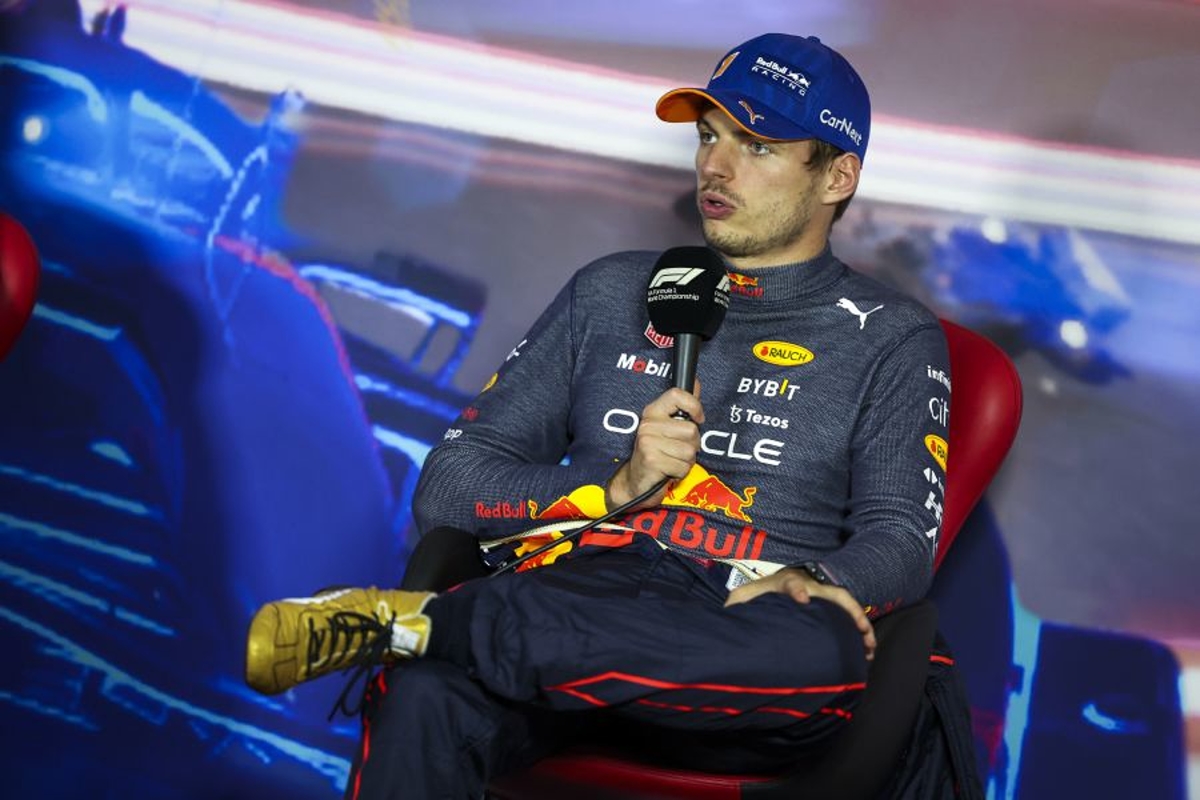 Verstappen capsizing F1 as Wolff eyes Singapore sanctuary - GPFans F1 Recap
Verstappen capsizing F1 as Wolff eyes Singapore sanctuary - GPFans F1 Recap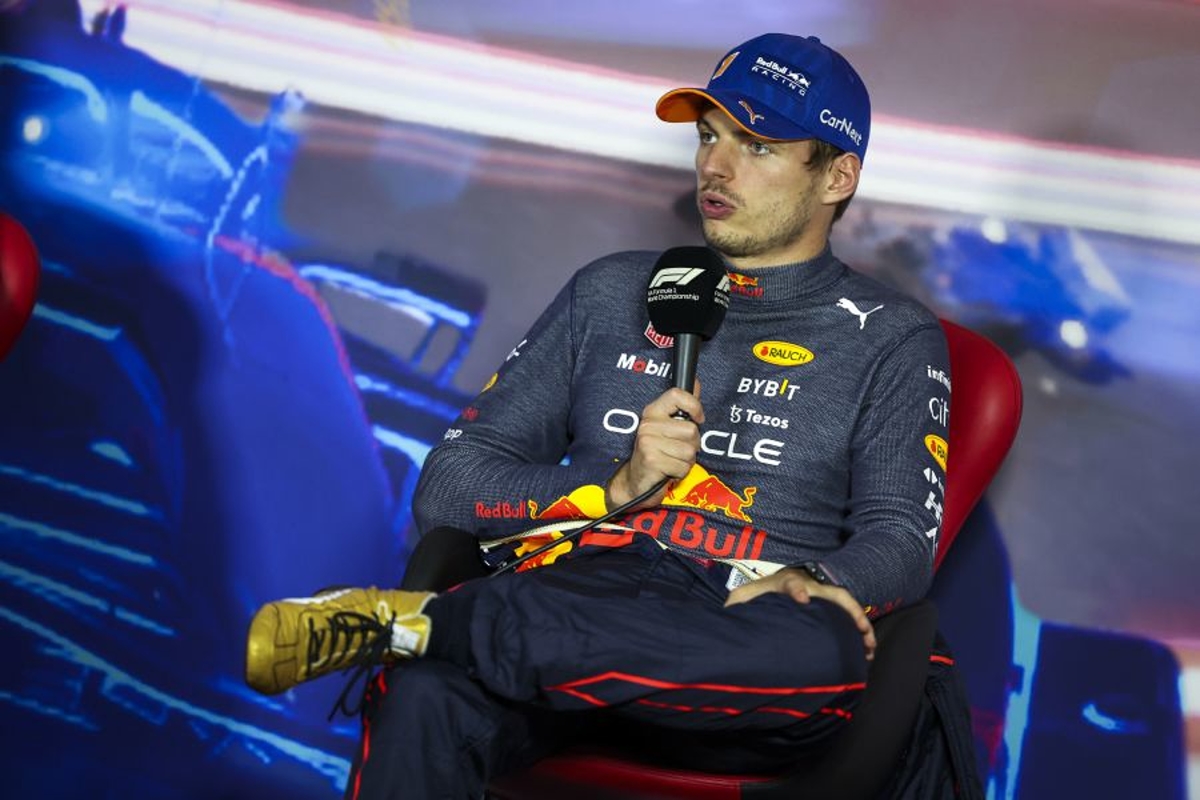 Former F1 driver Timo Glock believes Max Verstappen is "turning F1 upside down" with his dominating performances this season. Read more...
Wolff hoping for Mercedes Singapore salvation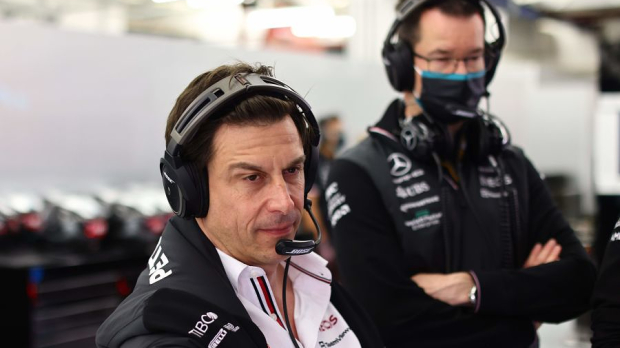 Mercedes team principal Toto Wolff is hopeful Singapore's Marina Bay Street circuit will provide salvation for his winless F1 team this season. Read more...
Ferrari dismiss floor TD hurt rumour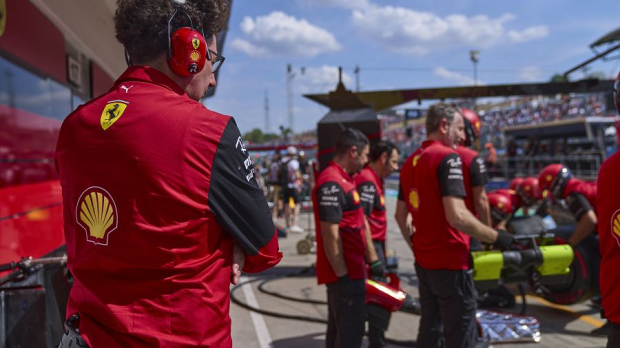 Mattia Binotto has insisted the lack of pace shown by Ferrari since the summer break is unconnected to the technical directive aimed at floors. Read more...
Las Vegas Grand Prix makes bold 'America's home of F1' claim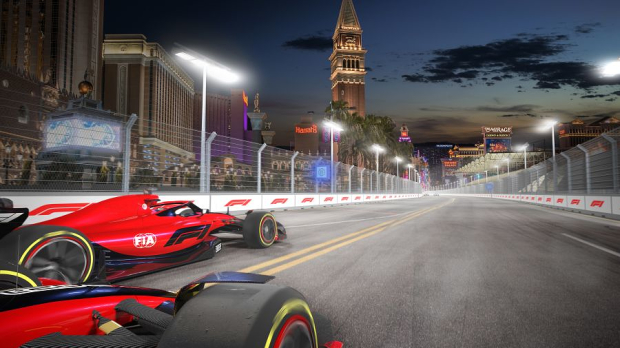 Las Vegas Grand Prix CEO Renee Wilm has declared the city North America's "new home of Formula 1" as ambitious plans are being set in motion. Read more...
Red Bull exercise open-mindedness over F1 regulation puzzle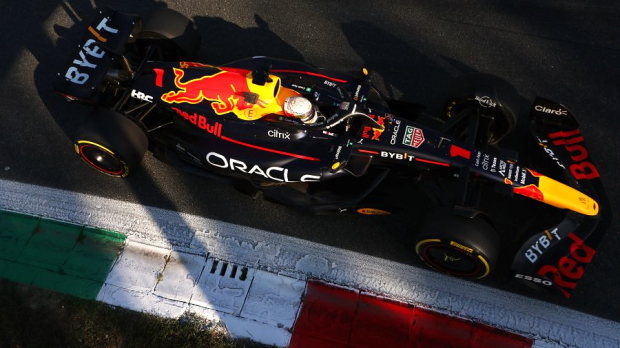 Red Bull technical director Pierre Waché has revealed the importance of being "open-minded" when fitting pieces into F1's technical puzzle. Read more...
Aston Martin concept "a challenge" compared to Red Bull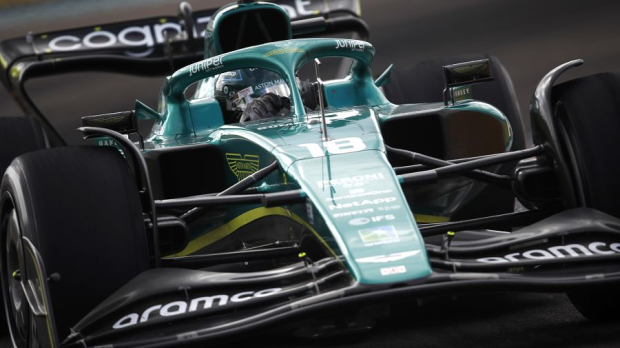 Aston Martin technical director Dan Fallows recognised before he had even started his new role that the team's car this year would be "a challenge" compared to what he had helped design with Red Bull. Read more...