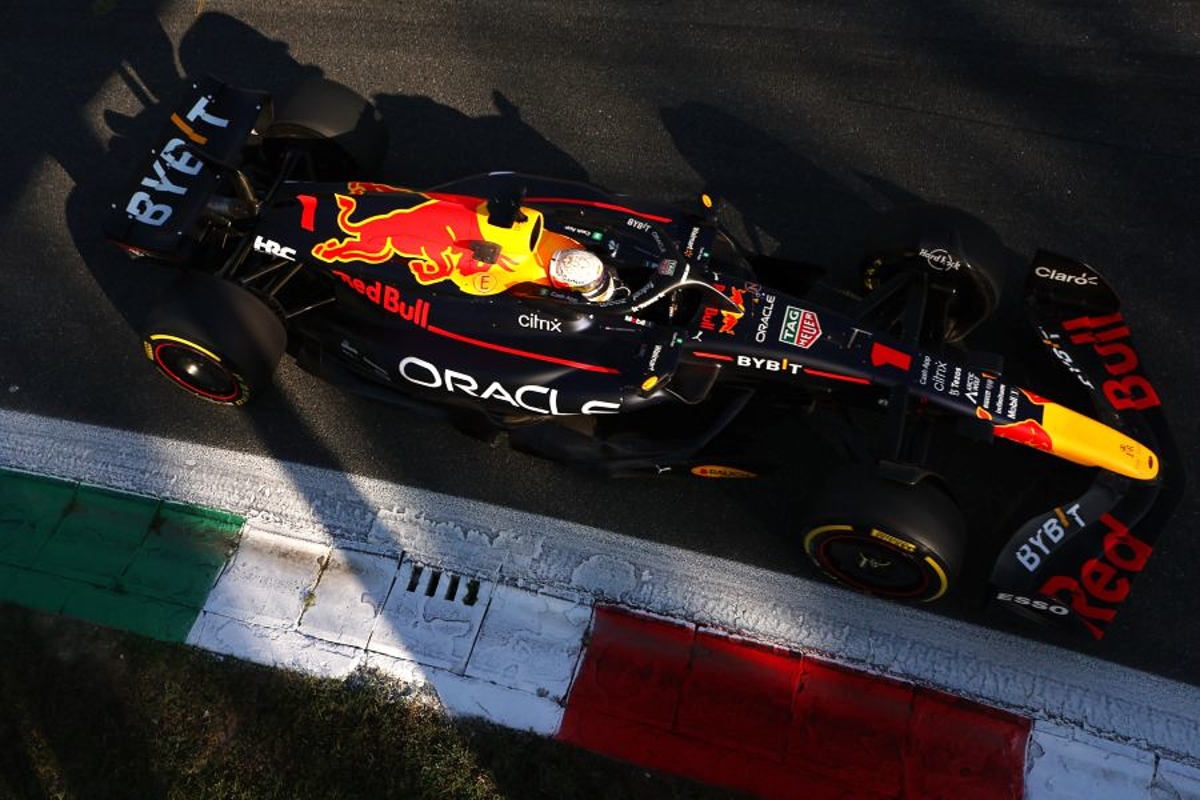 Red Bull exercise open-mindedness over F1 regulation puzzle
Red Bull exercise open-mindedness over F1 regulation puzzle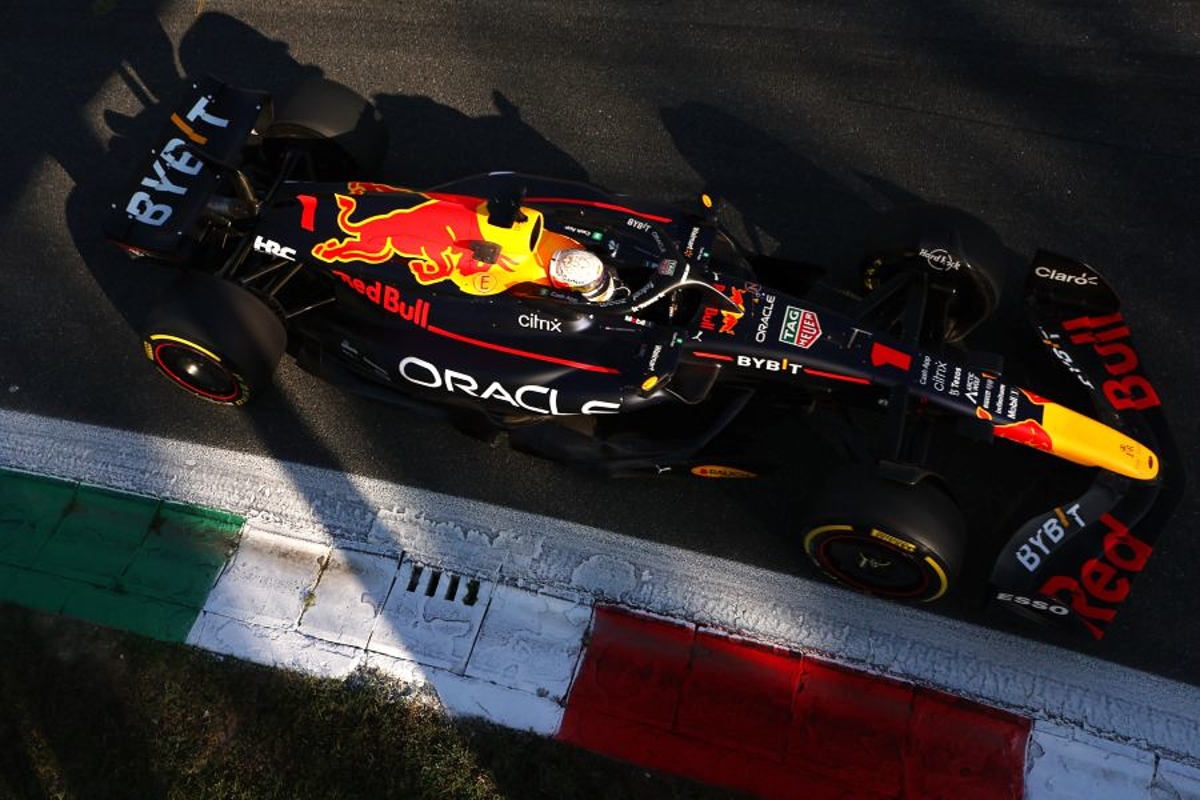 Red Bull technical director Pierre Waché has revealed the importance of being "open-minded" when fitting pieces into F1's technical puzzle.
The sport introduced a new set of regulations for the current campaign that redefined aerodynamics and the make-up of F1 machinery.
Amongst the changes, three distinct sidepod designs have dominated the grid: the Ferrari-inspired scalloped shape, Red Bull's aggressive down-washing sidepods and Mercedes' striking zeropod concept.
The one from Red Bull has seemingly taken the fancy of most through development, with Alpine, Aston Martin and Williams all taking steps towards it.
It is expected there will be a convergence toward the 'best' concept heading into next year and beyond as designers optimise packages but whilst the RB18 continues to set the lap charts alight, Waché suggested there was no perfect design.
"I am not sure it's the best or worst concept, I think it is just one part of the puzzle, this kind of sidepod aspect, the invisible part," said Waché.
"And for sure if you develop your car around a certain concept, if you change it, it will be difficult to find the benefit of it.
"I think you have to be very open-minded on how you see the car and the concept of the car for the future.
"The rules are changing next year. I'm not sure that everybody will converge to one.
"It's more how you see the new rules, how you try to sort out and what you try to achieve with a concept because it's one part of it.
"Then it's how you make the floor around the car, the sidepod, after a certain level, how to try to fix or try to direct the flow."