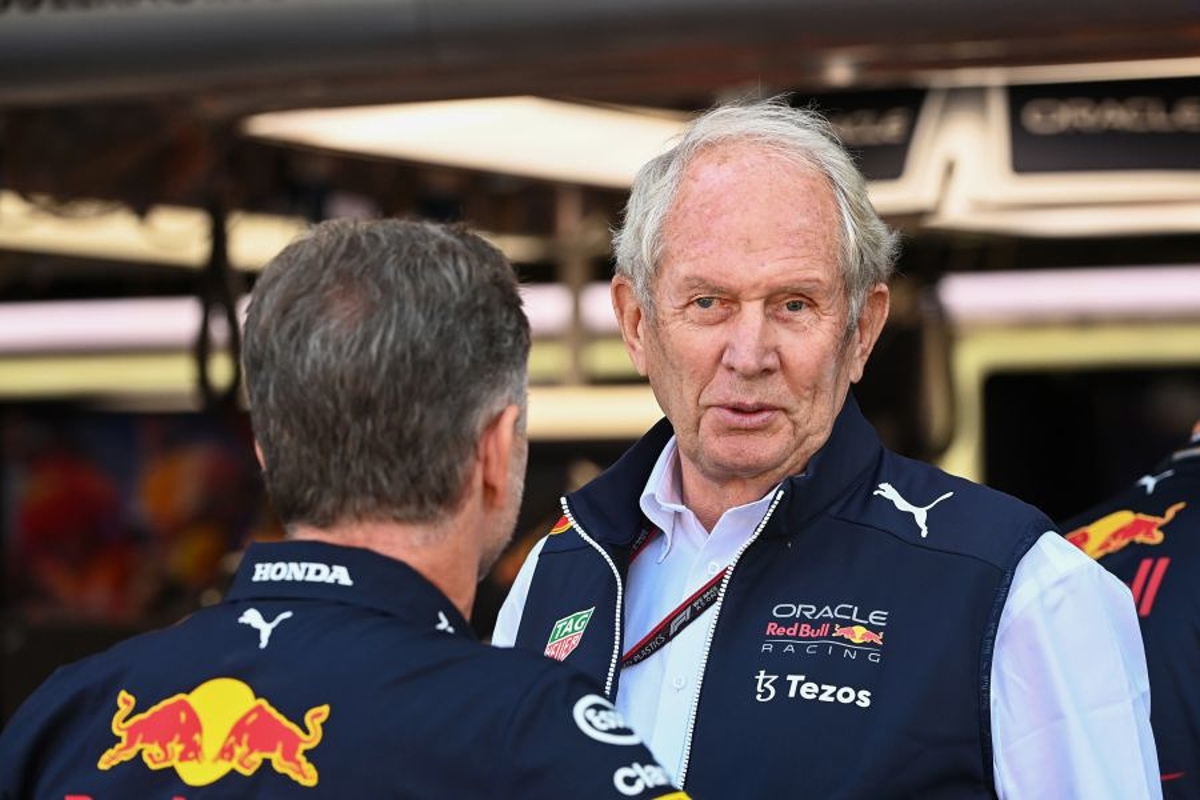 Marko accused by former Red Bull protégé of inflicting psychological trauma
Marko accused by former Red Bull protégé of inflicting psychological trauma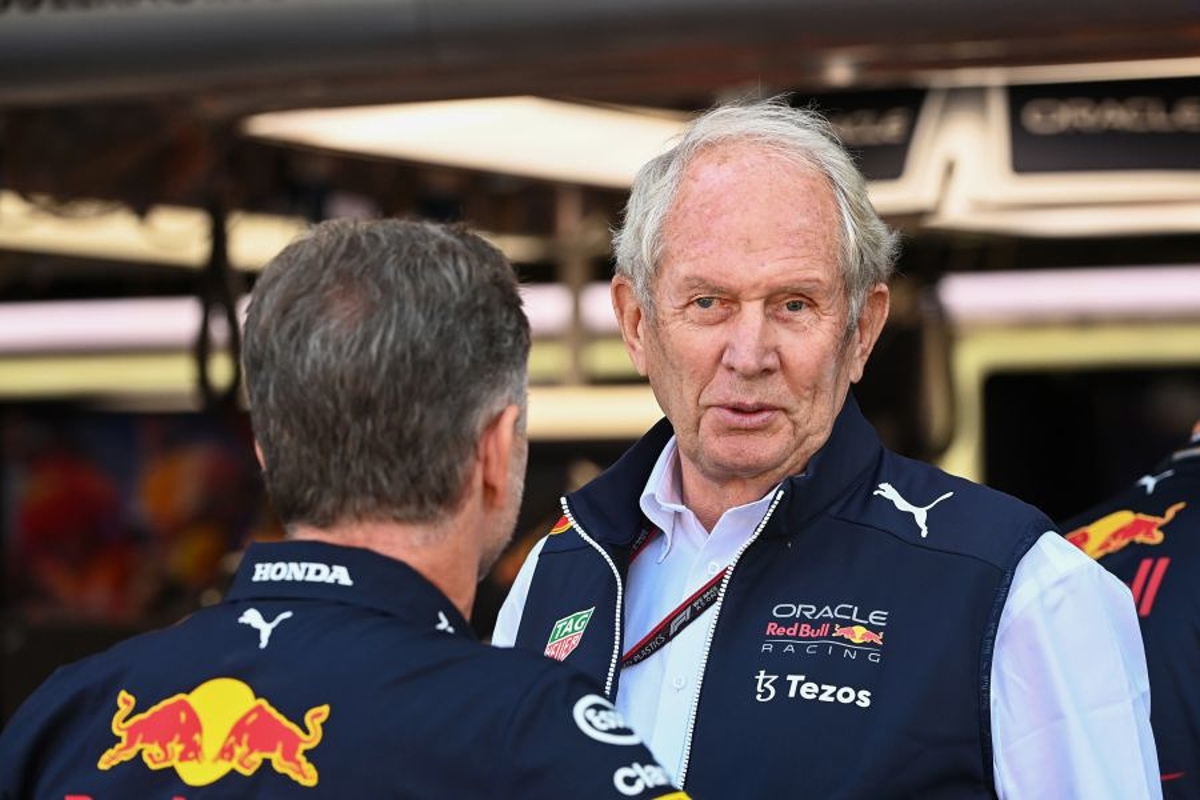 Former Toro Rosso driver Jaime Alguersuari has revealed how Dr Helmut Marko has created a "trauma" that now sees him wake up crying.
Alguersuari also believes numerous other former Red Bull protégés will have suffered similar experiences.
The Red Bull junior programme has produced some of the most exciting motorsport talent in the past 20 years, including Max Verstappen and Sebastian Vettel through to champions in other categories like Antonio Felix da Costa and Jean-Eric Vergne.
At the 2009 Hungarian Grand Prix, Alguersuari became the then-youngest driver to take part in an F1 weekend when replacing Sebastian Bourdais, only weeks after he had been promoted to the team's reserve driver role.
Addressing the hardships in the Red Bull set-up, Alguersuari, now more commonly known as music DJ 'Squire', told Spanish outlet El Confidencial: "That was an outrage, I was 19 years old.
"Not so much because of my age, but because I hadn't [driven] the car and jumped in halfway through the year.
"At that time I was the head of the junior team, I had won Formula 3 in Great Britain, and they came up with that.
"But it was the only chance I had, maybe it wasn't the best chance, but it was the only chance I had. I wasn't ready to go there, in every way, but there was no other way.
"You can't say no because you don't know when it's going to happen again. Red Bull feels in a way like your parents, because they are the ones who have paid for your career to race, and they make the decisions."
Alguersuari 'unable to clean' damage
The treatment from Red Bull motorsport advisor Marko has resulted in what Alguersuari claims is lasting psychological damage.
who, after a troubled time in Formula E,
The Spaniard, who turned his back on motorsport for good after a troubled time in Formula E, explained: "I'll tell you something, when I sleep I have very strange dreams of that time.
"Especially the impotence and frustration of never arriving, of seeing Mr Marko always angry, telling me off, as if we were children.
"I see myself like that. This has created a trauma, and I am convinced that [Sebastien] Buemi, and many others, are going through it too.
"I have not been able to clean this, I have done therapies, and when I retired several psychologists helped me to deal with this to make a new life, but I wanted to deal with this to clean everything I had lived before.
"Now, even so, strange things come into my head. And sometimes I wake up like crying, when I've done a great lap, and I find Mr. Marko's face and he's angry.
"All this, since you're fifteen years old."