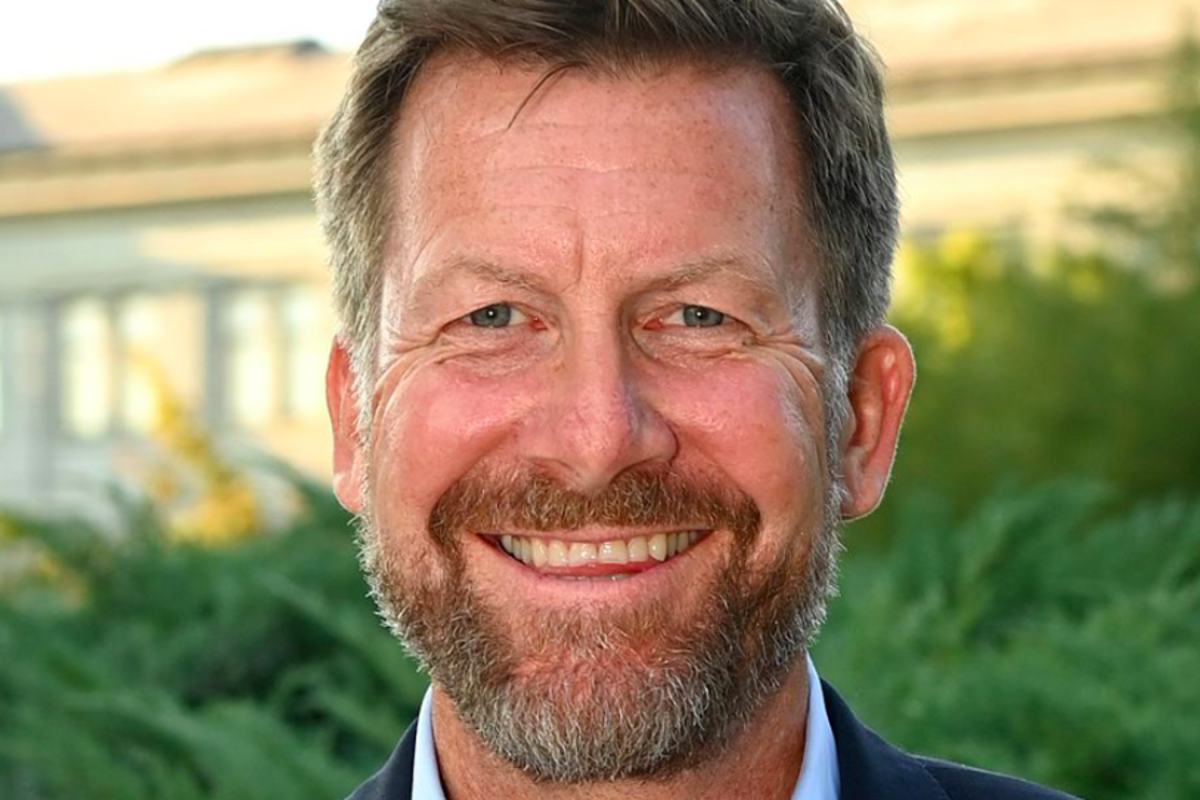 McLaren turn to Chelsea Football Club for latest appointment
McLaren turn to Chelsea Football Club for latest appointment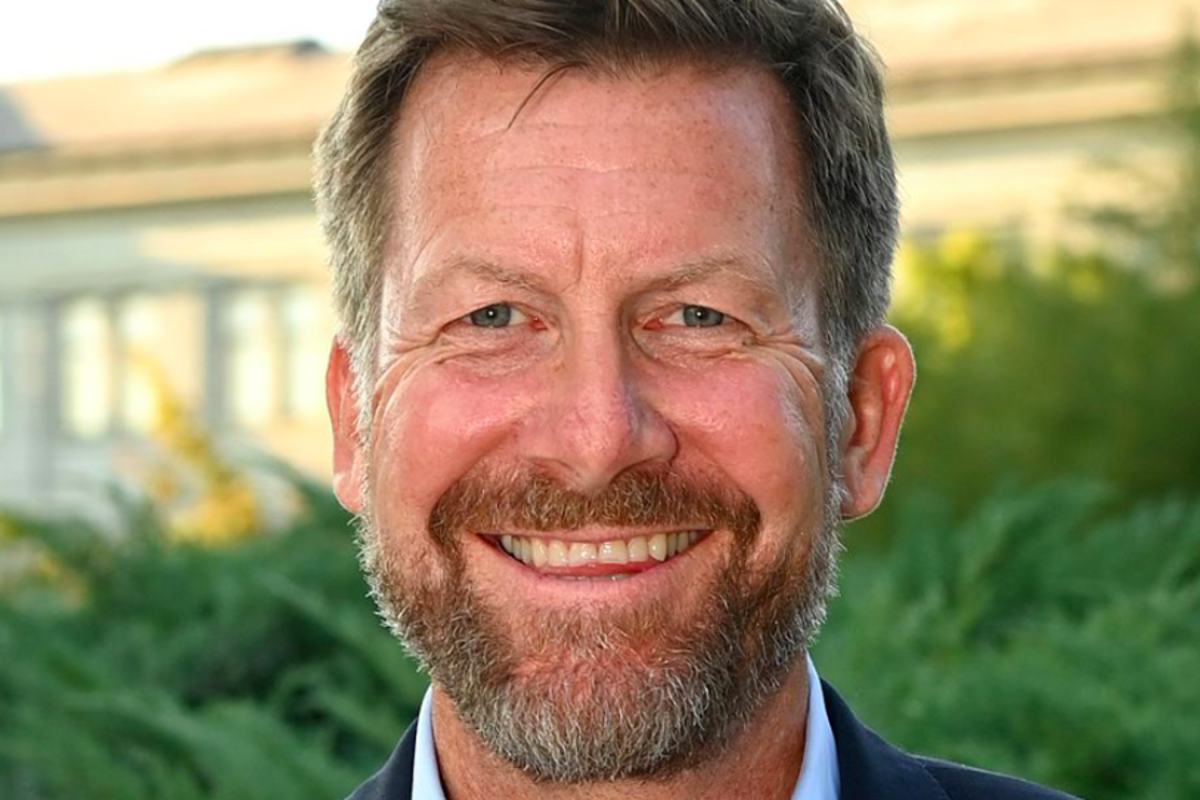 McLaren has turned to Chelsea Football Club to secure its latest appointment.
The F1 team has appointed Steve Atkins to the role of chief communications officer, taking up the role from December 1 after working with Chelsea for the past 14 years, latterly as director of communications.
Atkins was previously deputy press secretary at the British Embassy in Washington DC, with his time in the role covering a period that included the Kosovo war, 911 and its aftermath, and military action in Afghanistan and Iraq.
Atkins has been listed in the top-10 most influential people in PR Week's Power Book in the sports and entertainment category since 2016, as well as being voted the most influential communicator in football in 2020, '21 and '22.
McLaren CEO Zak Brown said: "Communications has never been more important as we look to achieve our ambitious growth plans.
"Steve is a fantastic leader and brings a wealth of communications experience from sport and government that will prove invaluable in helping us maximise opportunities and navigate any challenges.
"He has a proven track record of delivery in some of the toughest environments. I know he will be a great fit with the team and look forward to him joining and helping us create an exciting future for McLaren Racing."
Atkins has described McLaren as "an iconic global brand with a unique heritage and outstanding core values".
He added: "I look forward to working with the hugely talented staff across this storied brand's five race teams to deliver best-in-class communications for McLaren and its partners.
"As it heads towards its 60th anniversary, McLaren Racing still pushes tirelessly for greater success and seeks to find the advantage and competitive edge in everything it does.
"I'm thrilled to be joining such an ambitious, innovative and impressive organisation."