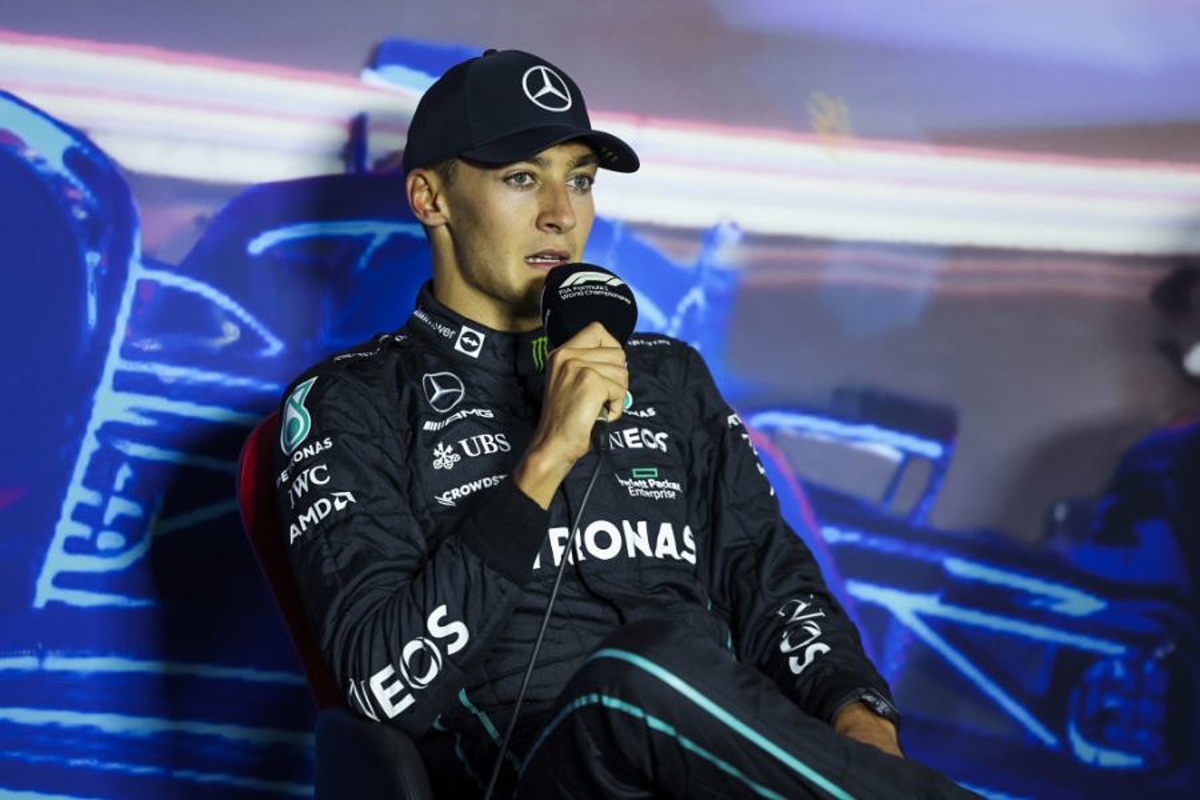 Russell offers theory on Mercedes qualifying pace woe
Russell offers theory on Mercedes qualifying pace woe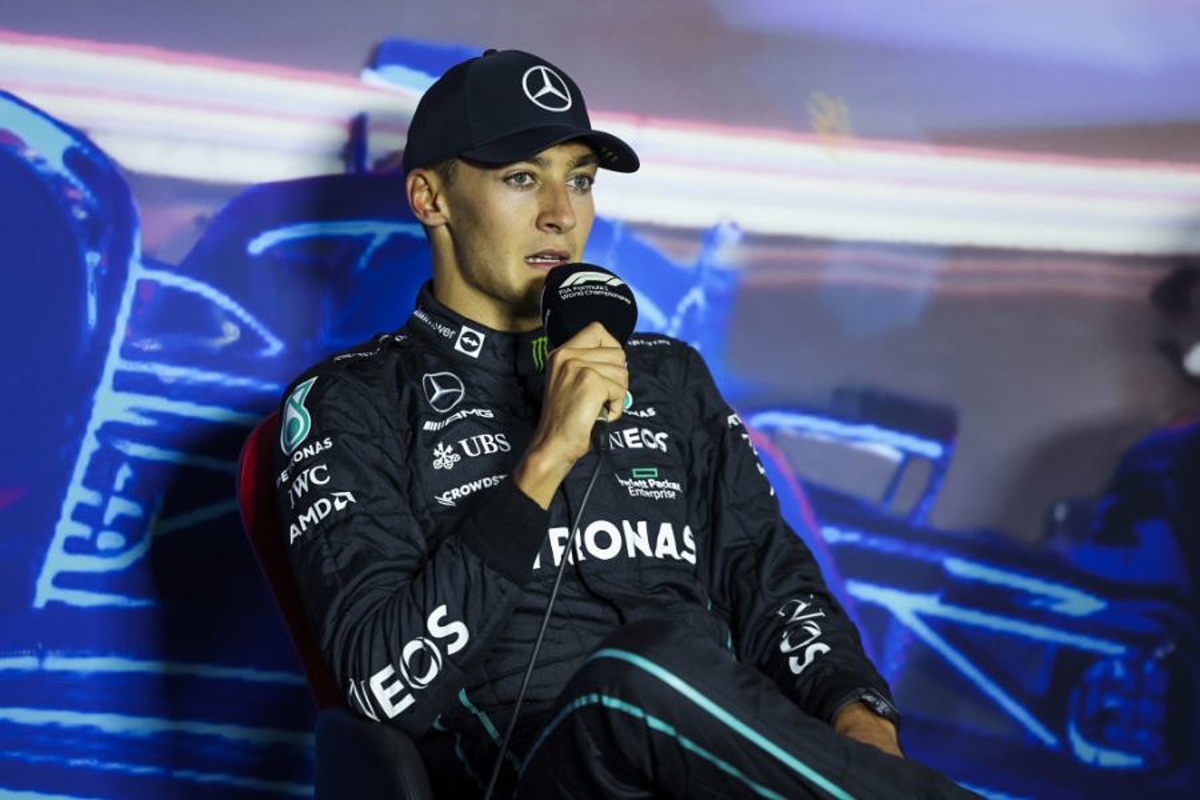 George Russell has offered a "theory" on why Mercedes has struggled in qualifying this season compared to its race pace.
Mercedes heads into the final six grands prix of the season still searching for its first win due to the vagaries of its W13 at the hands of Russell and Lewis Hamilton.
Aside from the obvious difficulties over the first half of the campaign with porpoising and bouncing, the car has struggled for pace during qualifying. In turn, Russell and Hamilton have often not had the grid slots to fight for wins.
On Sundays, however, the car has proven stronger, allowing both drivers to make up positions, with Russell scoring seven podium finishes and Hamilton six.
Ordinarily, the weak spots of a car are often highlighted during a race. In contrast, the deficiencies of the W13 are more marked in qualifying.
Analysing why this is the case, Russell said: "It is something we are still trying to comprehend as well.
"There's no doubt we are very good at tyre temperature management and that probably plays against us.
"In qualifying, I think those midfield cars, which potentially induce more temperature into the tyres, naturally can afford to go slower on the out laps, damage the tyre less and then they have even more performance for a single lap.
"Whereas you see with us, pretty consistently our out laps have to be so fast in qualifying to get the temperature, that we are damaging the surface of the tyre.
"That's probably why we're on the back foot in qualifying. But it's just a theory. We don't have a lot of merit to back up that argument just yet."