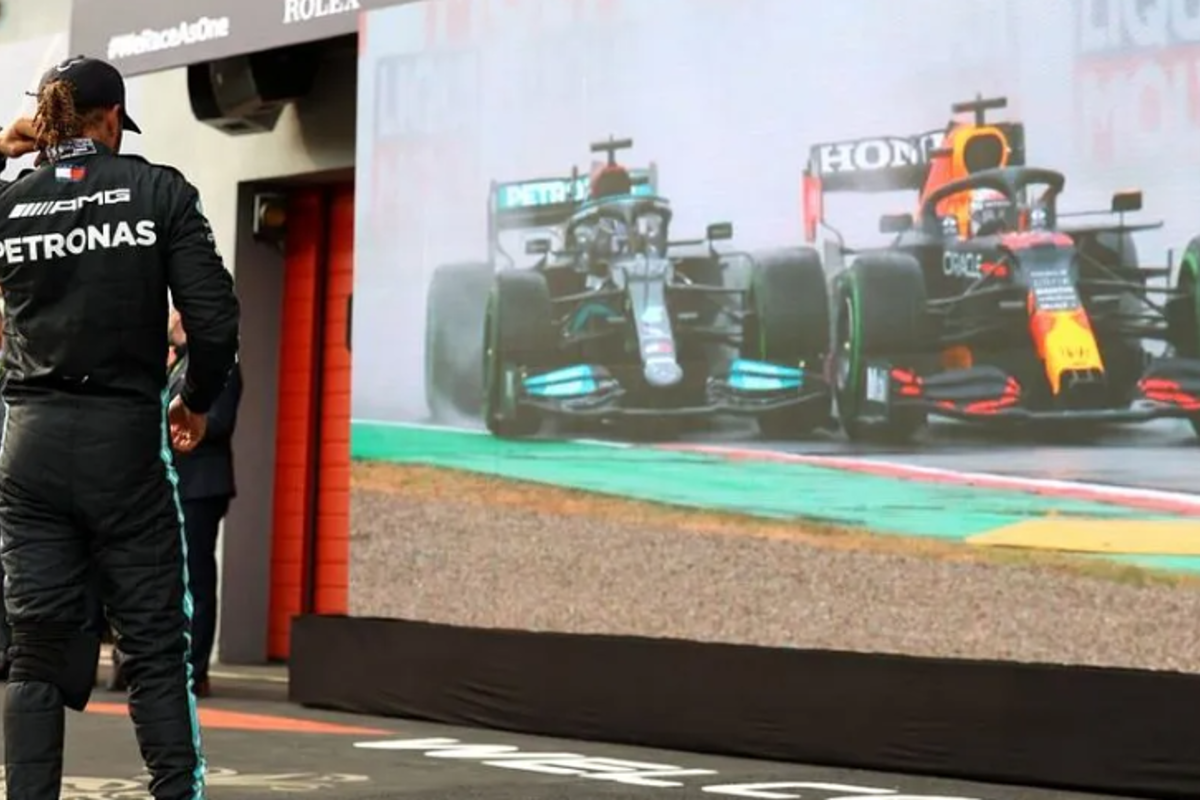 Hamilton accused over lack of Verstappen recognition
Hamilton accused over lack of Verstappen recognition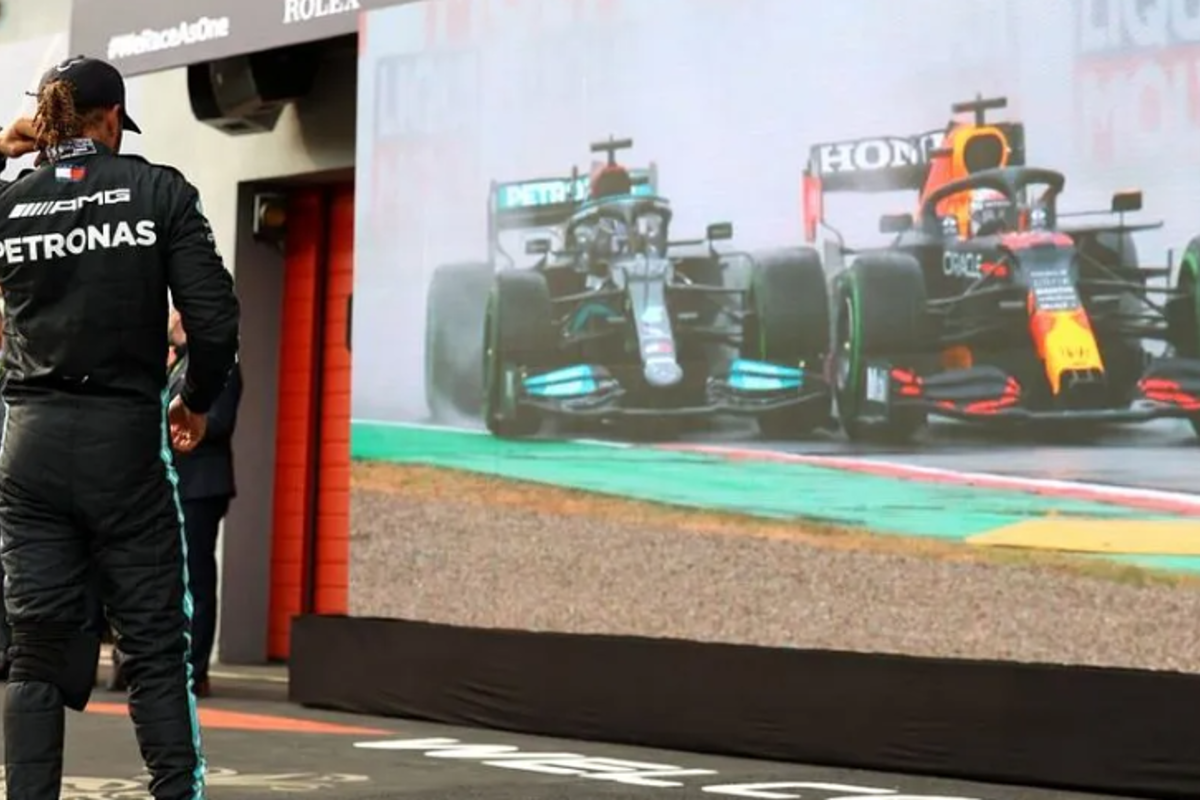 Red Bull team principal Christian Horner has criticised Lewis Hamilton for failing to recognise Max Verstappen's ability.
The pair were bitter rivals throughout last year's F1 title battle that grew in ferocity as numerous incidents added to what became one of the most controversial championships in the sport's history.
On more than one occasion, both drivers were forced off track as the other staunchly defended their race position, whilst collisions at Silverstone and Monza created a war between Mercedes and Red Bull.
Verstappen eventually overcame the Mercedes driver at the contentious Abu Dhabi season finale to clinch his first title.
"I think there has always been a respect there, you can't not respect everything Lewis has done and achieved in this sport," Horner told the Beyond the Grid podcast. "It is remarkable and probably never to be bettered.
"But everybody is beatable at some point in time and Max had respect for Lewis but he wasn't in awe or afraid of him, and relished going up against him, the opportunity to go wheel-to-wheel racing with him.
"Ultimately, he believed he could beat him and it was that inner belief and self-confidence that on so many occasions, you saw come through."
Horner claims Hamilton Verstappen "needle"
Verstappen's battles with Charles Leclerc this year have been much more relaxed, with the drivers affording one another more space and with less animosity between the two former karting rivals, in contrast to the fights with Hamilton.
"There is perhaps a different respect with Charles," explained Horner. "They raced each other as kids and there is mutual respect.
"I have never once heard Lewis recognise Max's ability so, of course, there was just a little more needle to it.
"You could see that and sense that between those two drivers."