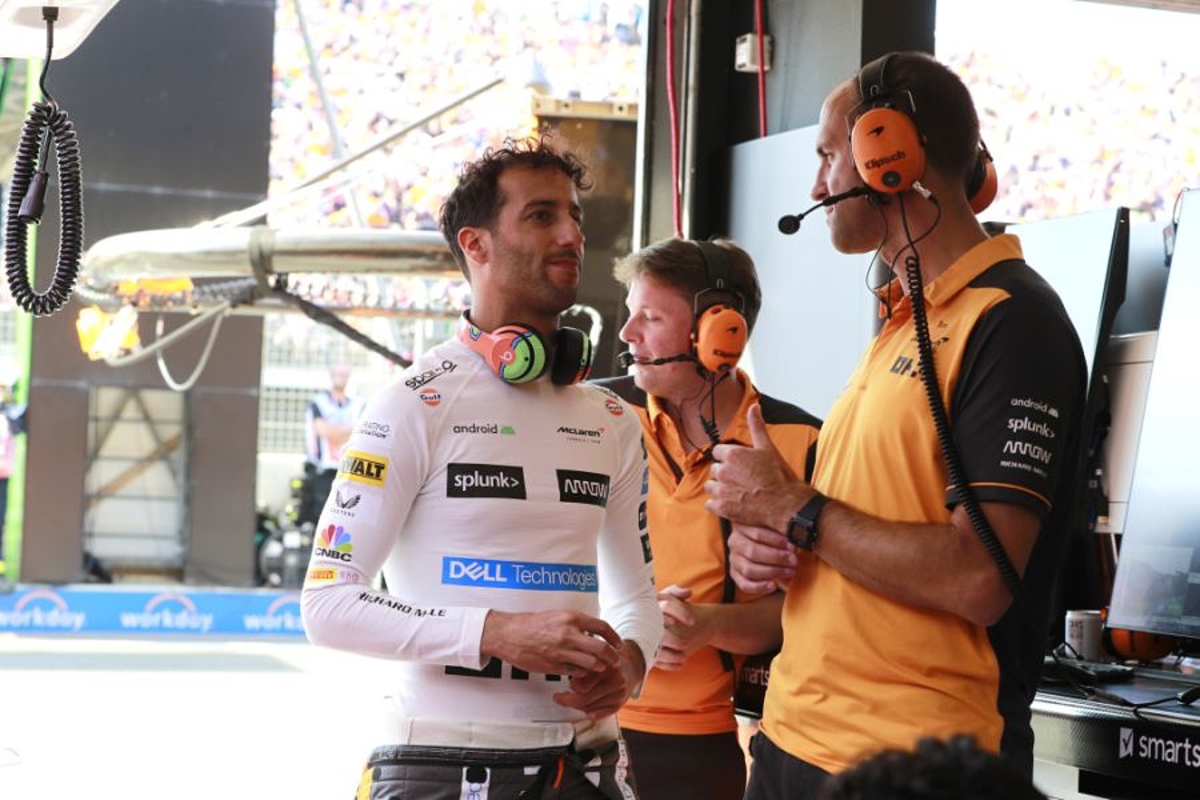 Ricciardo warns McLaren of Singapore suffering
Ricciardo warns McLaren of Singapore suffering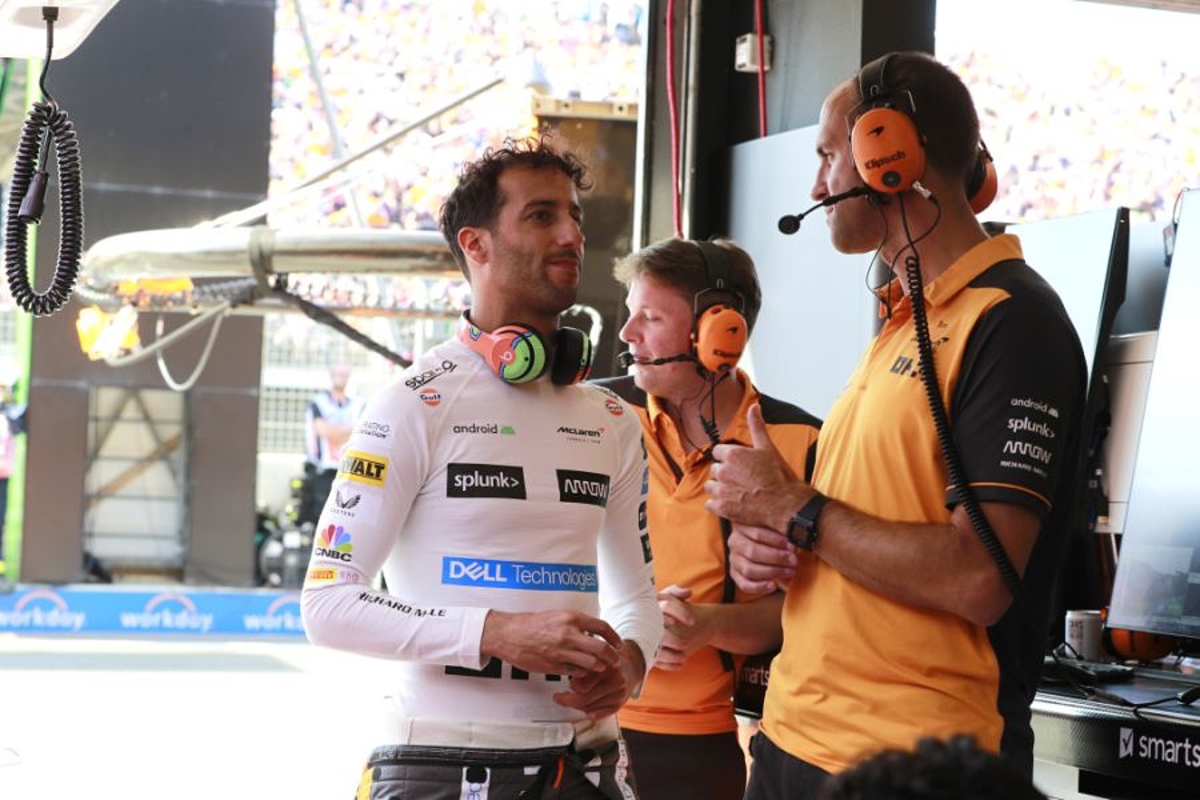 Daniel Ricciardo is expecting McLaren to "struggle a lot" throughout next weekend's Singapore Grand Prix due to the MCL36 suffering from 'fundamentally tricky' issues.
The Australian has failed to score in the past four races since the French Grand Prix although was on course to end that streak when running in the top 10 at Monza.
An engine issue forced Ricciardo into a gut-wrenching retirement five laps from the end of the race, although there was promise in the McLaren package ahead of the final six events of the year.
But with Singapore the next track on the calendar, eight-time grand prix winner Ricciardo is expecting a tough weekend.
"I made a comment during the race [at Monza] that the chicane, the low speed, felt like the problems that we had in Spa - the last chicane," explained Ricciardo, who leaves McLaren at the end of the season.
"So yeah, [with that in mind] we still struggle a lot there [in Singapore].
"There are still some issues that we have and hopefully we can learn a little bit more on that. I think we understand why [we have the issue] but I'm not sure we have a quick fix.
"We'll try."
On what is causing the issues, Ricciardo added: "I don't think it's all downforce. There are a few other things fundamentally that I think are tricky for us."