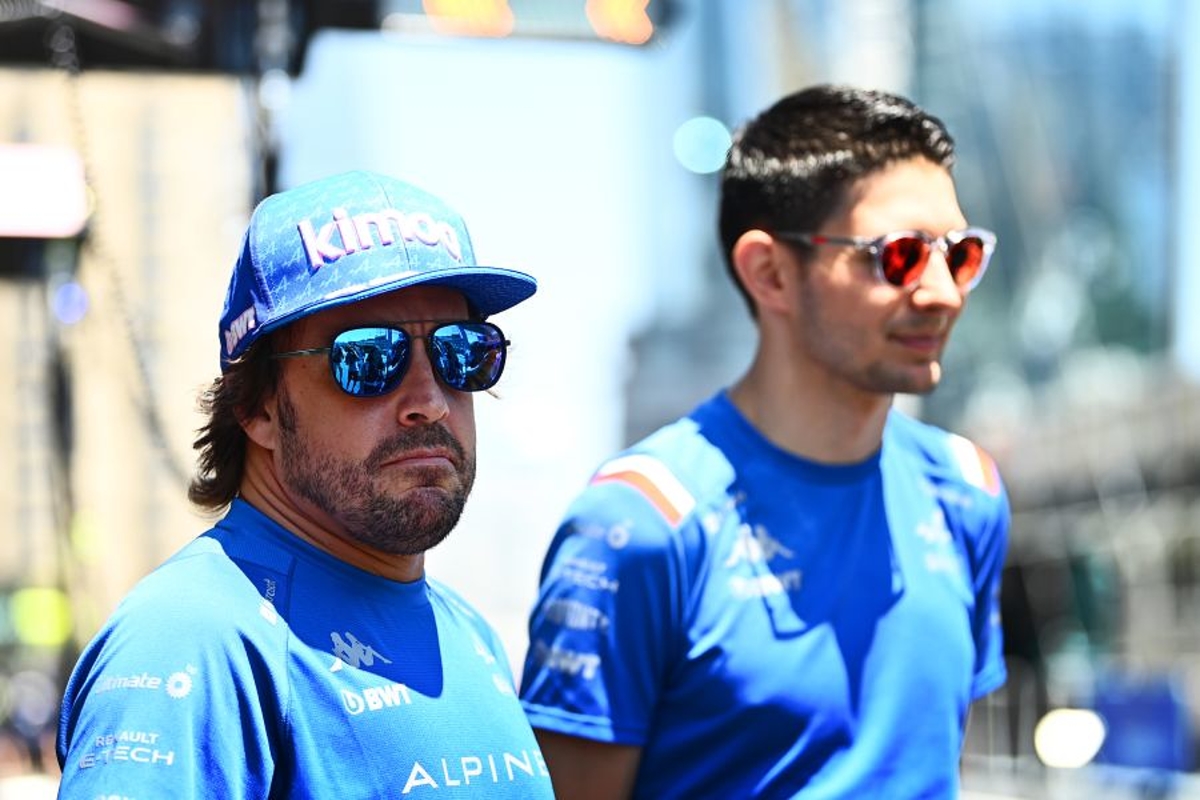 Alpine set for "massive step of downforce" after Italian puzzler
Alpine set for "massive step of downforce" after Italian puzzler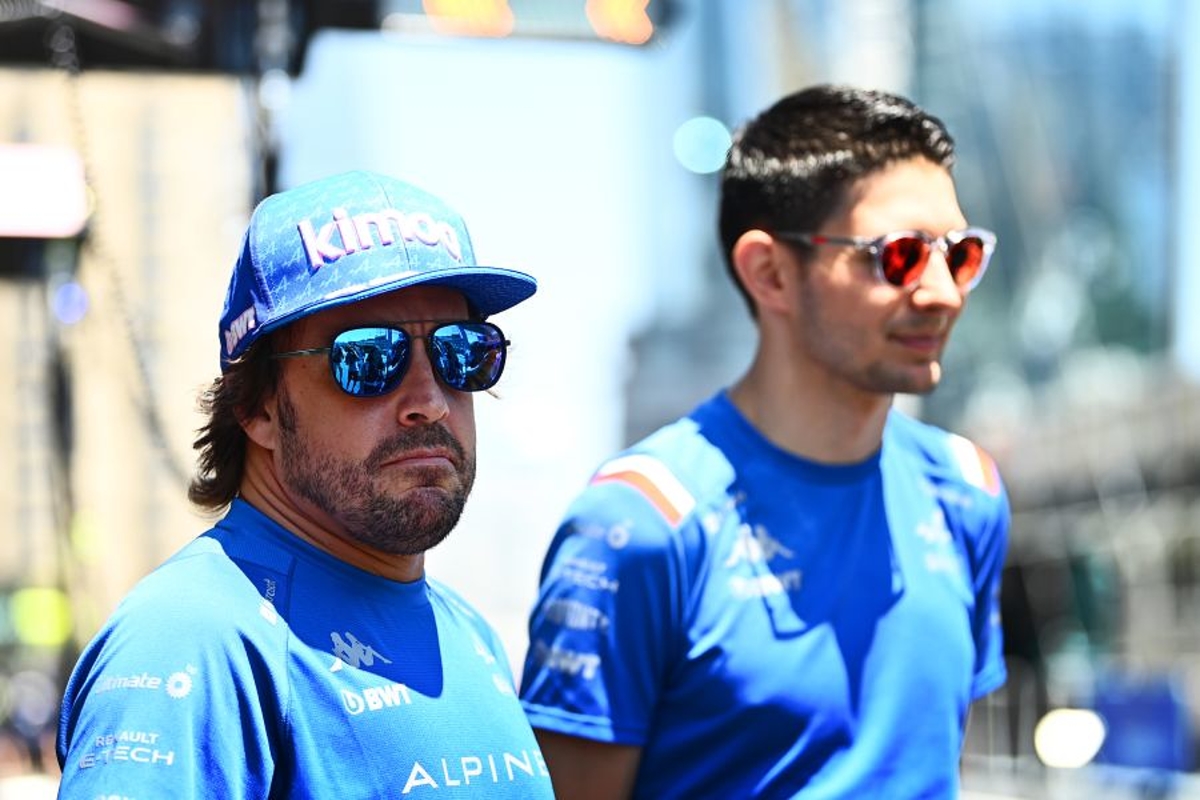 Alpine is confident of bouncing back in Singapore and Suzuka with "a massive step of downforce" after suffering "an outlier" with its Italian Grand Prix performance.
The team departed Monza without a point, doing so for only the second time in 16 races this season as Fernando Alonso retired with a water leak from his A522 while team-mate Esteban Ocon was 11th after starting 14th following power unit penalties.
The overall performance, however, was one that caused Alpine surprise, particularly as Friday practice had suggested it would be more in the mix than proved to be the case.
"We didn't expect to struggle," said sporting director Alan Permane. "I thought we'd be okay. We ran absolutely fine on Friday.
"That's the tricky thing, that's what we don't understand. Long run with no DRS, using full drag, we looked all right, quicker than McLaren, quicker than all the people we are racing.
"Certainly not as quick as the top three cars but certainly no dramas.
"We definitely were a little bit high, on the draggy side, but we figured that was the quickest way around, and that's the way we raced."
Suggested to Permane the race was 'an outlier', he added: "A hundred per cent it was an outlier."
With a nod to the upcoming Far East double-header around the Marina Bay Street Circuit and Suzuka, he remarked: "We've a new floor coming for Singapore, it's got a massive step of downforce and we'll be back.
"We're really looking forward to there, especially Suzuka with this car. It's going to be fun."
Singapore, however, promises to be even tougher for the drivers this year.
Aside from the heat and humidity for a race that often runs to its full two-hour time limit, the stiffness of the cars around a notoriously bumpy track will take its toll.
Permane remarked: "I'm sure physically it will be very tough for them. It's a long race, a hot race, and it's been like that since it's been on the calendar.
"I guess it will be difficult because the cars are quite stiff so it will be a long, physical race for them but they'll be okay, I'm sure."