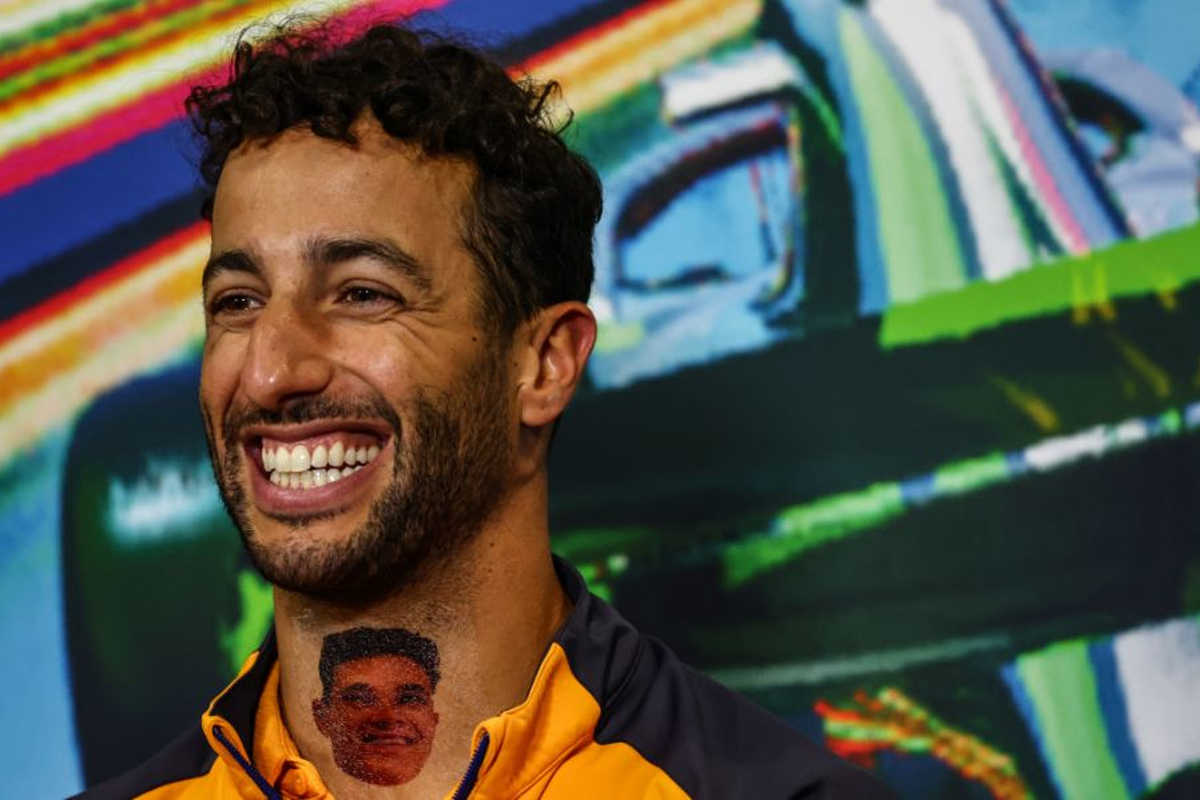 Ricciardo 'needs Alpine rebuild' to save F1 career
Ricciardo 'needs Alpine rebuild' to save F1 career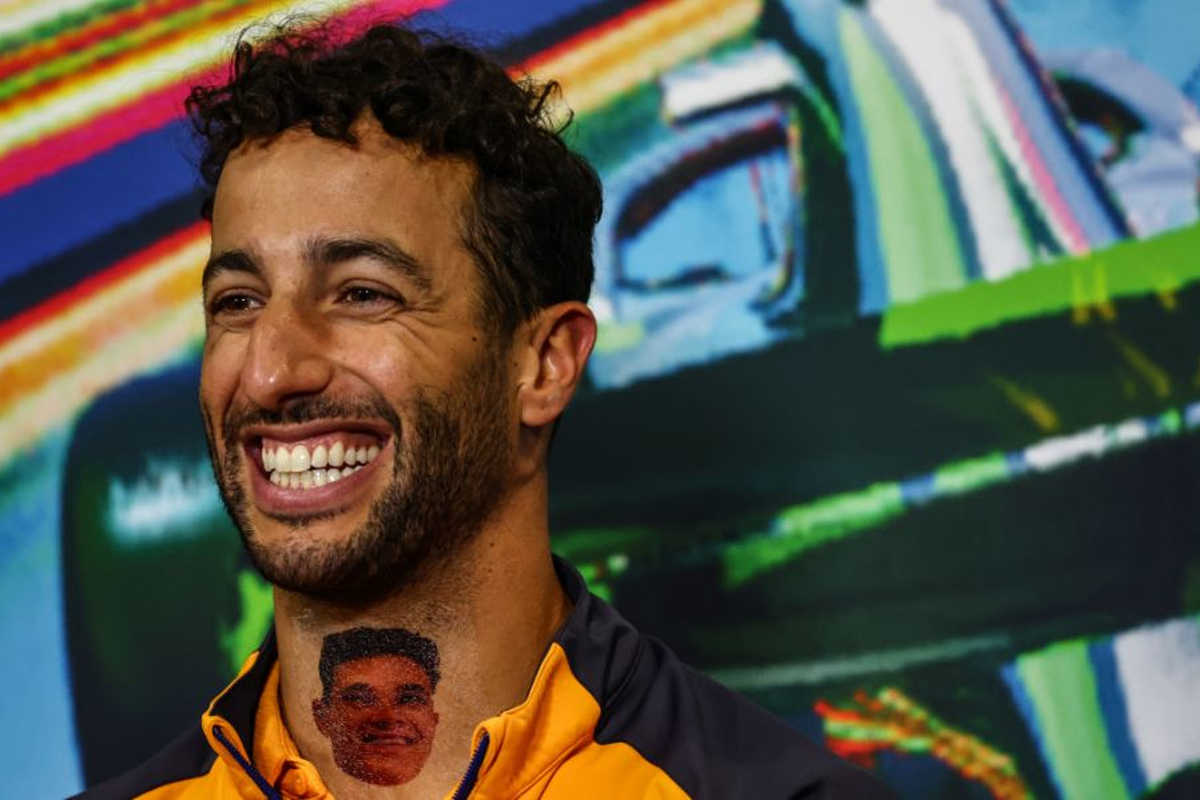 Daniel Ricciardo should be snapped up by Alpine in a bid to "reset" and "rebuild" his career, according to Red Bull team principal Christian Horner.
The Australian will leave McLaren at the end of the season after two troublesome years with the Woking-based team only brightened by his Italian Grand Prix victory 12 months ago.
Ricciardo, who will be replaced by countryman Oscar Piastri, is currently without a seat with only Alpine, Williams and Haas offering potential vacancies.
It has been suggested the eight-time grand prix winner could perhaps become a reserve driver before aiming to return to the grid in 2024.
"Unfortunately, he has been handed his chips," Horner told the 'Beyond the Grid' podcast.
"It is a great shame. He is a big personality and a great, great driver. He has obviously lost his way a bit but it would be great to see him remain in the sport."
Alpine could offer Ricciardo a rebuild
Alpine has seemingly put its focus into Pierre Gasly as the first choice for its vacant seat alongside Esteban Ocon, leaving Ricciardo in the shadows, despite his two years at Enstone in 2019 and 2020 when the team was known as Renault.
Asked if he would take his former driver at the French manufacturer, Horner insisted: "I probably would, to be honest with you.
"They know him from a couple of seasons ago and it was great together in his last season there, scoring podiums.
"He is the type of guy that I think you could rebuild him.
"It has not been a good experience for him for whatever reason and you have just got to think back to some of the drives for us, some of the wins he had, the podiums and stunning overtakes he was capable of, that is still in there, I am sure.
"He just needs a bit of a reset."
Ricciardo still "a capable driver"
Ricciardo struggled to hit the ground running at McLaren with issues in acclimatising to last year's MCL35M.
Fortunes have rarely reversed but Horner is certain Ricciardo could still cut it at the high-end.
"Like in all sports, confidence is a big element and for whatever reason, he hasn't got the feeling from the car across two sets of regulations," he said.
"That has probably eked away at his confidence. There is still a capable driver in there and you don't forget how to deliver.
"So I hope for him he gets another opportunity and gets himself back on the grid for next year."