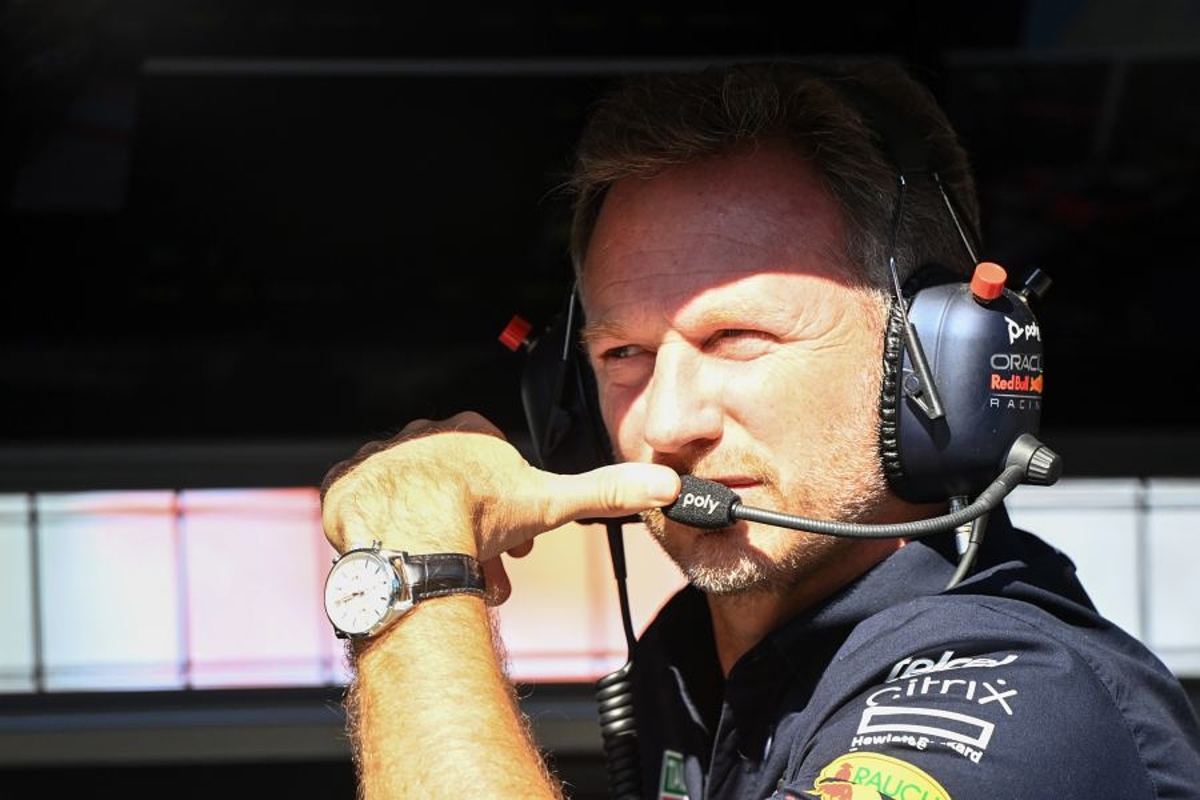 Red Bull make Piastri regret confession
Red Bull make Piastri regret confession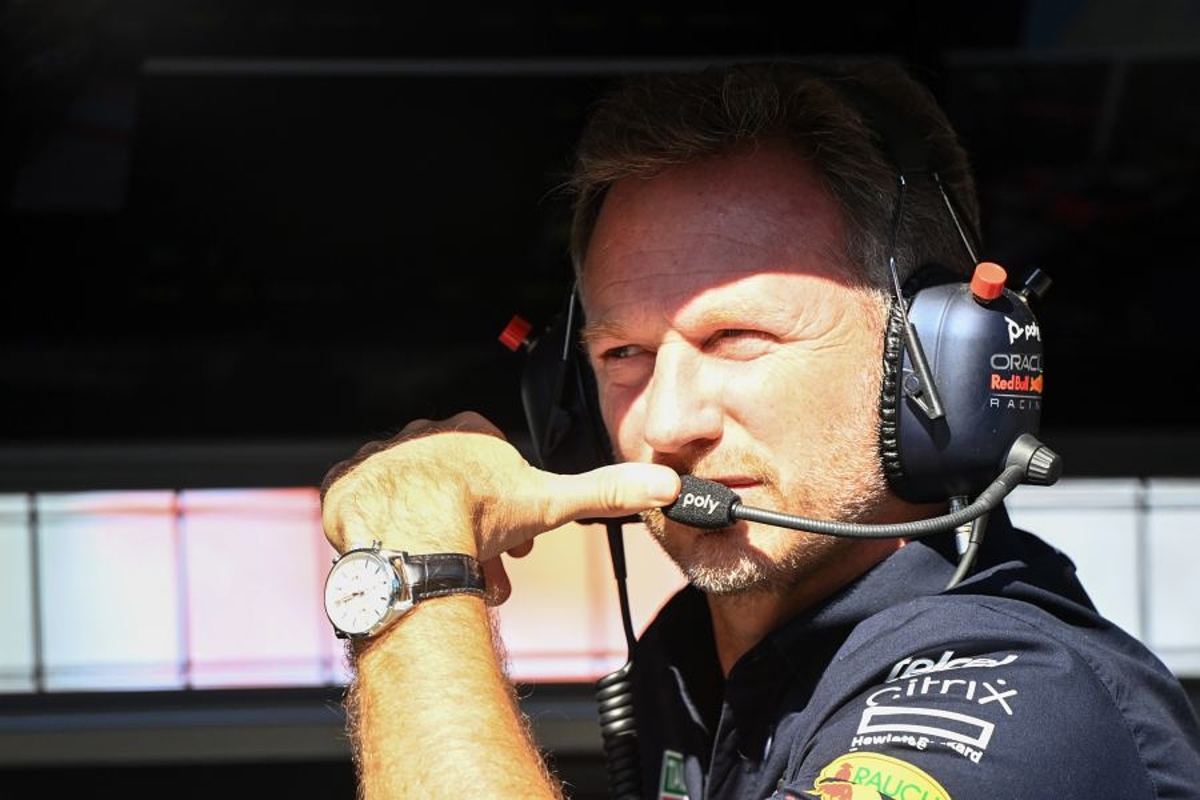 Christian Horner has confessed to passing up on the opportunity to sign Oscar Piastri to the Red Bull junior programme.
Piastri will make his F1 debut for McLaren next season after a contract dispute with Alpine was recently resolved by the Contract Recognition Board.
The Australian was sublime throughout his junior formula career, taking championship victories in F3 and F2 in successive years before developing his talent as Alpine reserve driver this season.
Piastri raced for Horner's former team Arden International [founded by father, Garry] during his early career and the Red Bull team principal confessed he missed out on the talent.
"Oscar drove for Arden in F4 and Formula Renault," Horner told the Beyond the Grid podcast.
"He was obviously a significant talent and there was an opportunity for Red Bull to look at him at the time and we didn't take up that option which is something I regret.
"What he went on to achieve is phenomenal in F3 and F2."
Piastri would have been "under lock and key" with Red Bull
Piastri caused a stir when denying Alpine's promotion to a race seat for next year when the team was blindsided by Fernando Alonso's move to Aston Martin.
It transpired the team had no valid contract with Piastri, who had already signed his contract with McLaren.
On how he would have handled the situation, Horner said: "If he had been a driver here, there is no way he wouldn't have been under lock and key for a period of time.
"It was difficult to judge what was promised but it was certainly unexpected from several areas.
"Fernando dropped the stone in the pond and created the ripple that rolled out over numerous seats.
"He is a great driver. The only problem he now has to deal with is the expectation on him will be immense."
Piastri must deliver against Norris
Piastri will partner Lando Norris at McLaren where the British driver has made the team his own in recent years.
Fellow Australian and former Red Bull driver Daniel Ricciardo has failed to match Norris over the past two seasons.
Horner, though, has warned Piastri faces an uphill task in his rookie season.
"He is going to have to get in and deliver against Lando, which is no mean feat but you either sink or swim in this business," he said.
"He is a very capable driver and I am sure he is going to do very well."