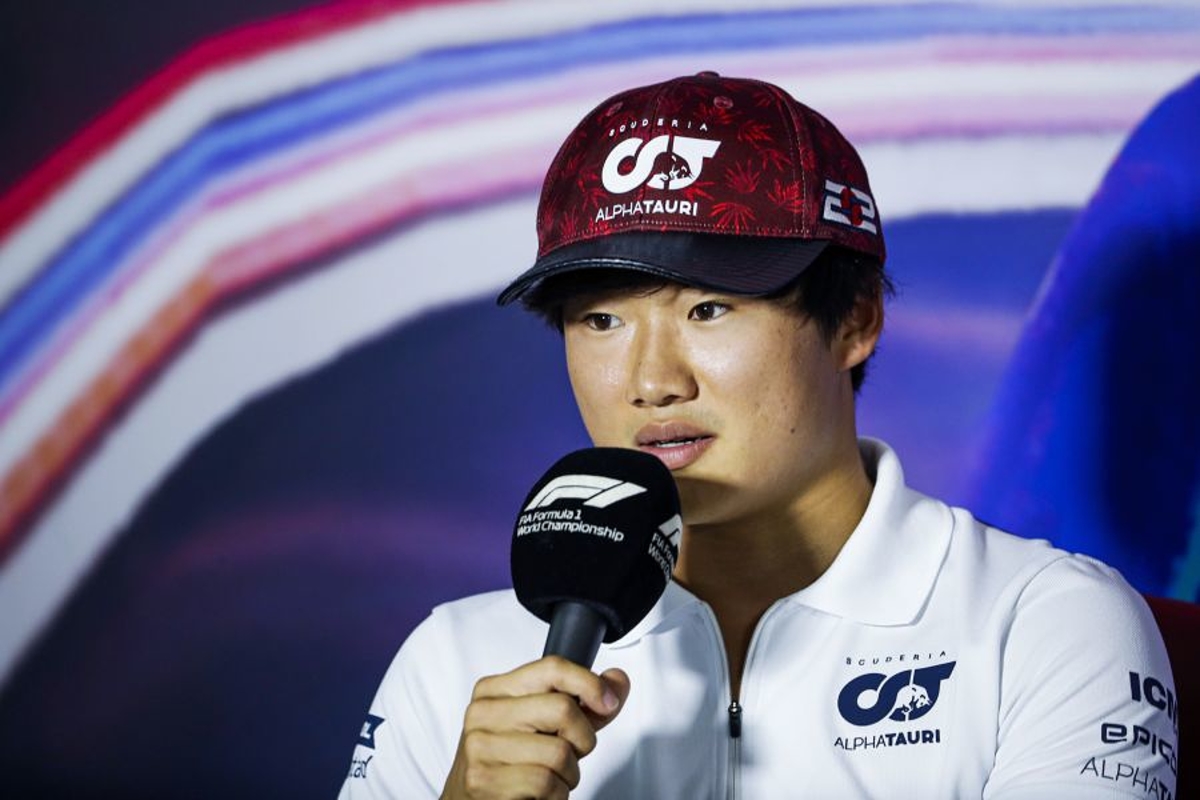 Tsunoda urged to "get emotions under control"
Tsunoda urged to "get emotions under control"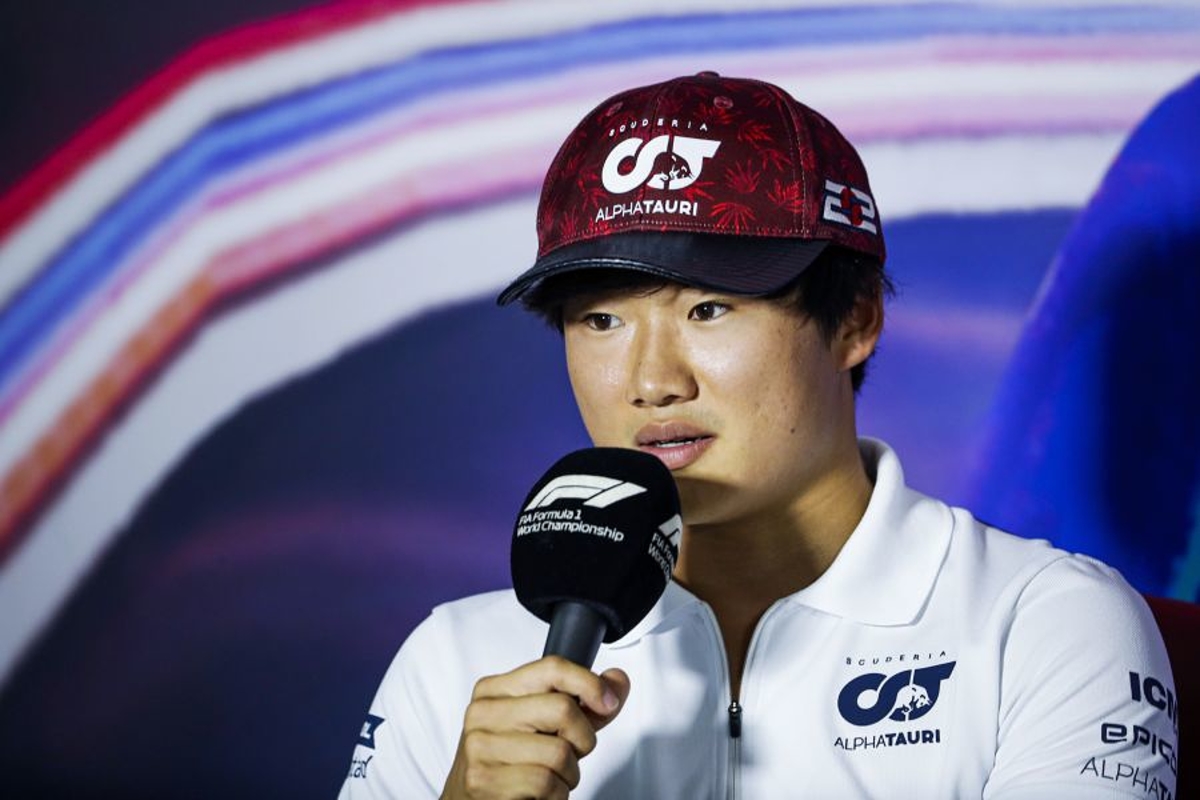 Yuki Tsunoda has been urged to control his emotions as his performances improve in F1.
The Japanese driver struggled during his rookie season in which he was comfortably outperformed by AlphaTauri team-mate Pierre Gasly whilst there were also a number of incidents which damaged his reputation.
But in F1's new era, Tsunoda has rediscovered the pace that earned him a promotion from F2, and although he has scored only half of the points Gasly has accumulated, the standings do not tell the full story.
Despite the improvement, Tsunoda's bad habits have continued, notably with regard to the number of radio outbursts as well as on-track incidents.
Five reprimands throughout the season earned Tsunoda a grid penalty for the Italian Grand Prix, whilst only four penalty points separate him from a race ban.
Assessing Tsunoda's second season to this point, AlphaTauri team principal Franz Tost is demanding further calm from his driver.
"His performance is increasing," insisted Tost. "Look to the qualifying in Zandvoort. He is in the car he is doing a really good job."
Tsunoda's most recent penalty point came from ignoring yellow flags in the second free practice session at the Italian Grand Prix, an error Tost has warned must be eradicated.
"He has just [got] to get his emotions under control and he must be more disciplined because to ignore a yellow flag in FP2 is not clever," added the Austrian.
"I understand that it's difficult in qualifying, maybe sometimes in the race.
"But in a free practice session, you have to accept yellow flags and have to react in the correct way, which means you have to slow down."