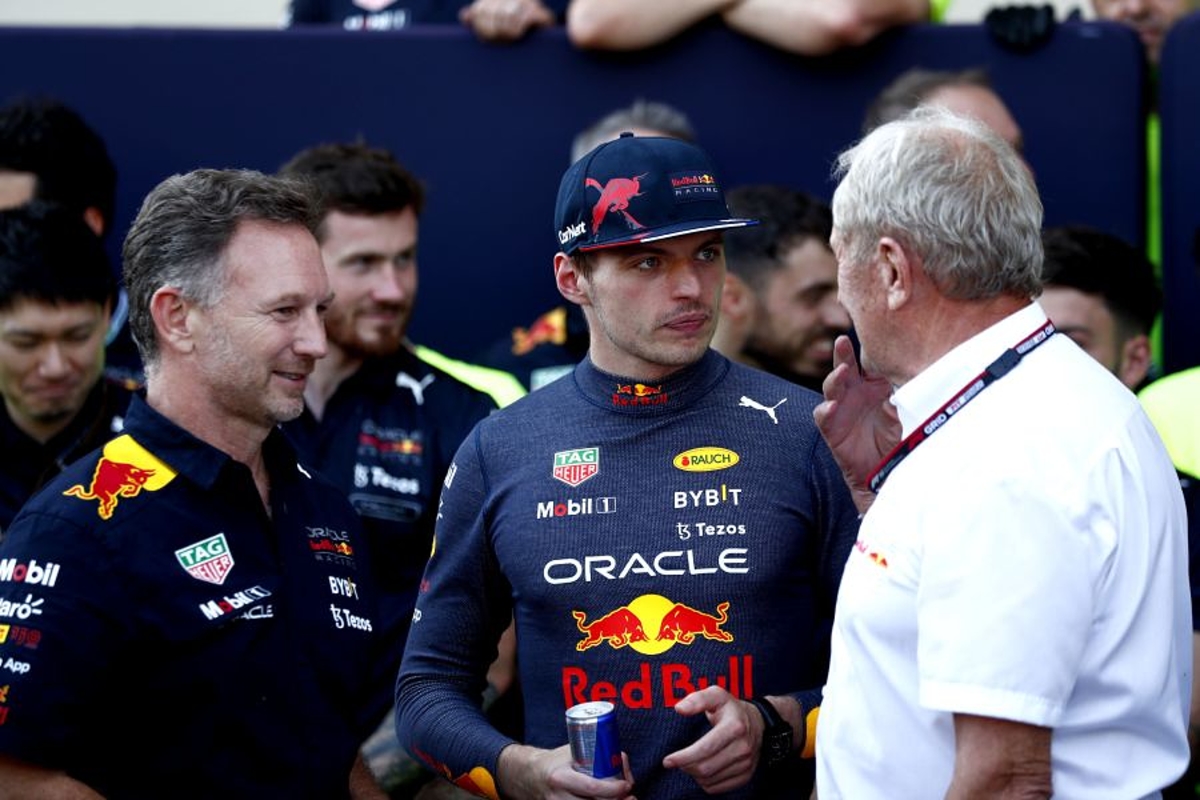 Verstappen reveals reason for not chasing glory away from Red Bull
Verstappen reveals reason for not chasing glory away from Red Bull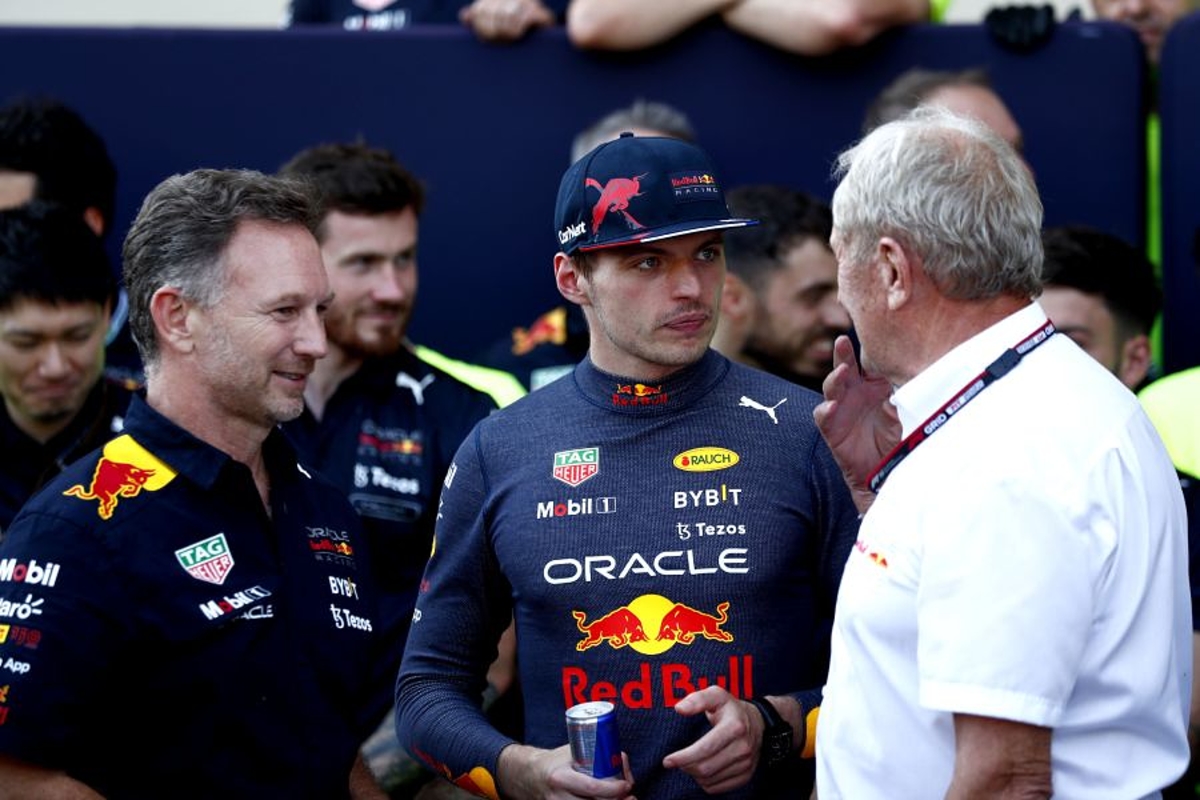 Max Verstappen has hailed the atmosphere at Red Bull as a vital component of his charge to championship victory and insisted his decision to remain with the team is paying off.
The Dutchman has been dominant in the first defence of his F1 title, winning 11 times in the opening 16 races to open up a 116-point advantage over closest rival Charles Leclerc.
The 11 victories include the last five in a row, with Red Bull shrugging off previous difficulties in the turbo-hybrid era to assert a stronghold akin to its previous championship successes at the start of the 2010s.
Verstappen made the move from Toro Rosso in 2016, with the team going through more difficult times at the end of the decade as Mercedes stormed to consecutive triumphs.
Asked if this was the best he had felt at Red Bull, Verstappen replied: "The team hasn't really changed a lot.
"We have got a few more people on board in the last few years and everyone is doing their job to the best they possibly can at the moment, and it is really enjoyable to be a part of the team.
"There's a really good team atmosphere and I always find that is the most important.
"Even if, let's say, you're not winning, but if the team atmosphere is good, then you can improve a lot over time and you have to be patient as well, you cannot force things. That's what I always learned."
During the barren period, Verstappen's then team-mate Daniel Ricciardo left after a tumultuous 2018 season which also drew frustration for the whole team as Renault engines took Red Bull out of contention on numerous occasions.
Verstappen's patience has paid off, however, explaining: "That's why I never left as well.
"I trusted the process and sometimes you could have said, 'Ah, it's time to leave or go somewhere else and try to chase immediate success'.
"But I trusted the process and I believed in the people in the team and it's paying off so I'm very happy where I am."