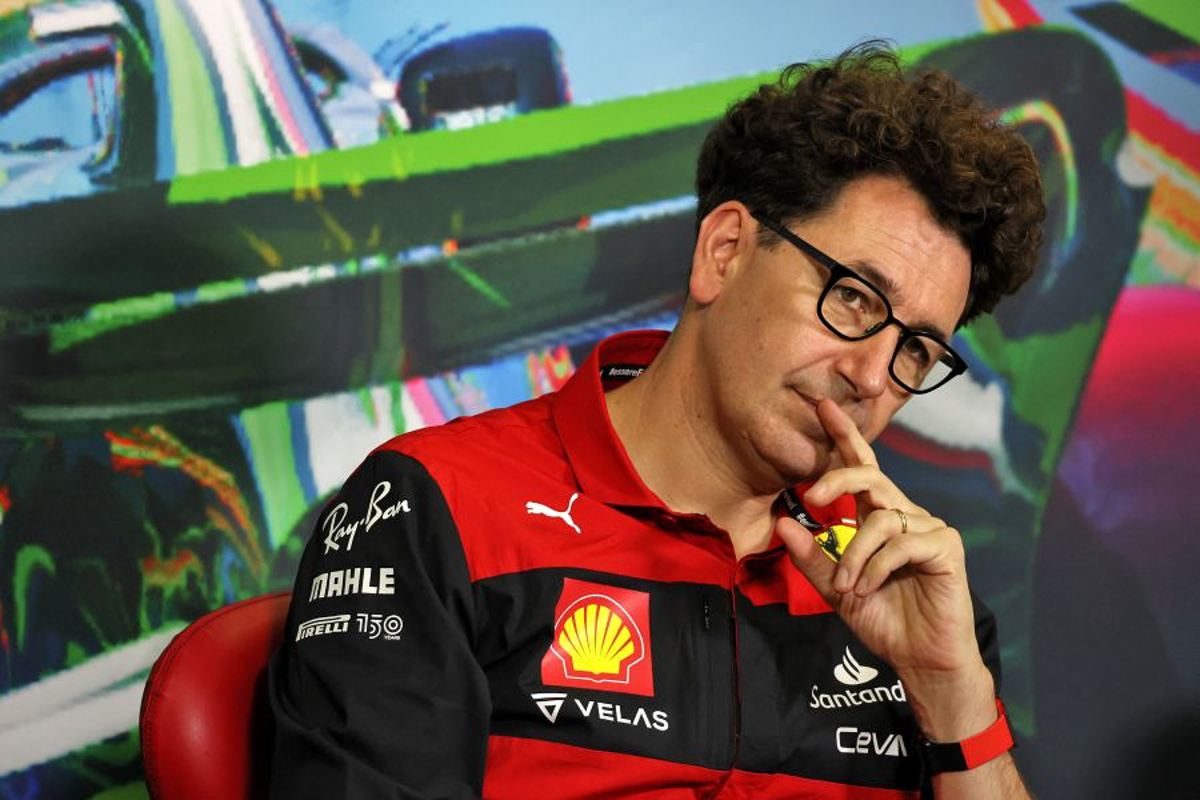 Ferrari to investigate Red Bull pace deficit after discovering weakness
Ferrari to investigate Red Bull pace deficit after discovering weakness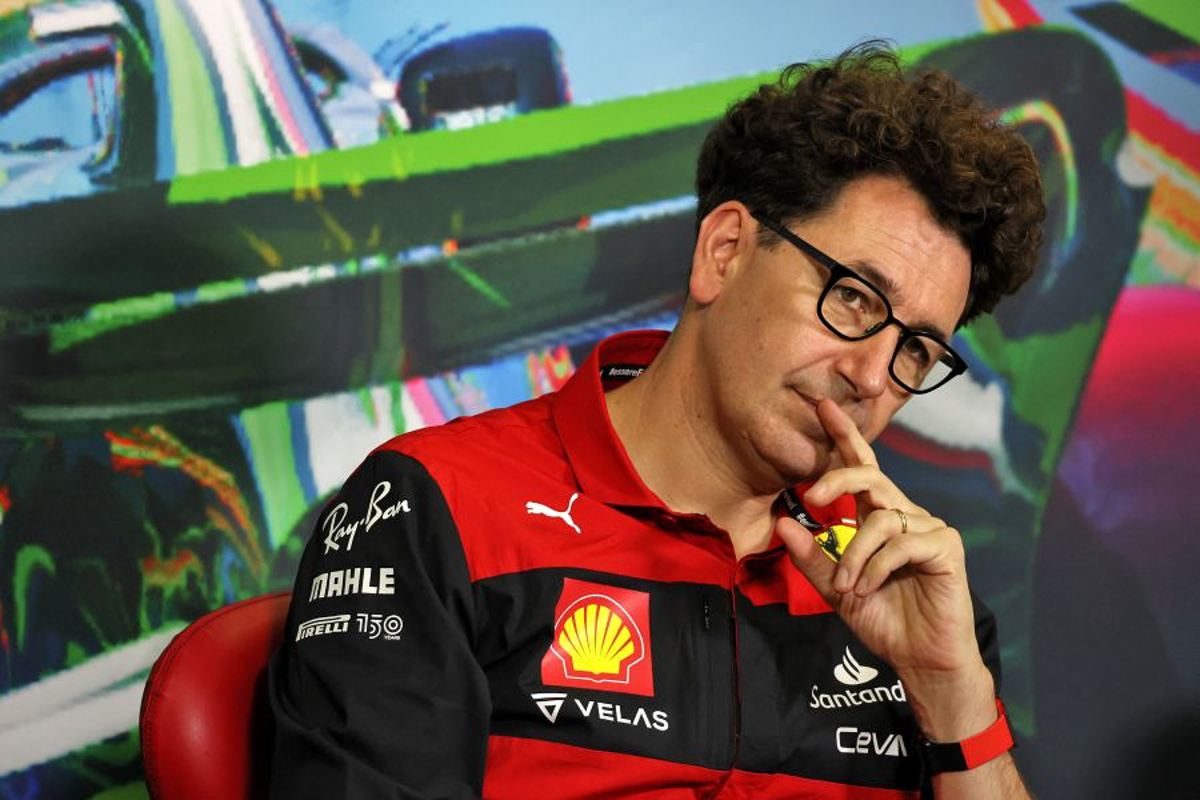 Ferrari team principal Mattia Binotto has vowed to investigate the reason behind the Scuderia's sudden race-pace deficit to Red Bull which has resulted in the hoped-for F1 title challenge slipping through its fingers.
Red Bull's Max Verstappen stands on the brink of winning a second consecutive drivers' championship following a remarkable run of five successive grand prix wins.
In the constructors' standings, Ferrari has fallen 139 points adrift of Red Bull and is just 35 ahead of Mercedes as it attempts to hang onto second place.
The bulk of that gap to Red Bull has occurred over the last five races, with Ferrari shipping 83 points to its main rivals.
Asked as to where Ferrari had gone wrong with its development compared to Red Bull, Binotto said: "In the last few races, the performance of the Red Bull has been better than ours.
"Not in qualifying, because in quali we still have good pace, so we can see the pure performance is still there.
"But then in the race pace, we are suffering tyre degradation and in that respect, the Red Bull is a better car.
"They have been capable of developing their car for a better balance but certainly as well, for a better car in terms of tyre degradation that we haven't.
"The reason is something we are looking at because we need to address it, if not for this season then certainly for the next."
Binotto queries 'slimmer' Red Bull
Suggested to Binotto Red Bull had also made gains in weight saving with its RB18 compared to Ferrari with its F1-75, which for both teams has proven problematic his year, Binotto was sceptical.
He added: "I don't know what they are doing, where they are with the weight.
"I can only see what I read on the internet and not much more than that, so the comparison is certainly not the right comparison.
"Having said that, if they would have been overweight, certainly there is potential that if you are attacking it, it is giving you a car performance advantage.
"But in terms of the minimum weight, maybe they do not have any more that type of development that is possible."