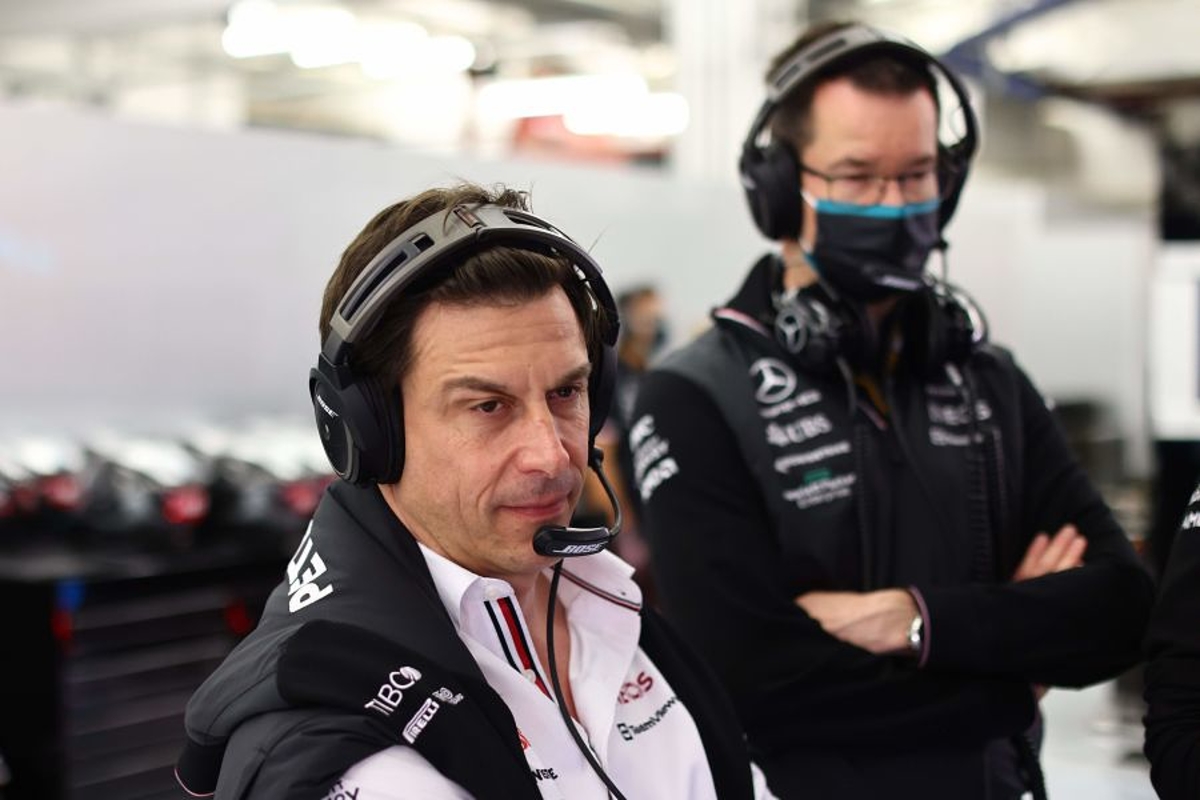 Wolff hoping for Mercedes Singapore salvation
Wolff hoping for Mercedes Singapore salvation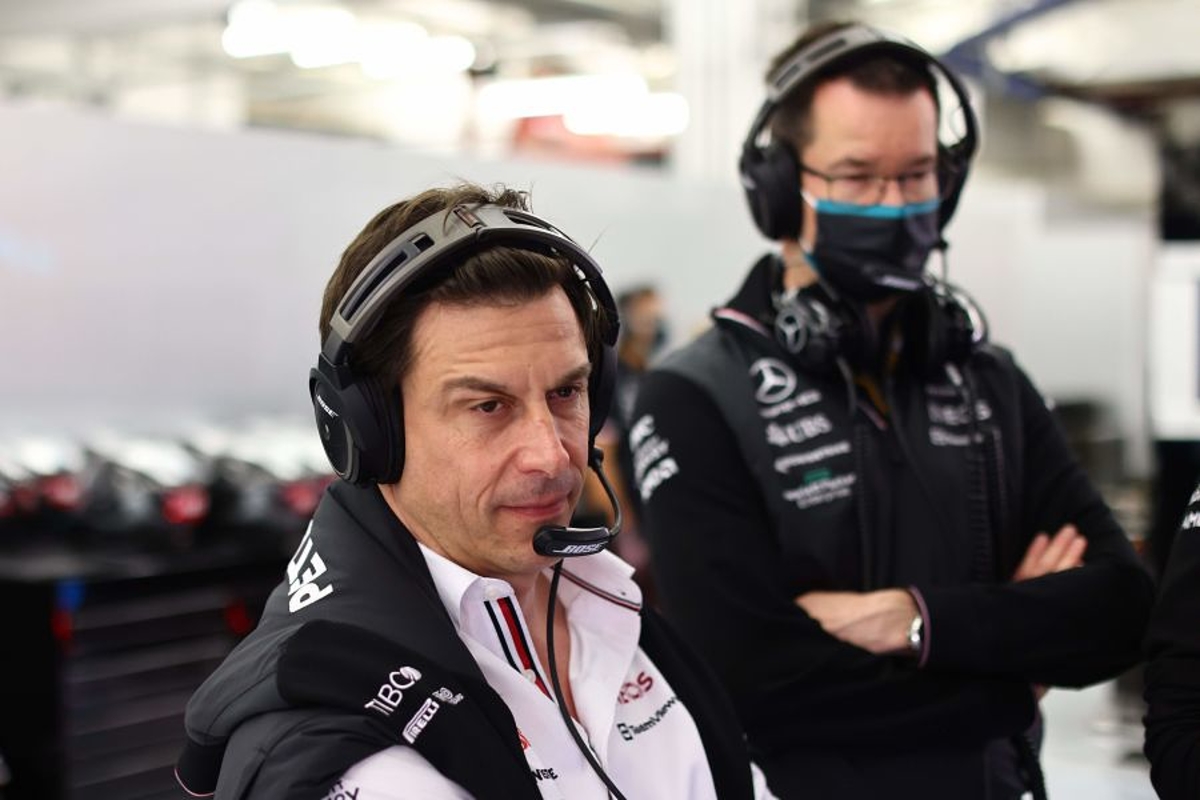 Mercedes team principal Toto Wolff is hopeful Singapore's Marina Bay Street circuit will provide salvation for his winless F1 team this season.
The reigning eight-in-a-row constructors' champions find themselves in a rare position of being without a victory so deep into a campaign, a situation it has not experienced since 2011.
The closest it has come to standing on the top step of the podium again has been via a trio of runner-up slots - two for Lewis Hamilton in France and Hungary, and one for George Russell in the Dutch Grand Prix.
Mercedes now has just six races remaining to find a way to end its drought, with the next race on F1's return to Singapore after a three-year absence seemingly representing the best opportunity.
Many drivers have already predicted Singapore will be a difficult circuit in the current generation of cars given its bumpy nature.
"The track layout should suit our car, the bumps not," said Wolff.
"On the simulations, it says it should be one of our better tracks but I'm trying to stay on the careful side with any predictions for Singapore."
Mercedes flitting between hope and exasperation
The last race in Italy again underlined the rollercoaster nature of Mercedes' season as the W13 flits between suggesting its problems are in the past to then highlighting they are far from over.
Monza fell into the latter category for the team, which is why Wolff is hopeful for Singapore but also cautious as he is unsure as to which side of the fence the car will sit.
Following Russell's third place in Italy, with Hamilton fifth after fighting from the back, Wolff said: "The frustrating part is we haven't got a product underneath them that is capable to fight for victories, we are quite far off and that is the reality.
"Monza in the simulation wasn't great for us, so I hope we can do better in the next few races and really fight with the top guys."