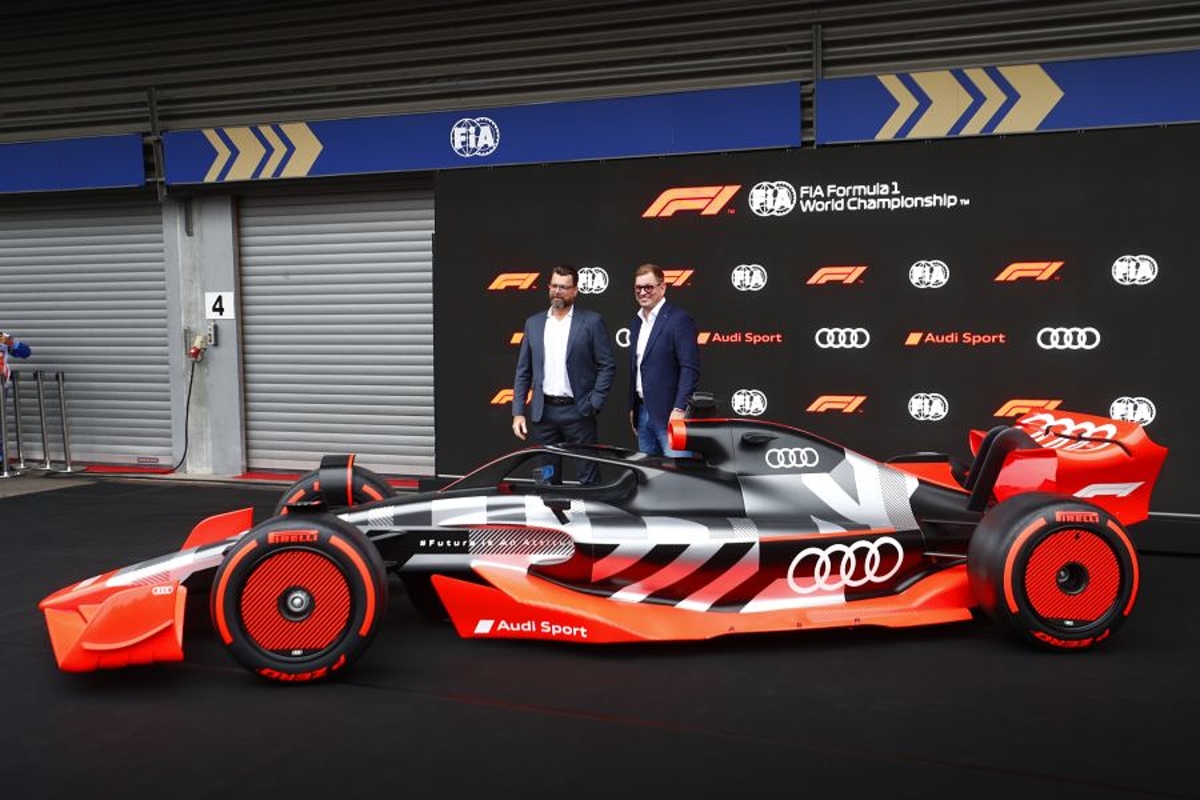 FIA relief with Audi "vote of confidence"
FIA relief with Audi "vote of confidence"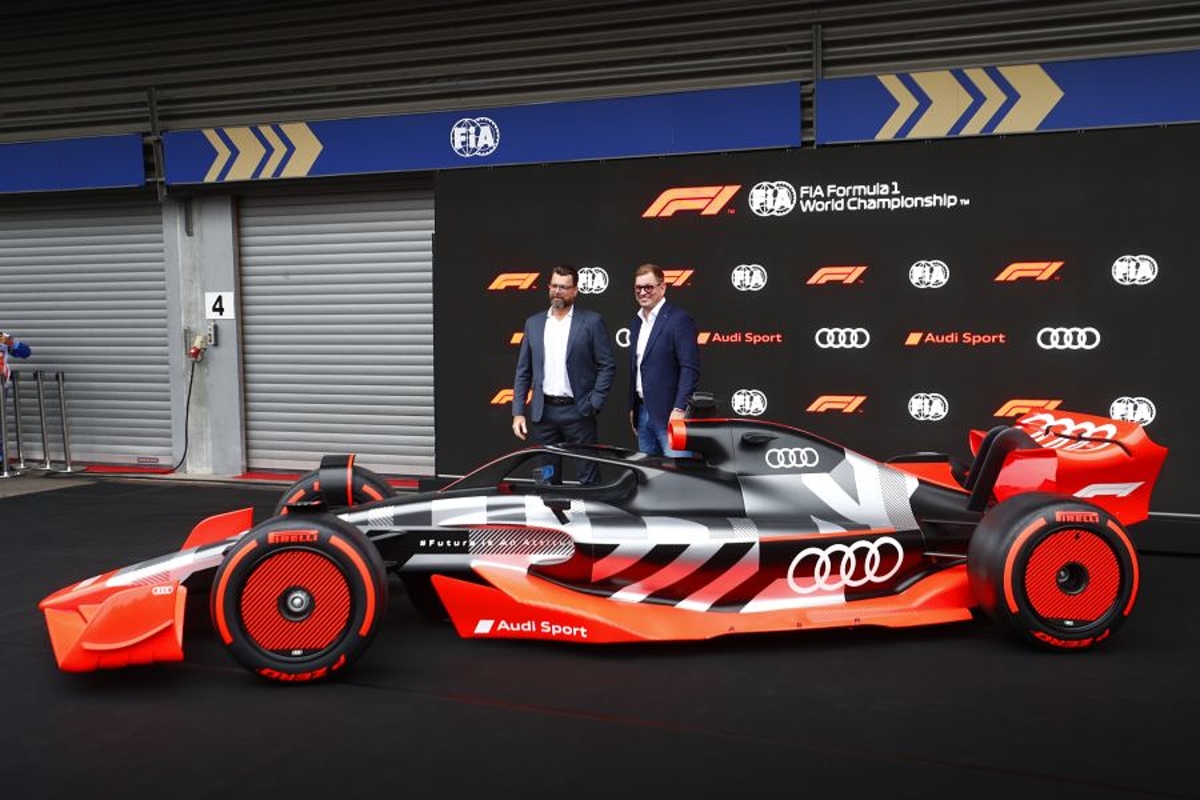 FIA technical director Nikolas Tombazis has hailed the "monumental" decision of Audi to join the F1 grid in 2026.
The German manufacturer confirmed ahead of the Belgian Grand Prix that it will operate as a power unit supplier from the 2026 season when the sport's new engine regulations come into force.
Before any other potential new manufacturers join the fray, this means there will be five different suppliers, with Audi joining Mercedes, Ferrari, Renault and the newly created Red Bull Powertrains.
Tombazis said: "[The] news in itself is pretty monumental.
"It is fantastic to have, immediately after the approval of these rules, confirmation by a major manufacturer, a major brand like that, join the sport.
"It is a fantastic addition."
FIA achieve "key objective" through Audi
Earlier this year, the Volkswagen Group gave both Audi and Porsche the green light to proceed with plans to enter F1.
Despite Audi's confirmation, Porsche and Red Bull have recently ended talks of a union although the manufacturer remains keen to find an alternate solution.
Tombazis believes the interest alone is a sign that F1 and the FIA have got it right with the incoming PU regulations.
"It was one of the key objectives in the early days to make regulations that would make that possible," Tombazis continued.
"If the regulations had stayed as they are now, everybody else would be many years behind.
"Especially with the addition of the financial regulations, it would have been virtually impossible for anybody to ever catch up and that would have put off anybody joining the sport.
"So one of the key objectives, alongside all the environmental and other messages and cost and so on, close racing, whatever, was to make it attractive.
"The announcement by Audi was a vote of confidence."