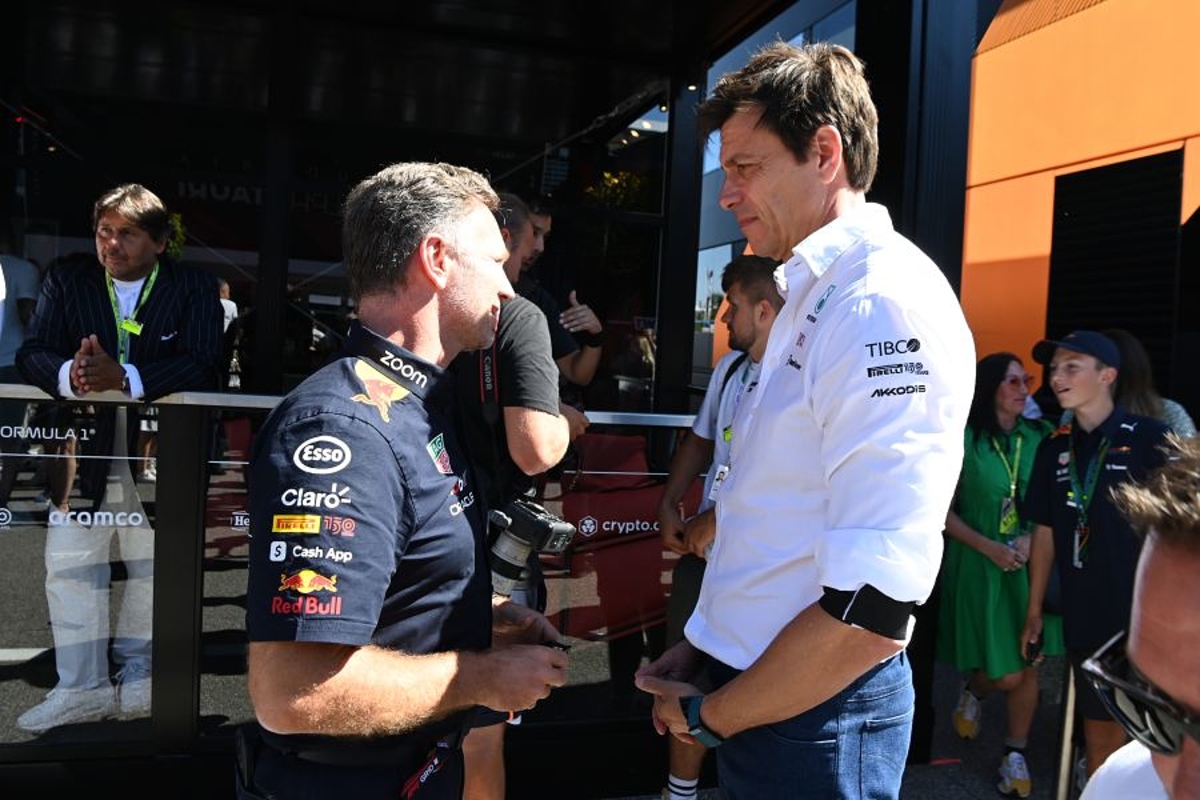 Wolff rules out Mercedes "poetic justice" in Abu Dhabi
Wolff rules out Mercedes "poetic justice" in Abu Dhabi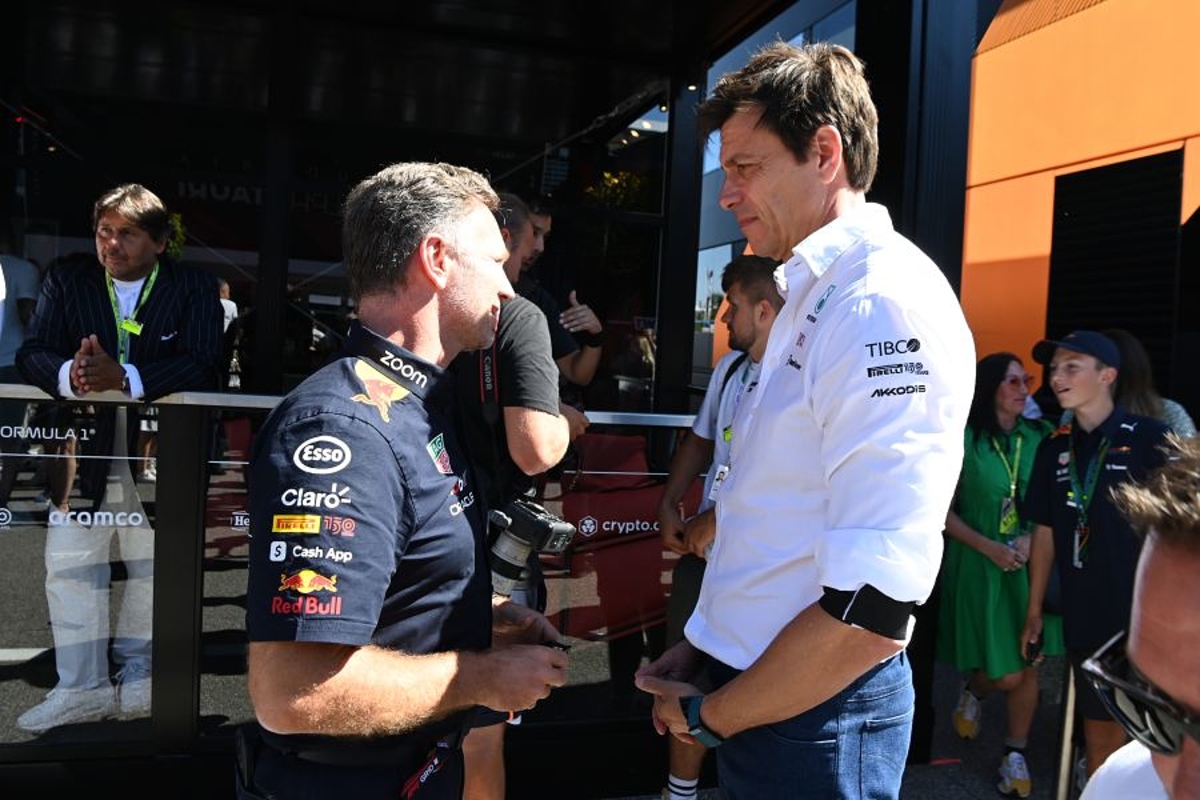 Toto Wolff has ruled out a moment of "poetic justice" should Mercedes triumph at this year's Abu Dhabi Grand Prix.
The Silver Arrows were denied an eighth consecutive double championship last season when Max Verstappen controversially passed Lewis Hamilton on the final lap of the season, but only after a contentious safety-car period.
Whilst the Dutchman is on course to clinch a second F1 world title after winning 11 races this year, Hamilton and Mercedes remain without a victory at this point in a season for the first time since 2011.
The team was initially plagued by porpoising issues early on that have now given way to mechanical bouncing when the car is run at a ride height that is too low. Drag efficiency has also been a contributing factor to the W13's struggles.
While positive signs at Zandvoort and Budapest equalised the pain of low-downforce circuits such as Belgium and Italy, Wolff said: "It would be awesome if we could win a race on merit without any grid penalties.
"If you had asked after Spa, I would have said impossible [to win this season]. Then Zandvoort, we nearly won that one, but Monza was not good.
"So that [winning just one race] must be the target. We don't want to end a season with no race win.
"Even if the sail is absolutely set for 2023, it would be quite a nice thing in a difficult season for all of our people."
Wolff - Nothing will bring the championship back
The pain of Abu Dhabi was revisited at the Italian Grand Prix as there was another dubious ending to a race which finished behind the safety car.
On this occasion, however, as Wolff and Lewis Hamilton both pointed out, the FIA at least followed the regulations as they should have been applied in Abu Dhabi.
But asked whether a first win of the year at Yas Marina would be cathartic given the events of last year, Wolff replied: "Poetic justice…I don't think anything is going to bring us that championship back next year, so wherever [for the win]."