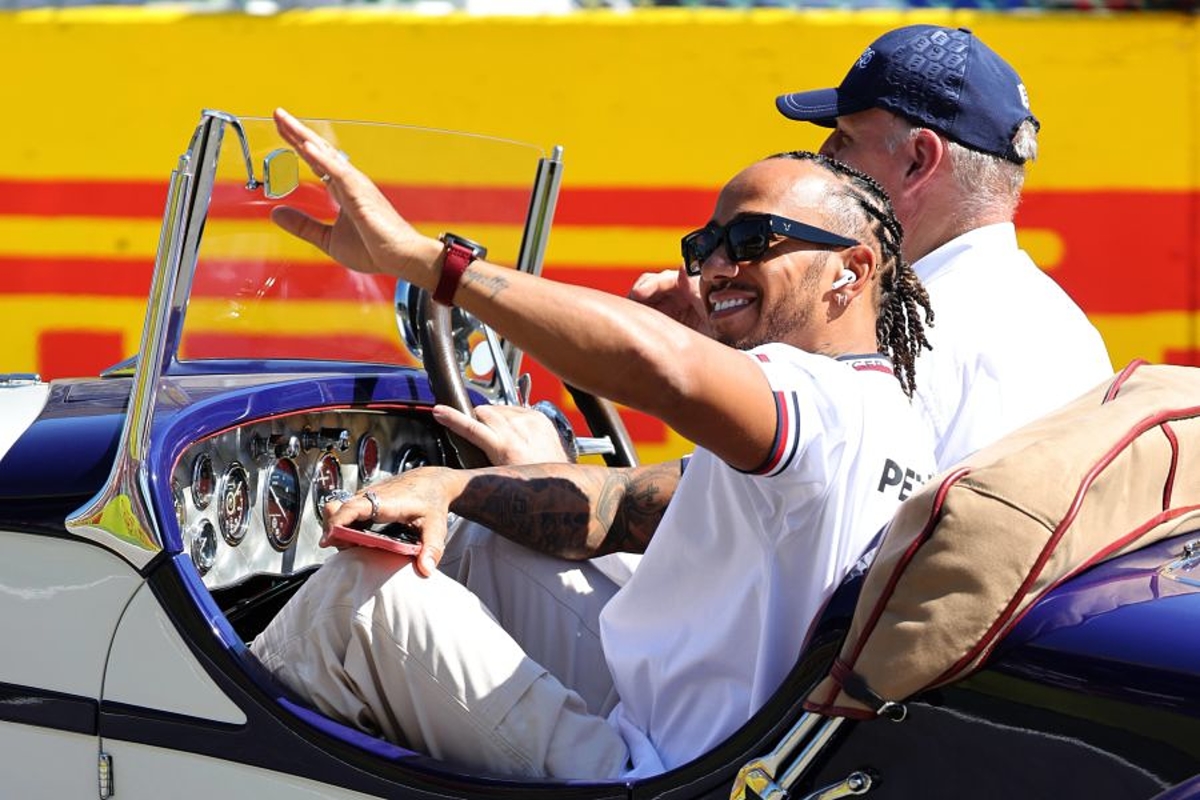 Hamilton makes satisfaction confession amid Mercedes drought
Hamilton makes satisfaction confession amid Mercedes drought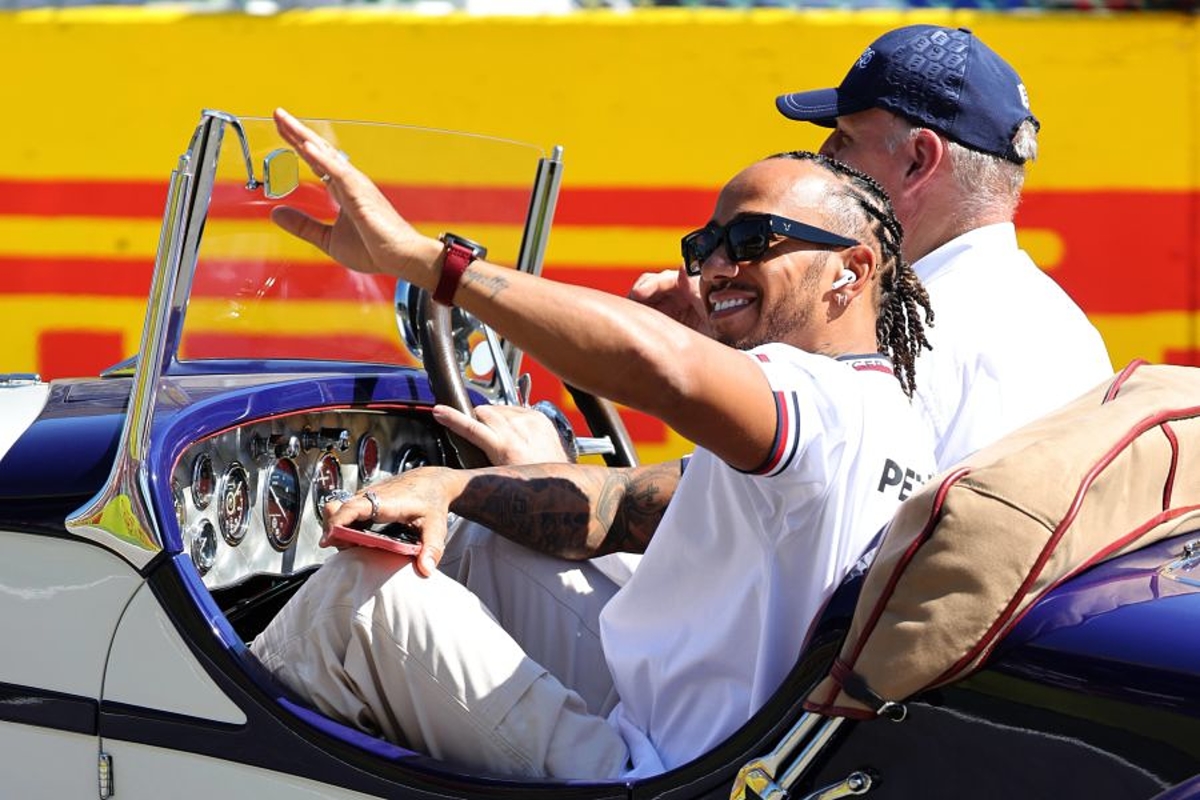 Lewis Hamilton has claimed his recent midfield battles have been "a thousand times more enjoyable" than dominating at the front of F1 races.
The British driver is winless at this stage of a season for the first time in his F1 career, with Mercedes struggling to challenge Red Bull and Ferrari.
At the Italian Grand Prix, a back-of-the-grid penalty for an engine change left the seven-time champion fighting his way through the field, eventually finishing fifth.
Hamilton made his name in GP2 with similar drives, not least a charge from 19th in Turkey in 2006 to eventually finish second.
Asked if the Monza race was more satisfying than a lights-to-flag win that F1 became accustomed to during the Silver Arrows' dominance between 2014 and 2021, Hamilton replied: "A thousand times more enjoyable.
"I remember when I started, my first go-kart was an old kart. It was all bent and buckled and we always had to start at the back with old tyres and that's what I've always enjoyed doing.
"So, starting having those battles, it's way more fun than starting first for example and pulling away.
"It's a different challenge, but I much prefer battling with people."
Progress "a good feeling" - Hamilton
Hamilton's fightback at Monza included a stunning double-overtake on McLaren's Lando Norris and AlphaTauri's Pierre Gasly at one stage during the race.
On whether he feels more satisfied waking up after a race featuring such moves, Hamilton replied: "I would say [at Monza], definitely.
"When you win, it's something completely different and you feel proud for everybody but I love the idea of moving forwards.
"So [on Sunday], I felt like I climbed up a ladder. Progress is a good feeling."