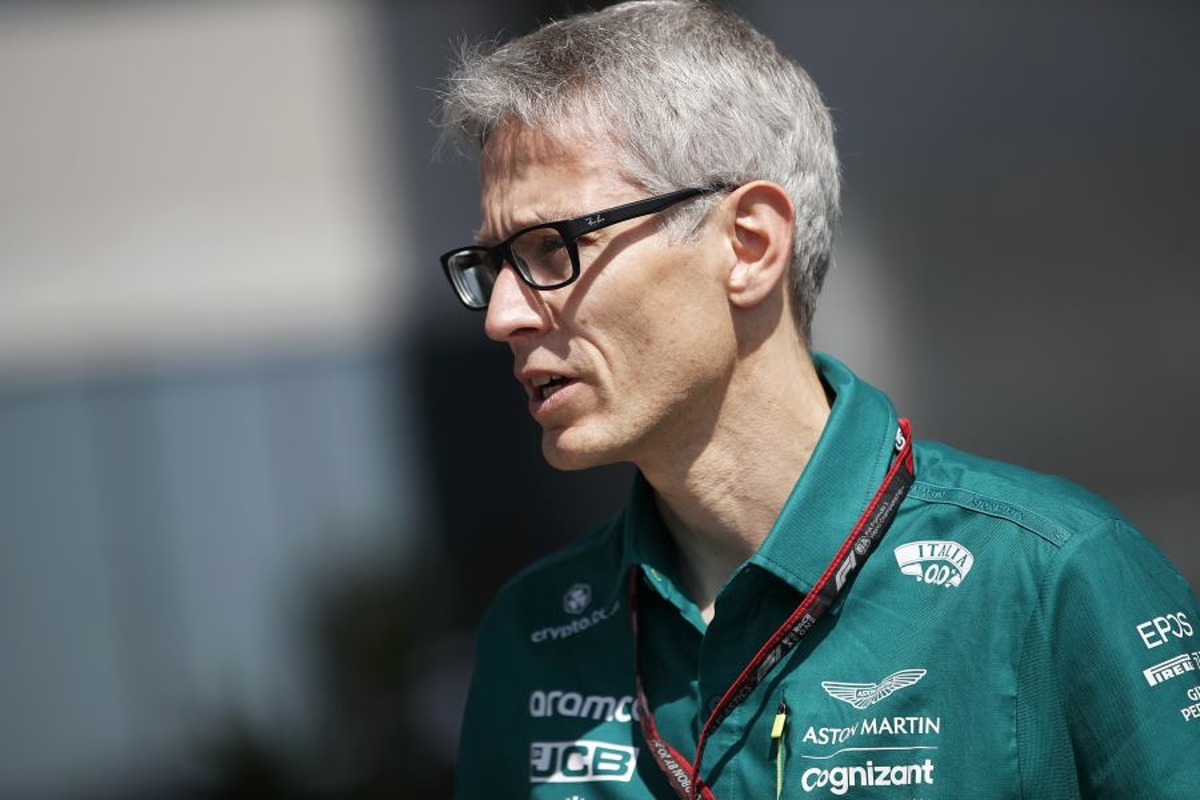 Aston Martin 'uncomfortable' with budget cap margin
Aston Martin 'uncomfortable' with budget cap margin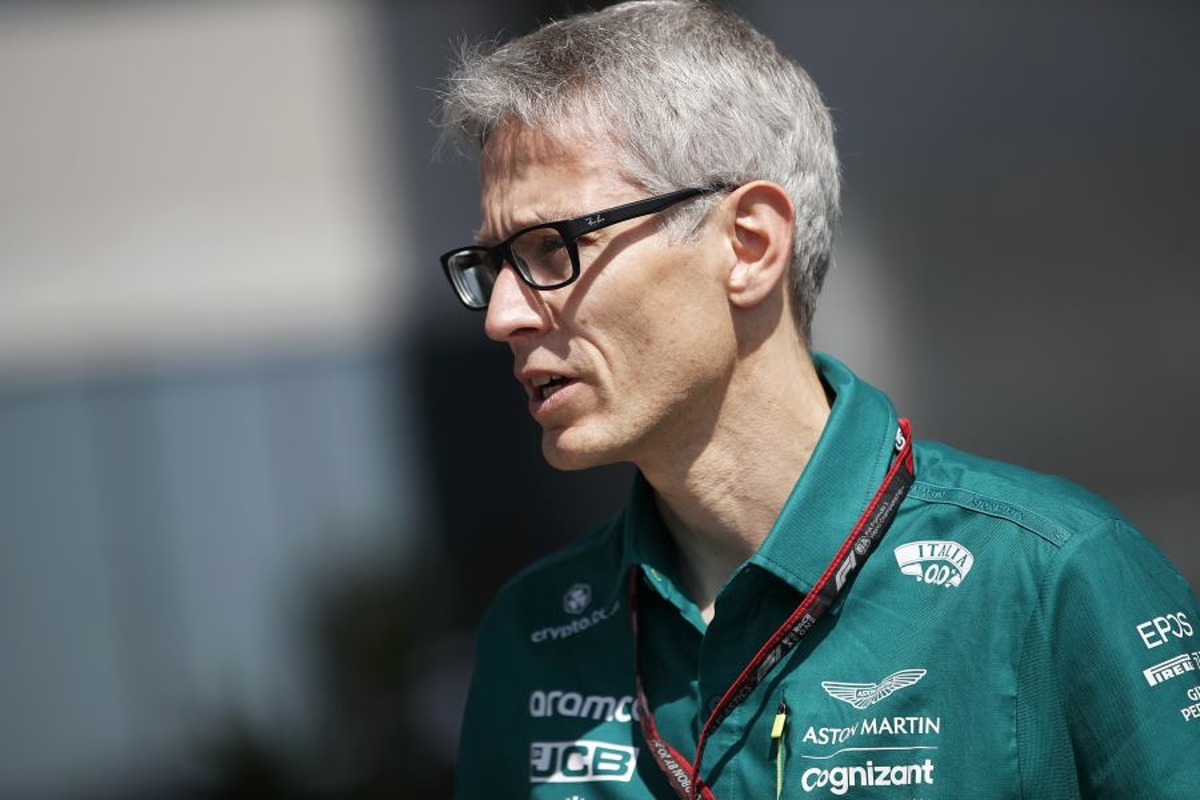 Aston Martin team principal Mike Krack has conceded the team's position in relation to F1's budget cap is "not comfortable".
F1 introduced a $145million cap last season in order to create a more sustainable, level playing field for all teams, which was reduced by $5m for this year.
Soaring energy costs and rising inflation led to the FIA introducing measures earlier this season to help the teams cope with a tough financial period.
With six overseas races remaining, however, Krack has confirmed Aston Martin will be cutting it fine with the cap.
Asked if the team had budgeted to the cap line or whether there was a margin, Krack replied: "You cannot plan to the last penny because you always have to leave a buffer in case of an accident.
"So far, we are very fortunate that we have not had many but we have Singapore and Suzuka to come.
"These are always races that can be potentially expensive. We are okay but not comfortable."
Aston Martin hopes high for Singapore
Aston Martin struggled for pace across the recent Italian Grand Prix weekend from which the team came away empty-handed after Sebastian Vettel and Lance Stroll retired.
But after strong performances at high-downforce circuits in Hungary and Zandvoort prior to that, Krack is hopeful for a positive event in Singapore.
"After the Zandvoort weekend where in qualifying we were performing, of the races to come, we are quite confident," added Krack.
"We will have further updates in Singapore, which has similar downforce levels as Zandvoort and Budapest, so I am confident we will be a bit better there."