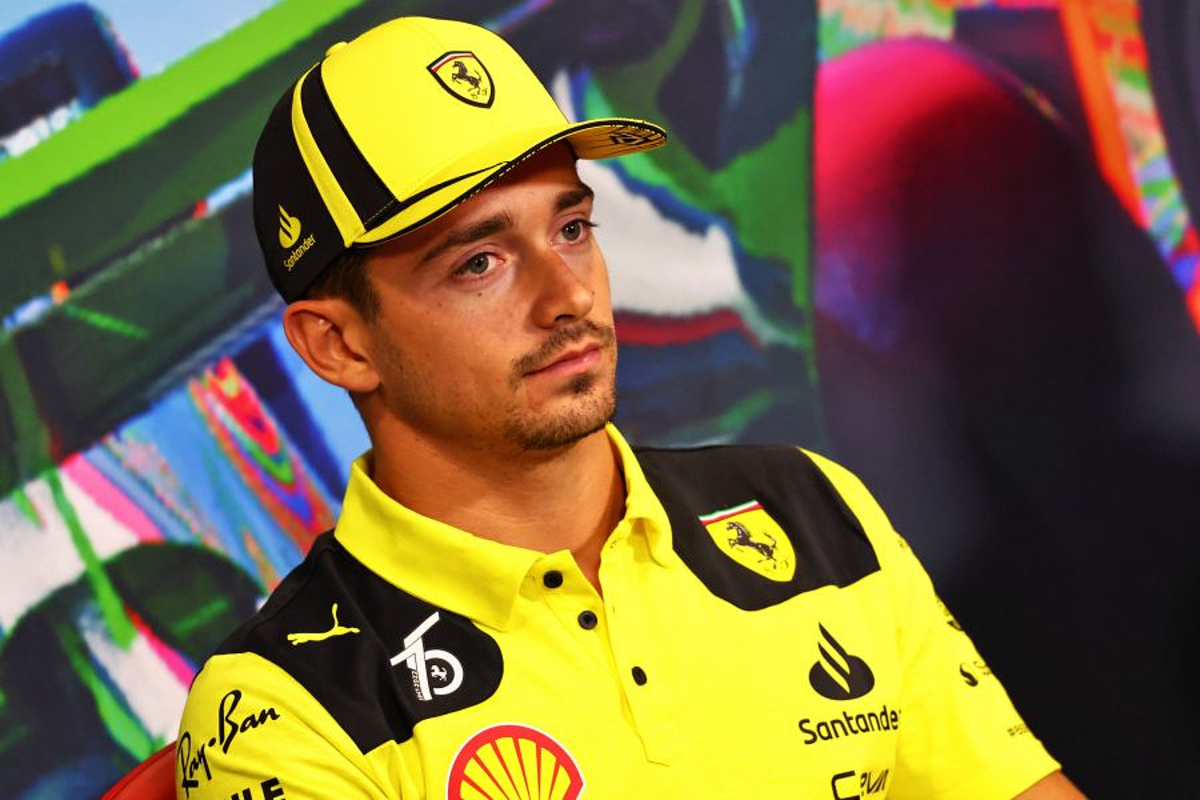 Leclerc out of luck with Monza virtual safety car timing
Leclerc out of luck with Monza virtual safety car timing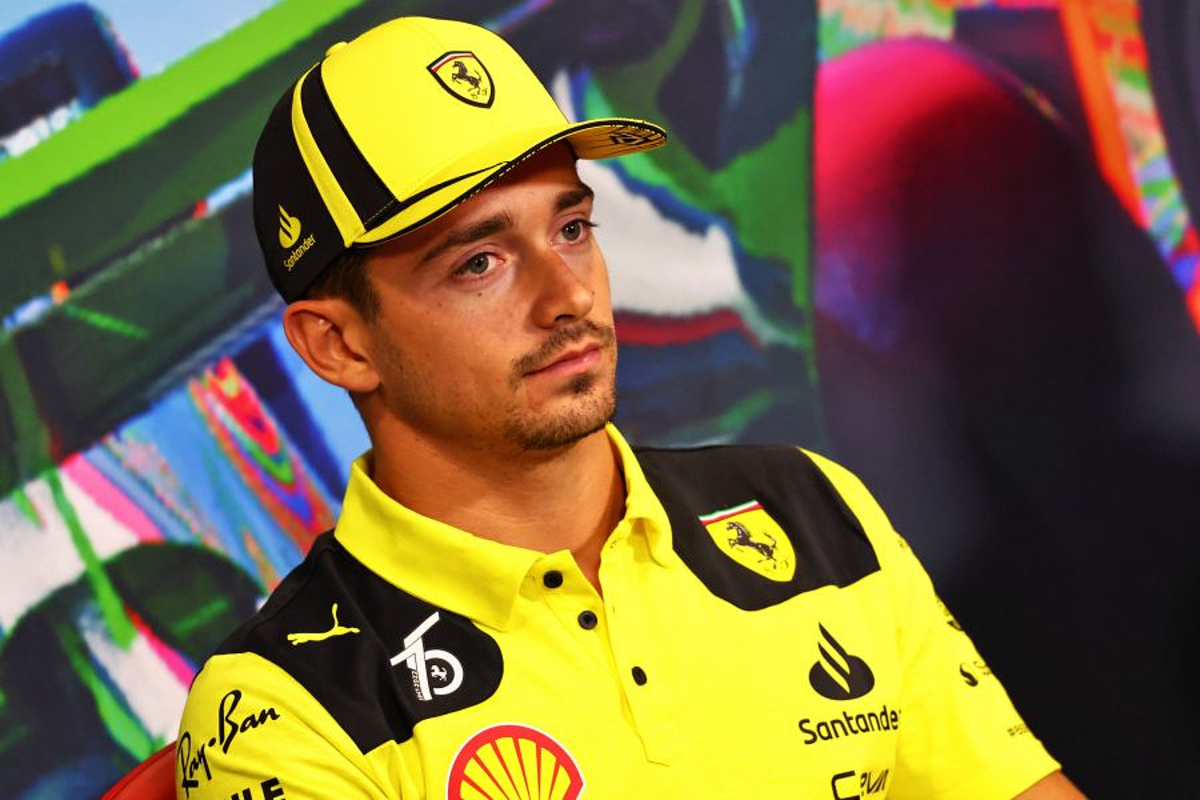 Ferrari team principal Mattia Binotto believes Charles Leclerc was "a bit unlucky" after failing to gain the full advantage of a virtual safety car period at Monza.
Leclerc finished second at the Italian Grand Prix after switching to a two-stop strategy during an early interruption in the race.
After Sebastian Vettel stopped on the track, Ferrari stopped Leclerc to change to the less favourable two-stop strategy with Red Bull also preparing to stop Max Verstappen, instructing the Dutchman to do the opposite of his rival.
But the benefit of stopping under the virtual safety car was cut short with the race returning to green flag conditions while the Monégasque was still in the pits.
"We have been a bit unlucky because the virtual safety car ended while we were still in the pit lane, so we did not get all the potential benefits of the virtual safety car," said Binotto.
"But still, overall, I think Max was faster and impossible to beat.
"Having said that, I think one more note, Red Bull arrived in the pit lane so they would have done the opposite and would have likely pitted if we had stayed out."
Asked why Ferrari didn't remain on a one-stop plan by fitting the hard tyre in this stop, he added: "With hindsight, we believe it was the right decision [to fit mediums].
"When the safety car came out at that time of the race, we knew that Charles had got good pace but Max had got better degradation and was already faster than us.
"Staying on the same strategy as him, the one-stop, he would have beaten us.
"So, the only chance for us was to somehow try to move strategy to two stops and pitting at the time of the virtual safety car."