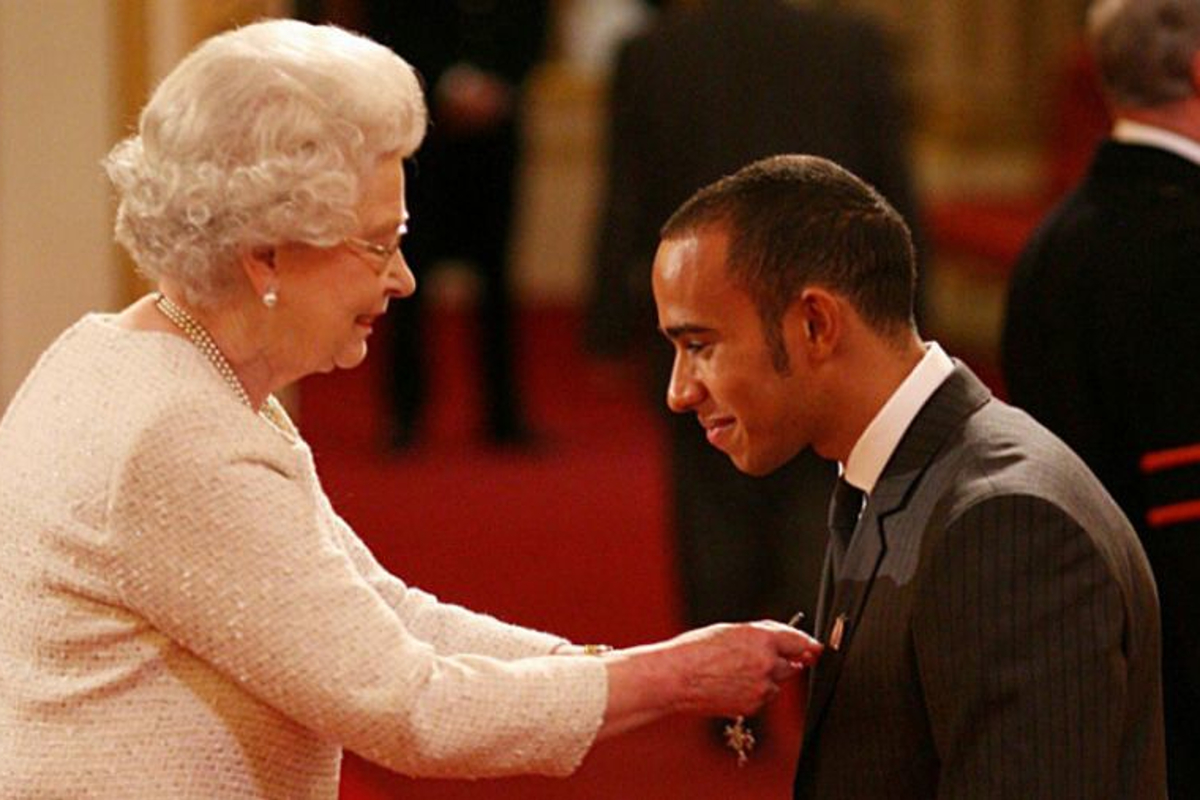 Why Hamilton did not rush Queen tribute
Why Hamilton did not rush Queen tribute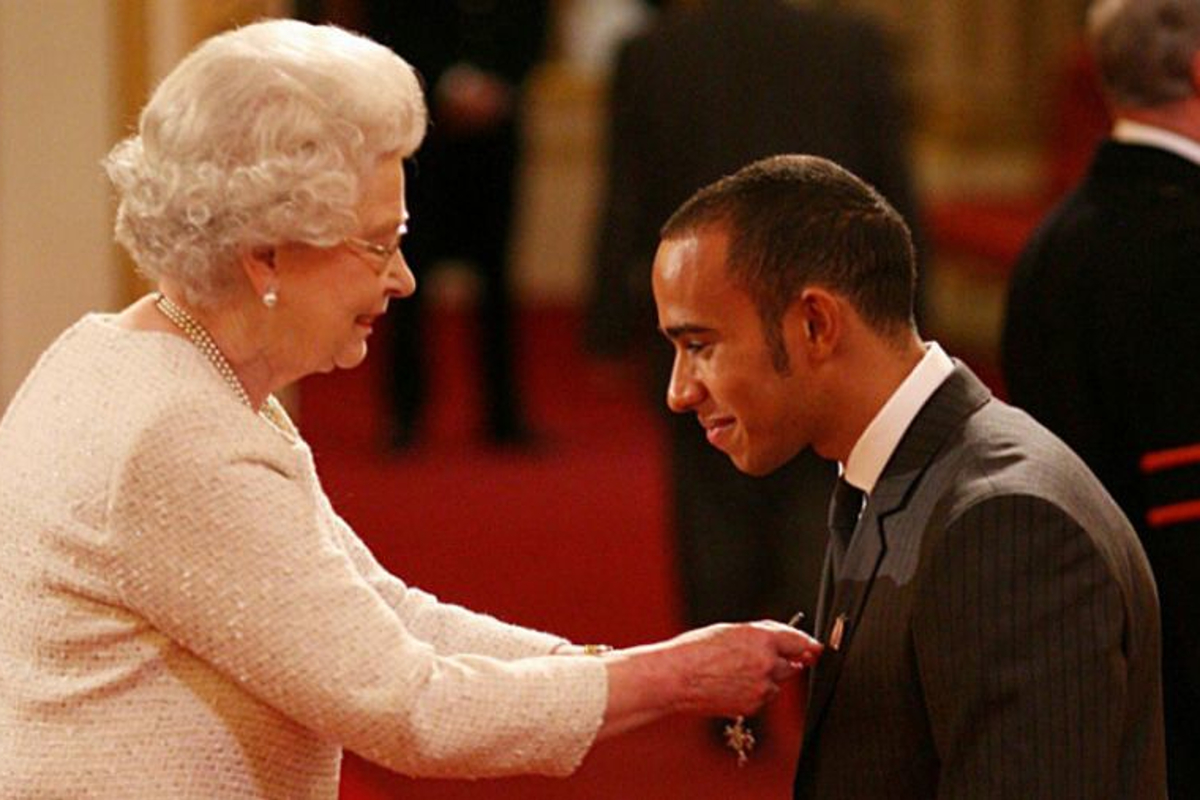 Lewis Hamilton has revealed his love of The Queen's style while explaining the delay to his touching tribute following Her Majesty's death on Thursday.
The internet was awash with testimonials to The Queen within moments of news breaking that the 96-year-old monarch, who ruled for 70 years, had died.
F1 teams and drivers were quick to express their sorrow and condolences to the royal family, however, Hamilton was conspicuous in his silence.
On Friday, however, the seven-time F1 champion delivered his considered thoughts.
Explaining his delay, and speaking after qualifying at Monza, Hamilton said: "I didn't want to just post.
"Everyone was just posting immediately afterwards. I was like, 'How has everyone had time to [process this]?'
"I wanted to take some time to think about it and I was looking at all of these amazing images of her. She was so stylish.
"And that was the part I really loved, her style, her jewels and I was looking at all these incredible images of her whole life."
Italian Grand Prix "an unusual experience"
Unlike many sporting fixtures in the United Kingdom, F1 elected to press ahead with its planned activities given the international nature of its fanbase, paddock, and with the race being in Italy as opposed to Silverstone.
A minute's silence was observed ahead of FP1 and this gesture will be repeated prior to Sunday's start at Monza.
Asked as to the difficulties experienced in competing this weekend given the events in his home country, Hamilton conceded: "It was an unusual experience.
"I didn't know what I was going to feel like, like many of you. All of us have grown up knowing the royal family and watching closely.
"I remember as a kid I adored Princess Diana and that affected me a lot. Now, I'm just thinking 'What does that mean?'
"We won't have a Queen now in our lifetime and what does that now mean for the monarchy? I hope that there's a bright future up ahead still.
"There are lots of positive things and changes that the royal family and the government can do in the future."