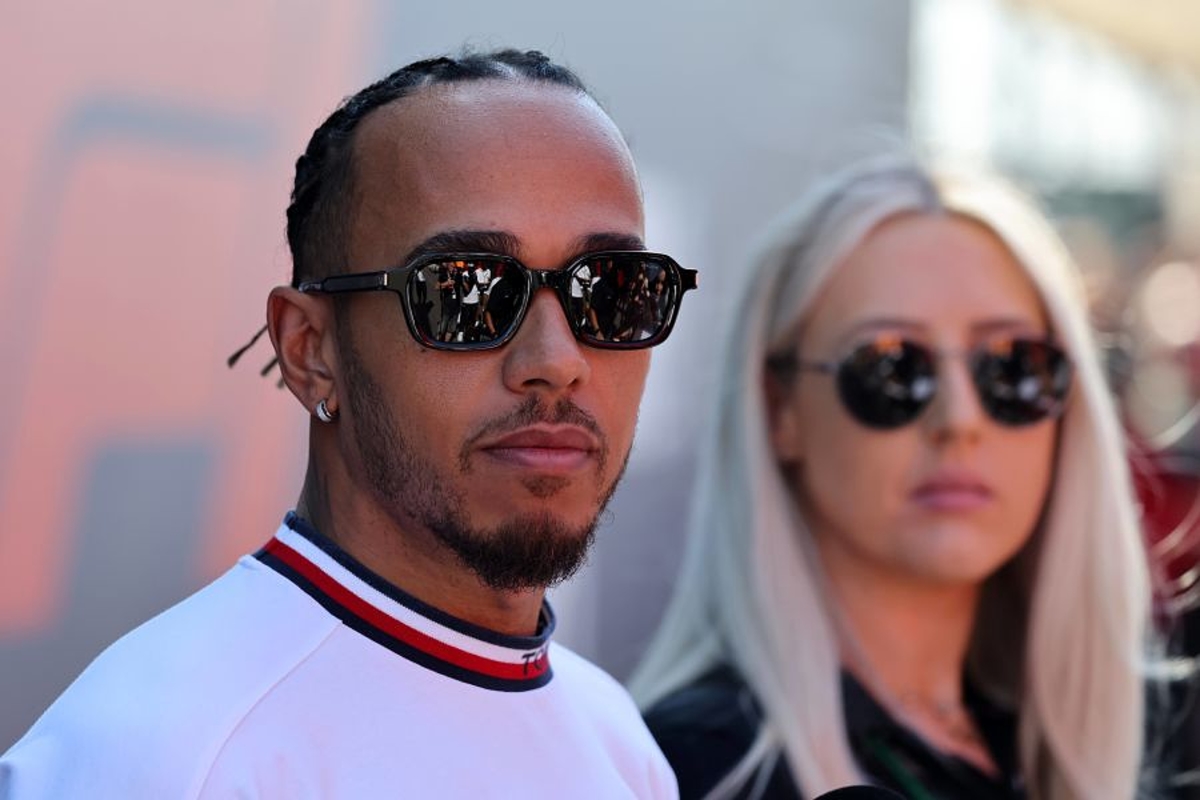 Hamilton reveals Game of Thrones plan to ease DRS boredom
Hamilton reveals Game of Thrones plan to ease DRS boredom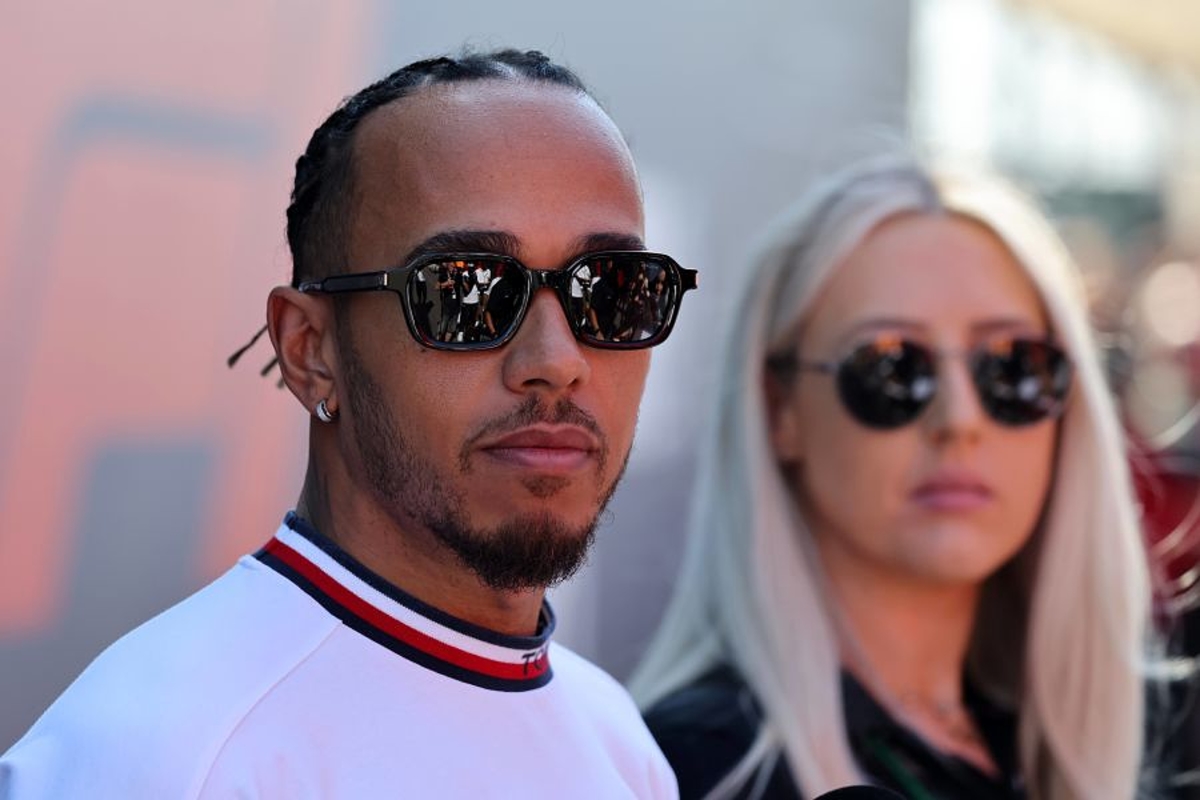 Lewis Hamilton has joked he plans to binge-watch Game of Thrones while stuck in a DRS train during Sunday's Italian Grand Prix.
The seven-time champion qualified fifth-quickest but will drop to 19th courtesy of a back-of-the-grid penalty for engine component changes.
Although overtaking is possible at Monza, Hamilton fears that a DRS train will quickly form and limit his progress and prevent exciting racing.
"I was thinking of just taking my iPad with me in the race and when I'm in the DRS line just watch – there's a new Game of Thrones out," said Hamilton.
"I've stopped watching it because I like to binge-watch. There are lots of adverts in the middle and then you're at the end and are like 'I want to watch the next thing'."
Hamilton's penalty comes after his fresh power unit from the Belgian Grand Prix is still being inspected in Brackley following his lap one collision with Alpine's Fernando Alonso.
Aware of the penalty from the start of the weekend, Hamilton practised running in dirty air behind his former team-mate Valtteri Bottas on Friday, with the results leaving him less than confident of his chances to move up the order.
"I was behind Valtteri in practice and I couldn't catch him nor pass him," added Hamilton.
"I hope I don't get stuck tomorrow, but I'm imagining tomorrow that everyone is going to be stuck in a DRS train and it's just going to be sitting there and waiting for the strategy, tyre degradation and those sorts of things to come into play."