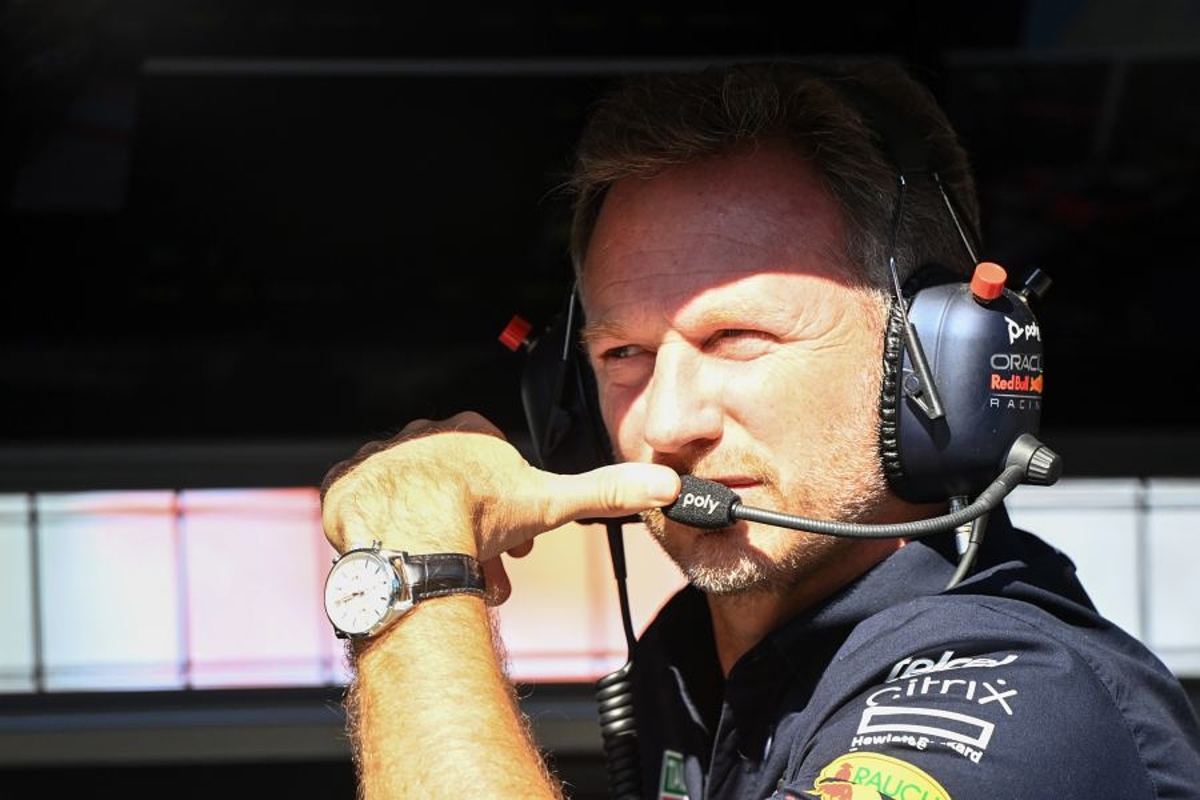 Red Bull "mad" in wanting to "achieve the impossible" - Horner
Red Bull "mad" in wanting to "achieve the impossible" - Horner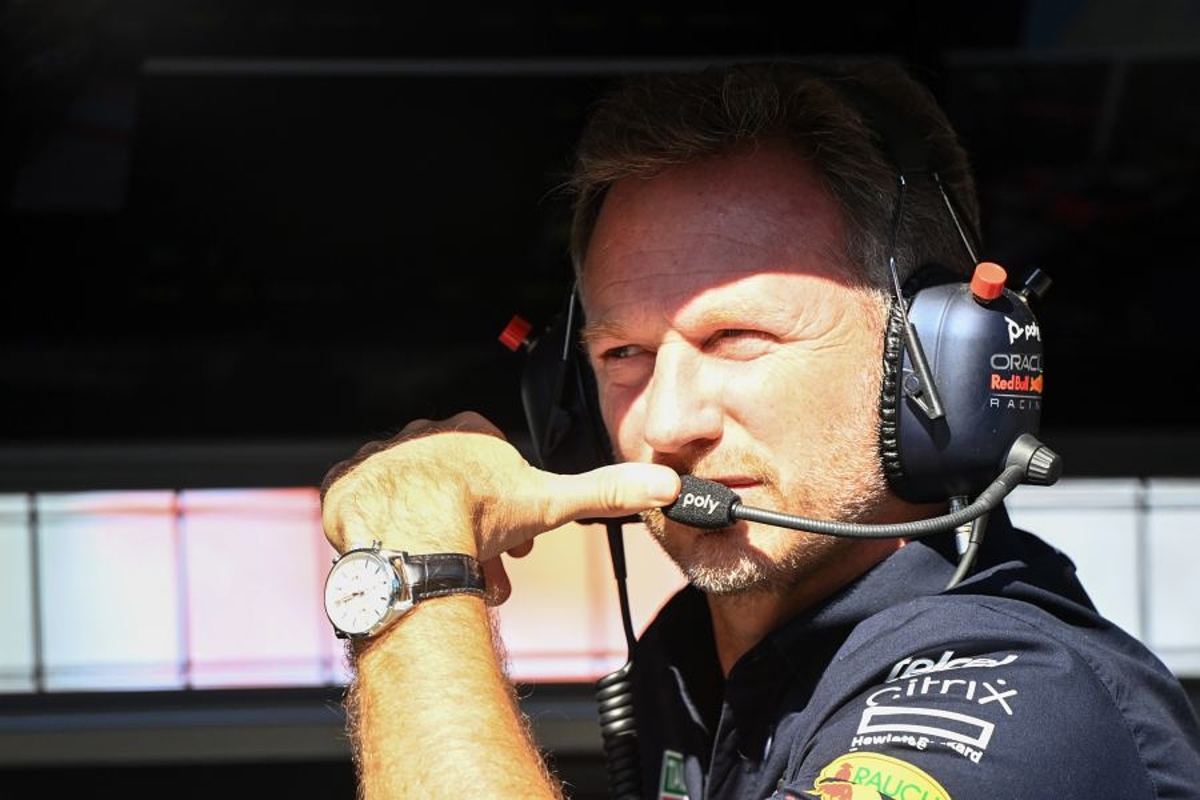 Christian Horner believes Red Bull can "achieve the impossible" despite accusations of madness from critics who have condemned its foray into the powertrains battle.
Honda's decision to withdraw from F1 forced Red Bull's hand to go it alone, leading to the team building its own facility on its Milton Keynes campus.
With over 300 staff already recruited, and with the promise of more to come, Red Bull has decided to take on the might of renowned manufacturers Mercedes, Ferrari and Renault in the development of the new 2026 system.
The decision not to partner with Porsche has failed to deter Red Bull from its mission.
Horner said: "As soon as we made the decision, there was a full commitment. It's no small undertaking.
"Some people think we're completely mad to take on the likes of Ferrari, Mercedes and Renault, and potentially even Honda, starting from scratch.
"But that is exactly the Red Bull way - to achieve the impossible. That was said about designing and building a chassis."
Red Bull no longer reliant on outside help
Believing Red Bull has the resources and is building on those, Horner added: "With the quality of people that we have managed to recruit that are based in the UK - there hasn't been an investment in the UK like this in an engine facility probably in the last 40 years - that has enabled us to attract some phenomenal talent.
"We're still actively recruiting and announcing some more new members of the team in the near future but it's tremendously exciting.
"Everybody in the whole business is excited about the opportunity it presents, providing jobs in the UK at a time when budget caps on the chassis side are contracting teams.
"It puts us in a unique position, other than Ferrari, to have everything under one roof, with the synergies that creates.
"So, strategically, it is a logical investment, after Honda's announcement to withdraw, to take our future into our own hands rather than being reliant on being a customer."