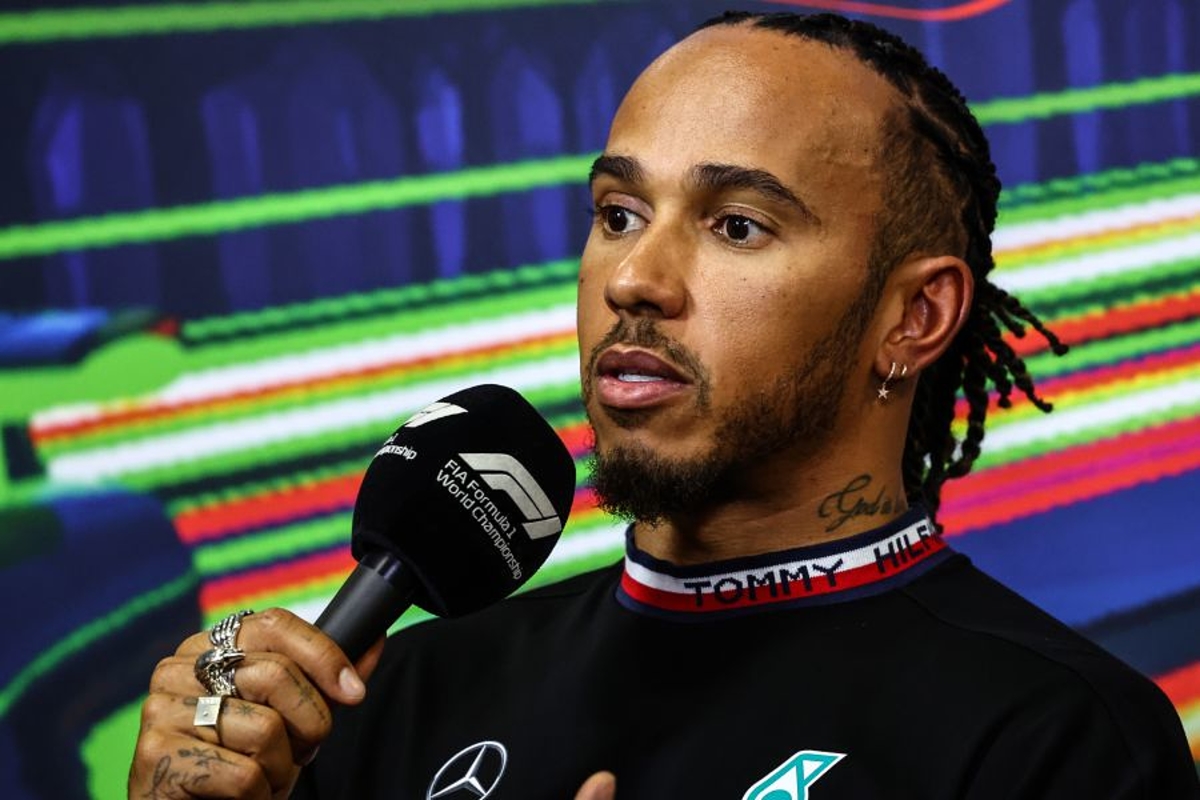 Why Mercedes is taking Hamilton hit in Italy
Why Mercedes is taking Hamilton hit in Italy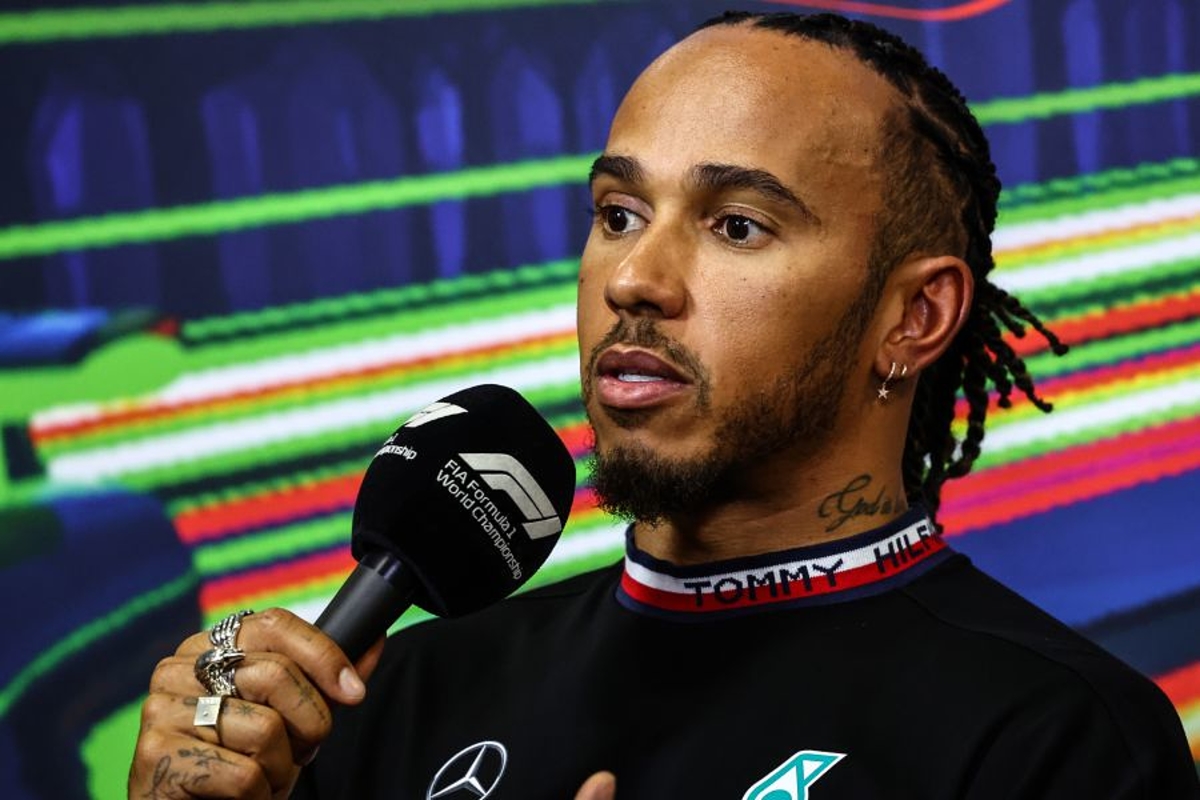 Mercedes trackside engineering director Andrew Shovlin has conceded issues with various components in the team's engine pool have forced its hand with Lewis Hamilton's grid penalty.
The Briton drops to the back of the grid for the Italian Grand Prix with a power unit change after one of the three allowed for the campaign was damaged in his first lap crash at Les Combes with Alpine's Fernando Alonso in Belgium two weekends ago.
It takes away Mercedes' impeccable reliability record for the season and will leave Hamilton with an uphill task at Monza given the W13's difficulty in matching rivals in a straight line due to aerodynamic inefficiency.
The Silver Arrows could have swapped previously used components from the pool back into Hamilton's package but explaining why the team decided against doing so, Shovlin indicated further issues behind the scenes.
"That power unit [from Belgium], we lost water pressure and he switched it off as you may have heard during the race," said Shovlin.
"That is still at HPP and there, it is undergoing some detailed checks.
"We have had other issues with other elements in the pool that haven't taken them out of action but have certainly lessened our enthusiasm to race them.
"We are obviously desperate to avoid a DNF and reliability has been one of our strengths."
On why Monza was chosen as the destination to take the hit, Shovlin added: "Just on the balance of probability, we believe at some point during the remainder of the year, we would have been taking a penalty.
"It is why we decided this would probably be a better track to take it at given you have long straights and a better chance of overtaking."