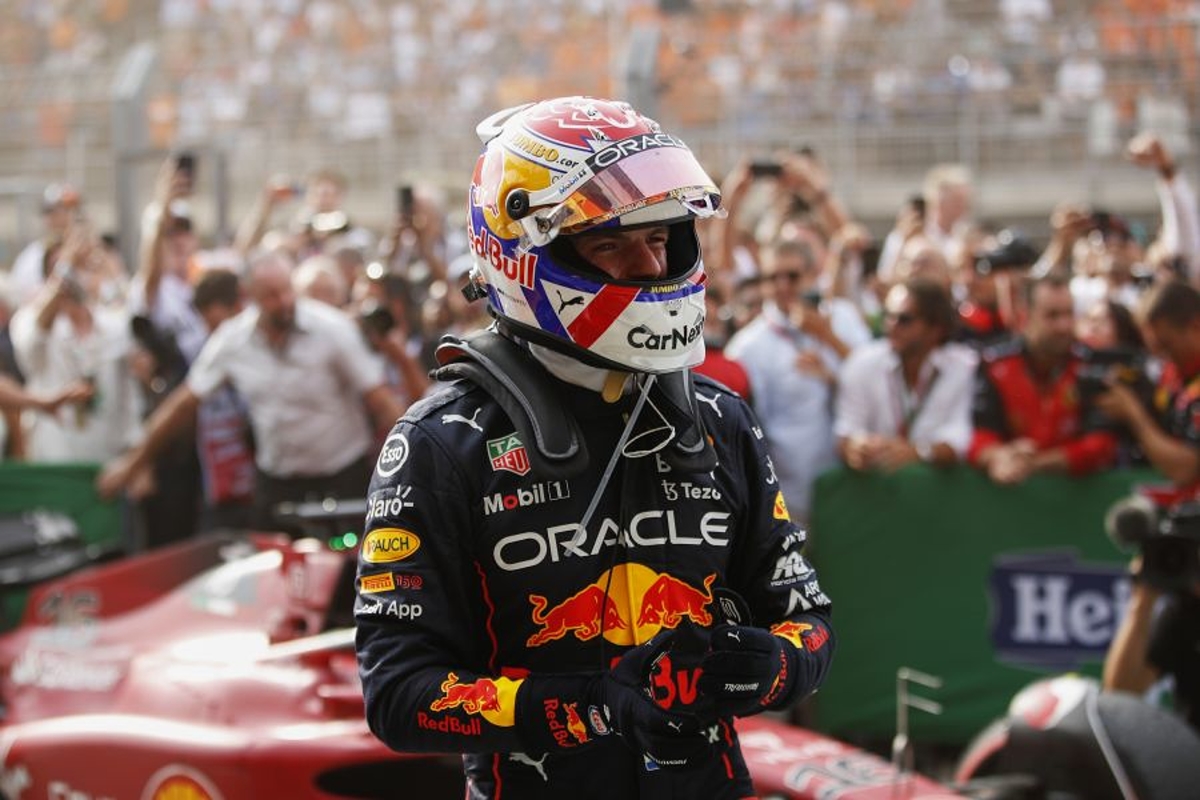 Verstappen's unique triple crown as Hamilton hunts Schumacher record - Italian GP stats
Verstappen's unique triple crown as Hamilton hunts Schumacher record - Italian GP stats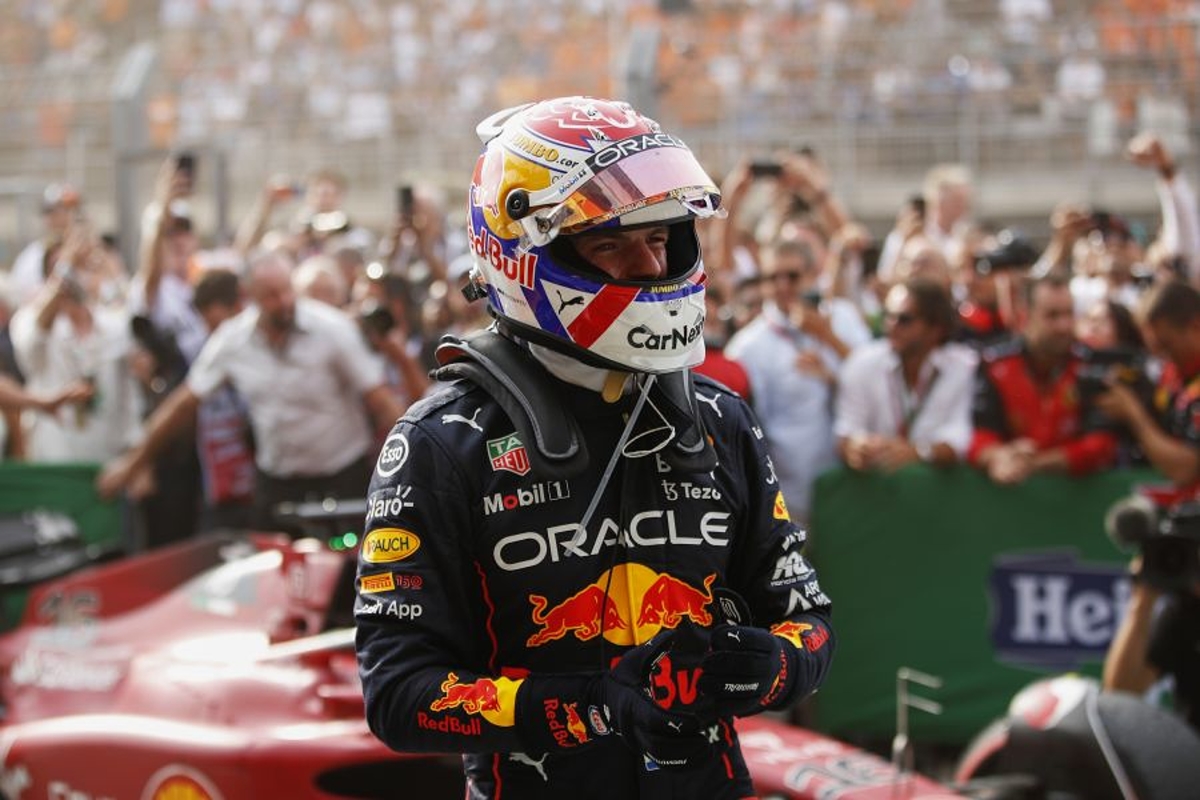 Lewis Hamilton could add to his impressive haul of F1 records this weekend as Max Verstappen battles to overcome a historic problem.
Verstappen has the champagne on ice to celebrate his second drivers' title but if past results are anything to go by, the Dutchman could endure a painful weekend at Monza.
Here are all the stats you need to know ahead of the Italian Grand Prix.
Hamilton vs Schumacher
Hamilton and Michael Schumacher are the most successful drivers at Monza with five wins each.
Nelson Piquet is next with four, while six drivers, including Juan Manuel Fangio, Stirling Moss and Sebastian Vettel have three in official F1 grands prix.
Ferrari dominant at home
Ferrari has 19 wins, 21 poles and 69 podiums at Monza, a record that dwarfs the next best record of McLaren with 11 wins.
Verstappen's Monza struggle
Verstappen has never finished higher than fifth at Monza and has failed to even see the chequered flag on his last two outings at the track.
Aside from Mugello, Monza is the only circuit that Verstappen has raced at in F1 and failed to score a podium.
A unique triple crown
Verstappen is the only driver to have scored three victories from three in an F1 triple-header and he could achieve this feat for a second time this weekend.
He previously managed this in 2021 by taking the chequered flag in France, Styria and Austria.
Another Hamilton record in store
Hamilton is statistically the greatest F1 driver of all time and he will add to his haul of records if he can set the fastest lap this weekend.
The Mercedes driver has previously set the fastest lap at Monza on seven occasions, a total that ties with Schumacher's record in Spain as the most at a single circuit.
Mercedes podium streak at risk
A Mercedes-powered car has featured on the podium at every Italian Grand Prix of the hybrid era.
With expectations of a difficult weekend this year, the streak could end on Sunday.
AlphaTauri as strong as Red Bull
AlphaTauri has twice won at Monza, with Pierre Gasly victorious in 2020 and Sebastian Vettel on top in 2008 when the team was branded as Toro Rosso.
Vettel's success was the only time Ferrari has powered a car other than one of its factory entries to the top step of the podium.
Remarkably, Red Bull has also only won twice at Monza, with Vettel successful in both 2011 and 2013.
Alonso to equal Raikkonen
Fernando Alonso is set to equal another Kimi Raikkonen record on Sunday, this time for the most race starts in F1. Sunday's event will be his 349th.
Qualifying increasingly important
Although the hybrid era has seen an average of 34 overtakes per race at Monza, the pole-sitter has scored the victory at 68 per cent of the races since 2000.
This is considerably up on the average since 1950 of 35 per cent.
Only once has the race been won by a driver starting lower than 10th.
Italian GP longevity
The Italian Grand Prix is the only event other than the British Grand Prix to have been held in every F1 season.
Only once has Monza not featured on the schedule, with Imola hosting the race in 1980.
The Monza circuit was constructed 100 years ago, in 1922, and was the third purpose-built autodrome in the world to be constructed after Brooklands in the United Kingdom and Indianapolis in the United States.
The Temple of Speed
Monza is aptly nicknamed the 'Temple of Speed' as 85 per cent of each lap is completed at full throttle, the highest percentage of any F1 track.
It also has the highest average speed amongst any F1 circuit - 264.4kph [164.2mph].
The track is 5.793km long and drivers usually reach speeds of around 360kph [223.9mph] before braking for the first turn.
Sundaram Ramaswami -Twitter/Instagram - @f1statsguru