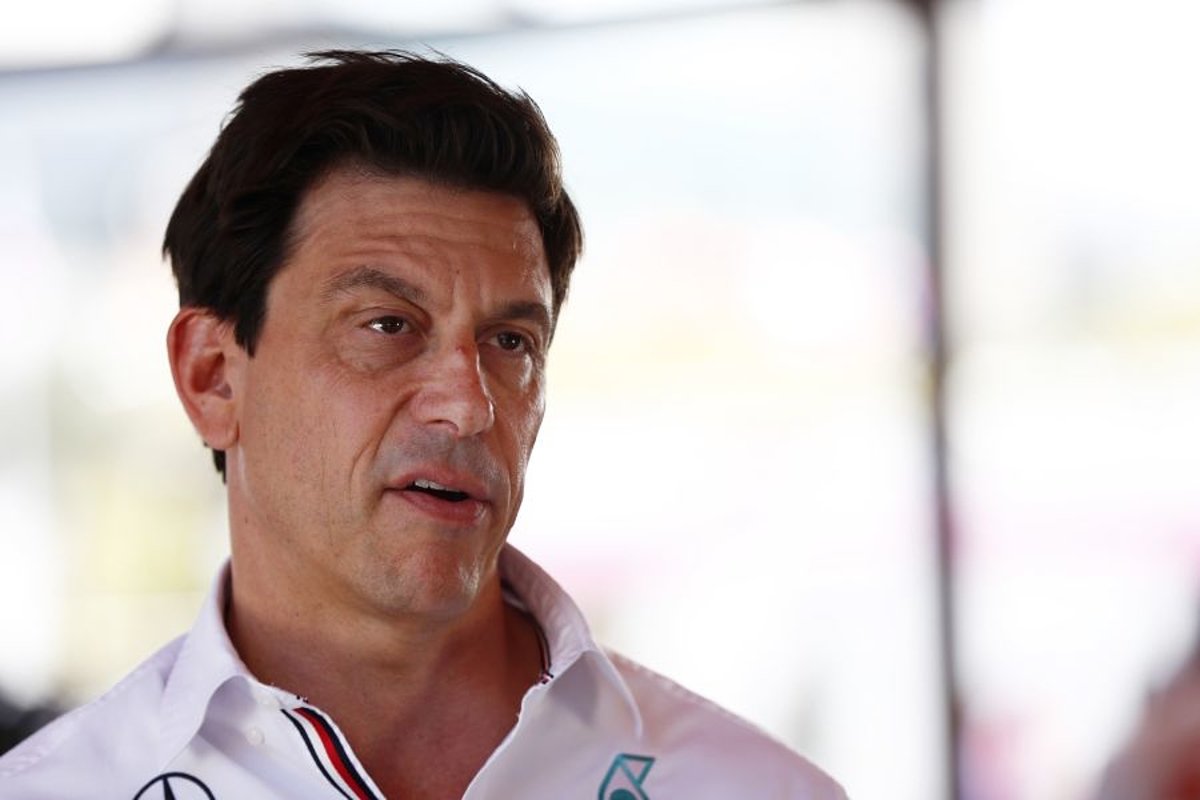 Wolff calls for further Tsunoda investigation
Wolff calls for further Tsunoda investigation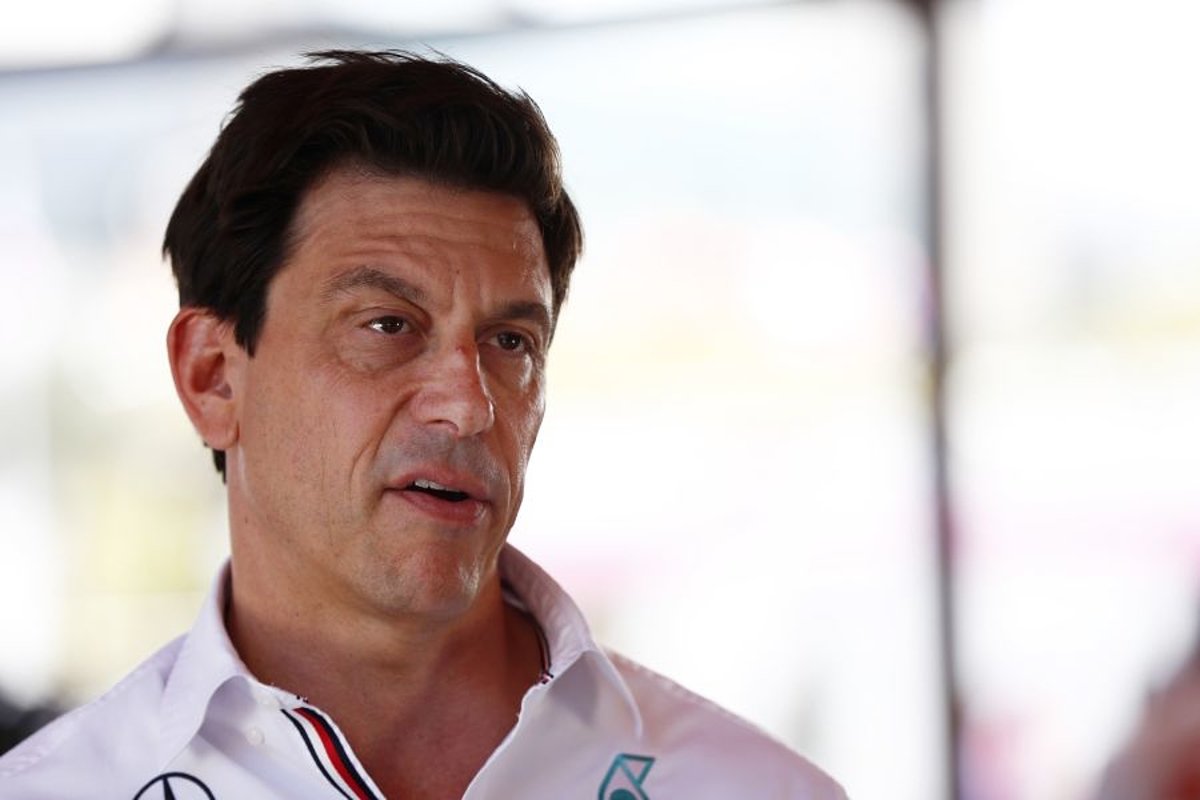 Mercedes team principal Toto Wolff has called for further investigation into the conditions around Yuki Tsunoda's retirement from the Dutch Grand Prix on safety grounds.
The AlphaTauri driver initially stopped on lap 45 with complaints over a loose wheel having just pitted.
But after confirmation from his engineers that the wheel was fastened correctly, and having sat stationary for over 30 seconds and loosened his seatbelts, Tsunoda rejoined the track at a slow pace.
Returning to the pits, the team replaced the tyres again, refastened Tsunoda's seatbelts and checked the car in a stop that lasted 32.9 seconds but just four corners into his out-lap, the Japanese driver eventually pulled over to retire.
The resultant virtual safety car period allowed Red Bull's Max Verstappen to make a pit stop and rejoin in the lead ahead of Lewis Hamilton, leading to a number of conspiracy theories labelled "insulting" by AlphaTauri. Tsunoda was given a non-driving reprimand for the incident but asked if he felt it should be looked into after the race, Wolff said: "I don't know.
"I am so [focused] looking at us at the moment in terms of where we need to find performance.
"If we were to fight for the championship, that would be something I would closely look at.
"Now what I think needs to be investigated for the safety of drivers and everybody out there is the driver stopped, unbuckled, did a full lap, came in, the problem wasn't solved then they put the seatbelts back in and he drove out and stopped the car again.
"That probably has changed the outcome of the race that maybe we could have won.
"But in this sport, maybe or not, it is irrelevant. For me, I am not thinking about that anymore, it is gone."
Hamilton "would have had a fair shot" of winning
Hamilton had been put onto a one-stop strategy along with team-mate George Russell and was set to take the lead had Verstappen pitted under green flag conditions.
On whether projections saw the seven-time champion in with a chance of securing his first victory of the season, Wolff explained: "The simulations said Max would have come out eight seconds behind us with 20 laps to go.
"But it was obviously... he would have probably pitted on the hard at that time and I think we would have had a fair shot at winning the race."