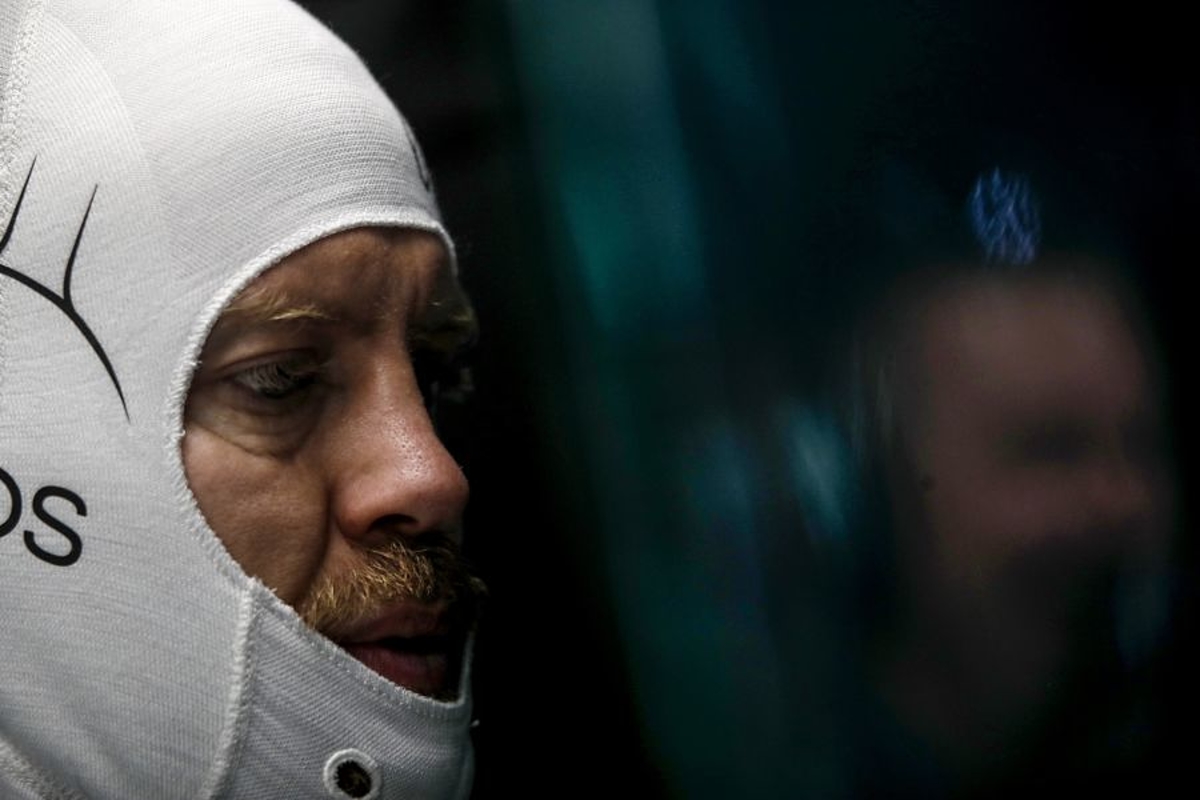 Aston Martin reveal Vettel-Hamilton incident cause
Aston Martin reveal Vettel-Hamilton incident cause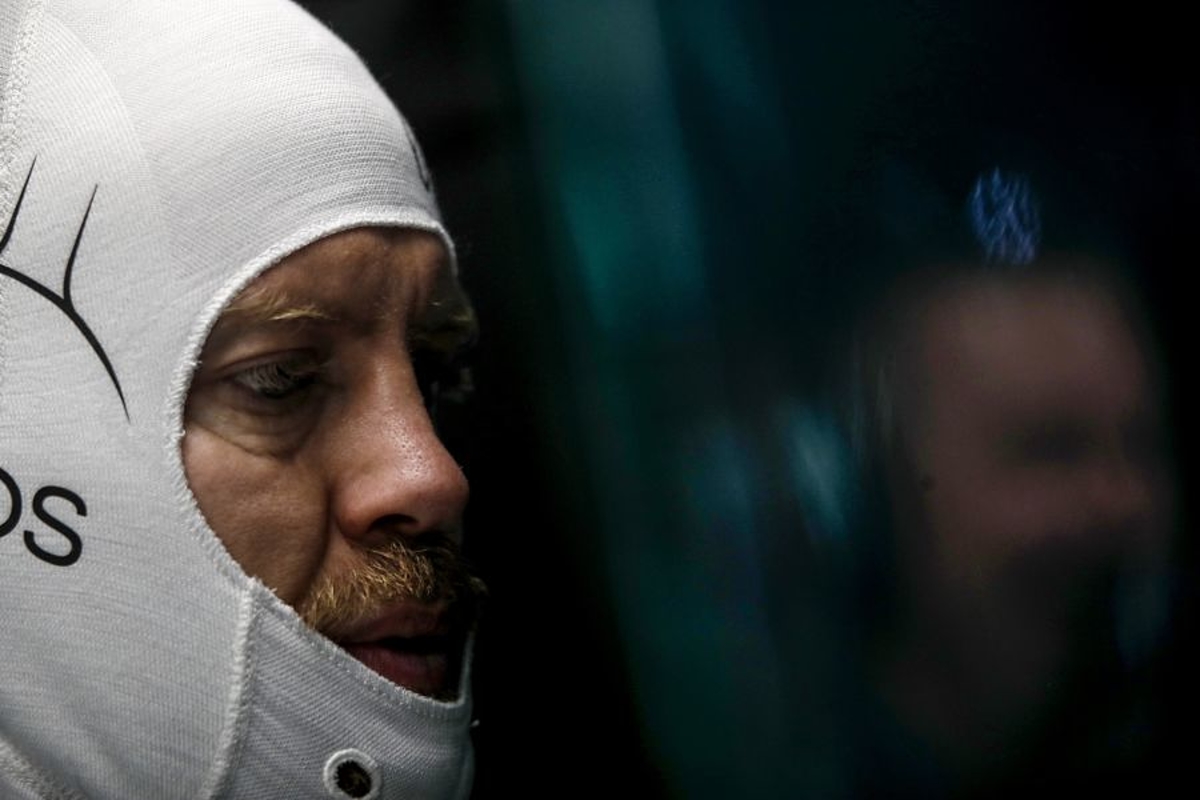 Aston Martin team principal Mike Krack has defended Sebastian Vettel after picking up a five-second time penalty for impeding Lewis Hamilton at the Dutch Grand Prix, suggesting a slow pit stop left his driver in a tricky position.
The four-time world champion had just exited the pits when Hamilton's Mercedes latched onto his rear wing into turn three.
Vettel would not allow his former rival past until five corners later, costing Hamilton up to three seconds in race time.
"It is always a difficult moment when you come out of the pits on fresh tyres and you get lapped by people with older tyres," explained Krack.
"He was not really slower at this point but I think when you look at it, he went a little bit too long in front of Lewis and you cannot drive one-lap in front, so these things happen."
On whether Vettel could have been more aware of his surroundings, Krack added: "We knew that we were going to end up in this situation, we had to stop him.
"He was made aware but he didn't see it as bad, also, because he told us he had the pace to drive away, but if you have the flag, you have the flag."
Slow stop forced Vettel into tough spot
Vettel should have rejoined the circuit clear of Hamilton's battle with Red Bull's Sergio Perez.
But a slow pit stop conspired to initiate the impeding incident, further denting his race as he left Zandvoort pointless.
Asked if there was frustration on the German's part over the slow stop that played towards his penalty, Krack replied: "Exactly.
"But if you have two or three seconds, you time it with your pit stop time and if this doesn't work out, you get the flag.
"Then you lose even more at the end of the day."