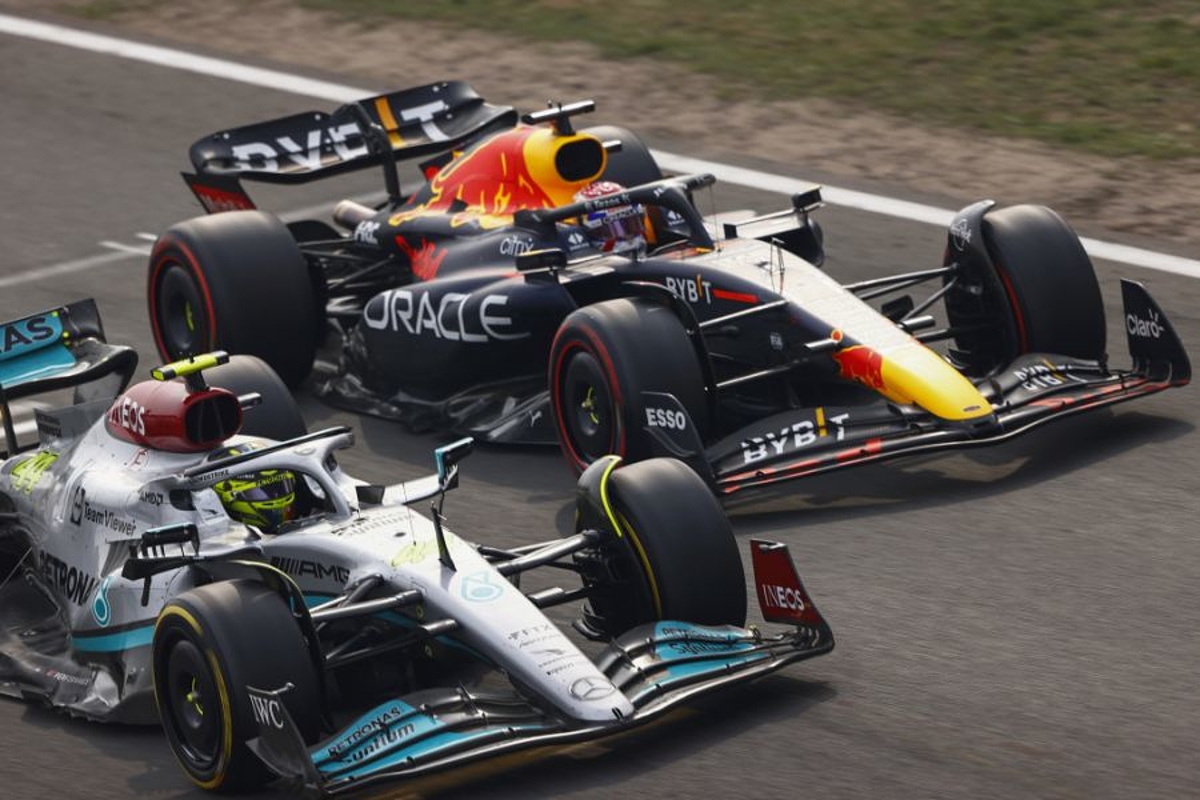 Hamilton reveals safety car error that could have denied Verstappen battle
Hamilton reveals safety car error that could have denied Verstappen battle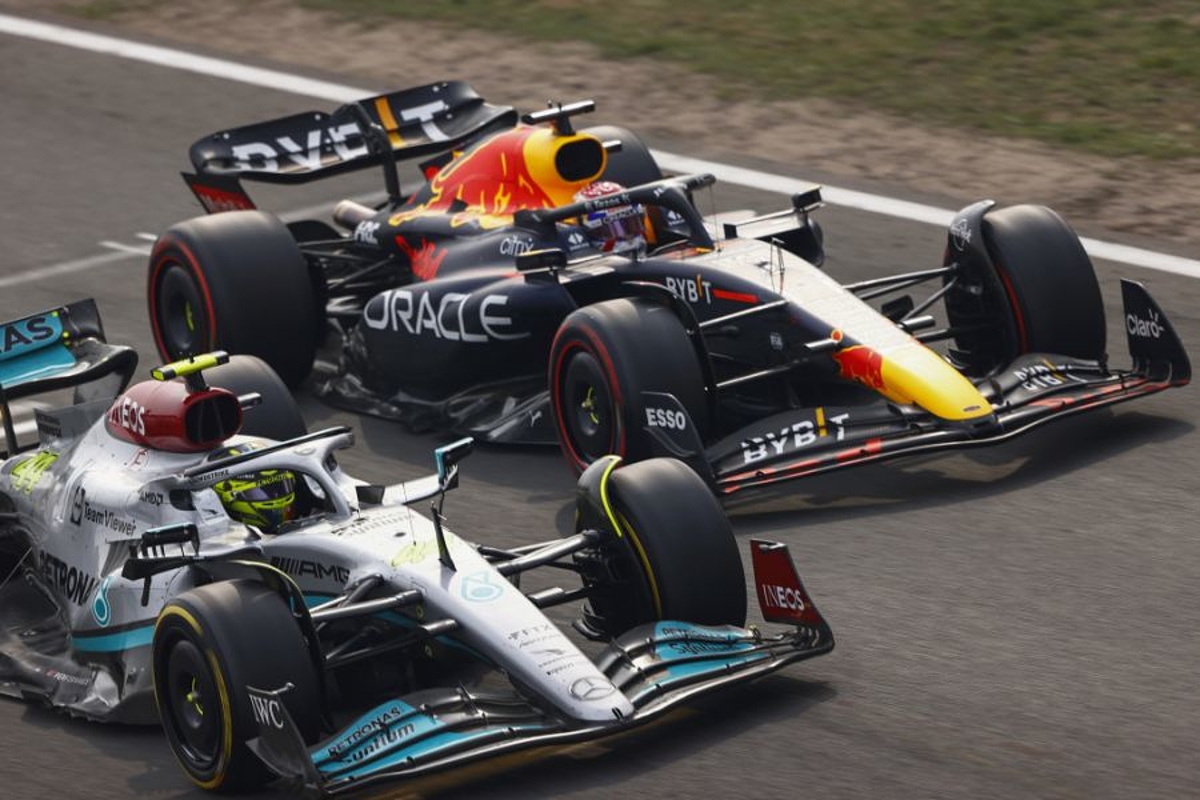 Lewis Hamilton has conceded he was "late" switching his power to race mode when being swamped by Max Verstappen at the pivotal Dutch Grand Prix safety car restart.
The Mercedes driver was leading as the race resumed with 12 laps to go at Zandvoort, though Verstappen used Red Bull's superior straight-line speed to instantly make his way past on the way to Tarzan corner.
But the seven-time champion has hinted at a small error in the build-up to the resumption that could have played into his rival's hands.
"I was late to get to the race mode but I was in race mode on the straight, but they were just fast on the straights."
Hamilton unsure over late-race strategy
Hamilton slipped to fourth as team-mate George Russell and Ferrari's Charles Leclerc utilised soft tyres to reach the podium.
The British driver was left furious over team radio, though his emotions soon cooled, having been left stranded on medium tyres.
On why he wasn't switched to softs as Russell was, Hamilton replied: "That I don't know.
"At the beginning of the day, we talked about taking the risk of going onto a one-stop.
"There was no discussion of if 20 laps to the end there was a safety car, that wasn't a part of the discussion.
"Honestly, when that came up, I just followed the direction... I didn't think anyone was going to stop.
"I drove past my pit box and saw the tyres were out and saw what was happening to George, in that moment I was like 'wait a second'.
"So it was kind of then my heart started to fade a bit."