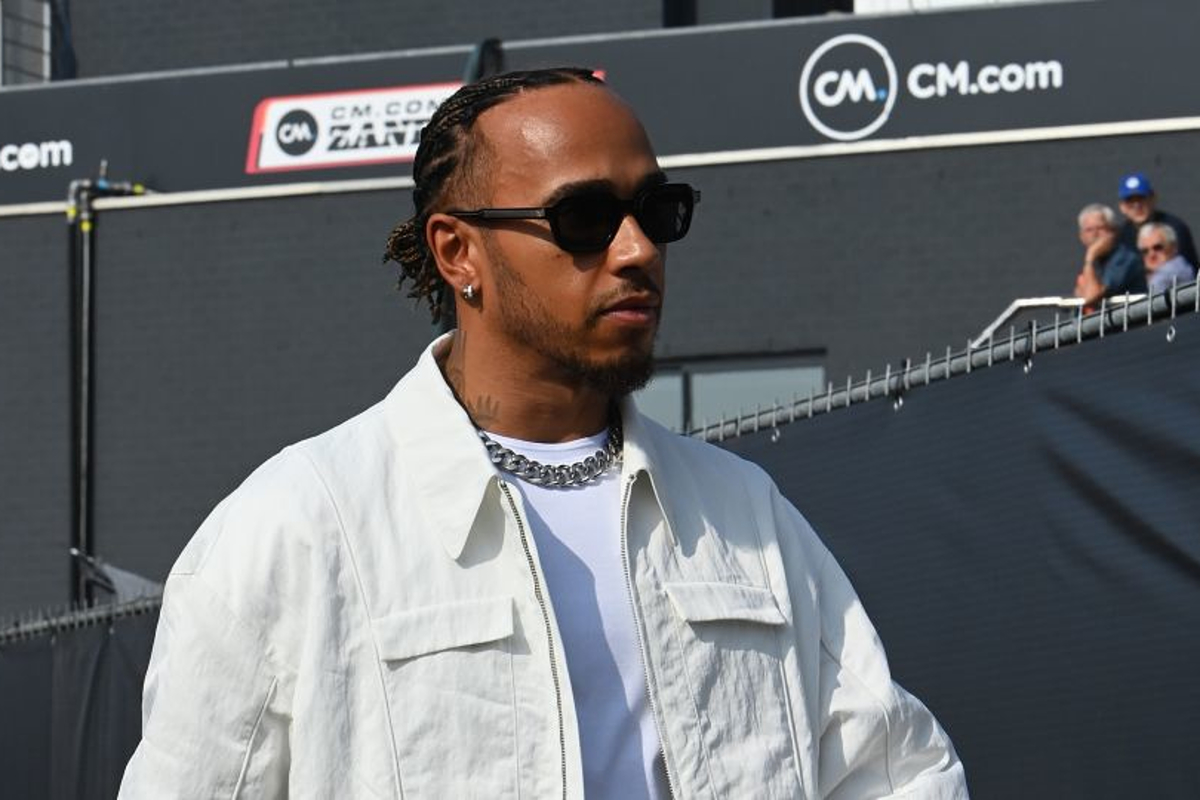 Rosberg slates Mercedes for Hamilton "risk" failure
Rosberg slates Mercedes for Hamilton "risk" failure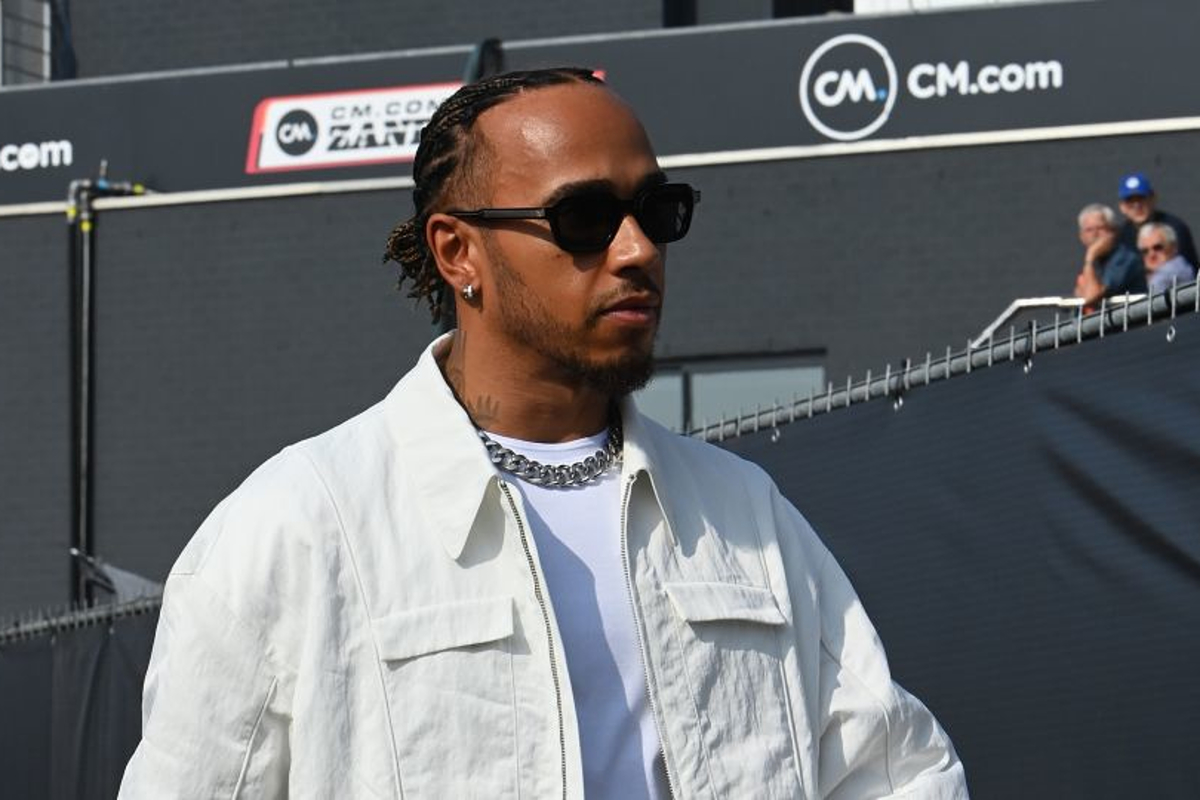 Former F1 champion Nico Rosberg has given his verdict on what went wrong for Mercedes after the team took a "risk" with Lewis Hamilton at the Dutch Grand Prix.
Mercedes elected not to pit the seven-time champion during a late safety car period at Zandvoort with team principal Toto Wolff stating: "I would rather take the risk to win with Lewis than finish second and third."
But Hamilton eventually crossed the line fourth after the team bizarrely left him without team-mate Geroge Russell as protection from Max Verstappen as the Briton had pitted for soft tyres which dropped him behind the Dutchman.
Assessing how Hamilton missed out on a potential race win, Rosberg said: "The most important thing for me is if you do decide to take the risk to go for the win, as they wanted to do with keeping Lewis out on the medium, do it properly.
"You have to leave that wingman there in George right behind because that is going to increase the chances for Lewis so much to get that win by holding back Max.
"The way they did it was taking a risk that was never really going to work because Max was just way too quick from the get-go with that soft tyre.
"That's the thing they didn't get quite right but, of course, it's difficult to decide on that in that moment."
Hamilton shows his clas
Post-race Hamilton apologised to his team for a series of expletive-laden rants via the team radio that were made as he dropped down the order.
Rosberg feels that while Hamilton was correct to voice his anger, he also proved himself to be "a class act" with other composed remarks.
"It was double horrible [for Hamilton]," reflected Rosberg. "For one, he gets passed and loses the win and then his team-mate comes flying past which is really not a nice feeling, trust me on that one.
"It was one thing coming to the next so it was really a horrible experience for Lewis. Then you get really frustrated like crazy on the radio, that is totally understandable.
"Already after the race, he was starting to compliment the mechanics again so he found his composure again which is a class act."