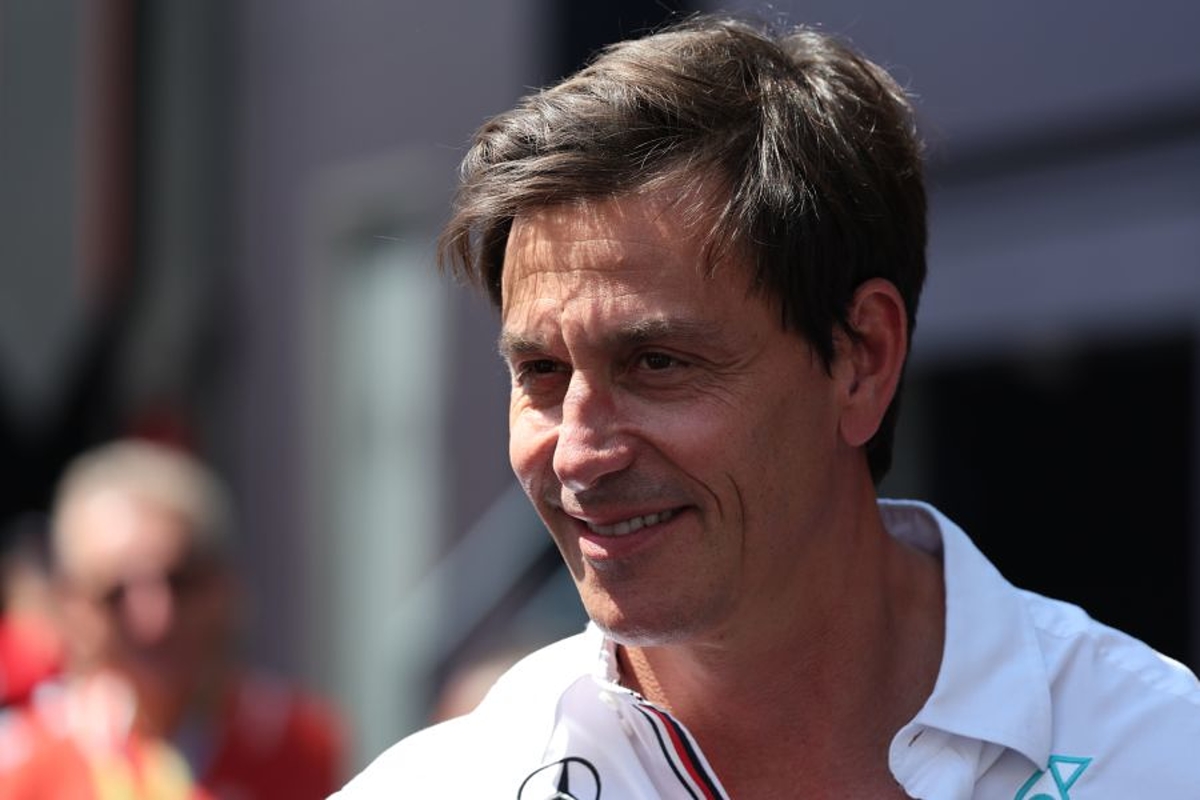 Mercedes to build own solar farm to tackle energy cost crisis
Mercedes to build own solar farm to tackle energy cost crisis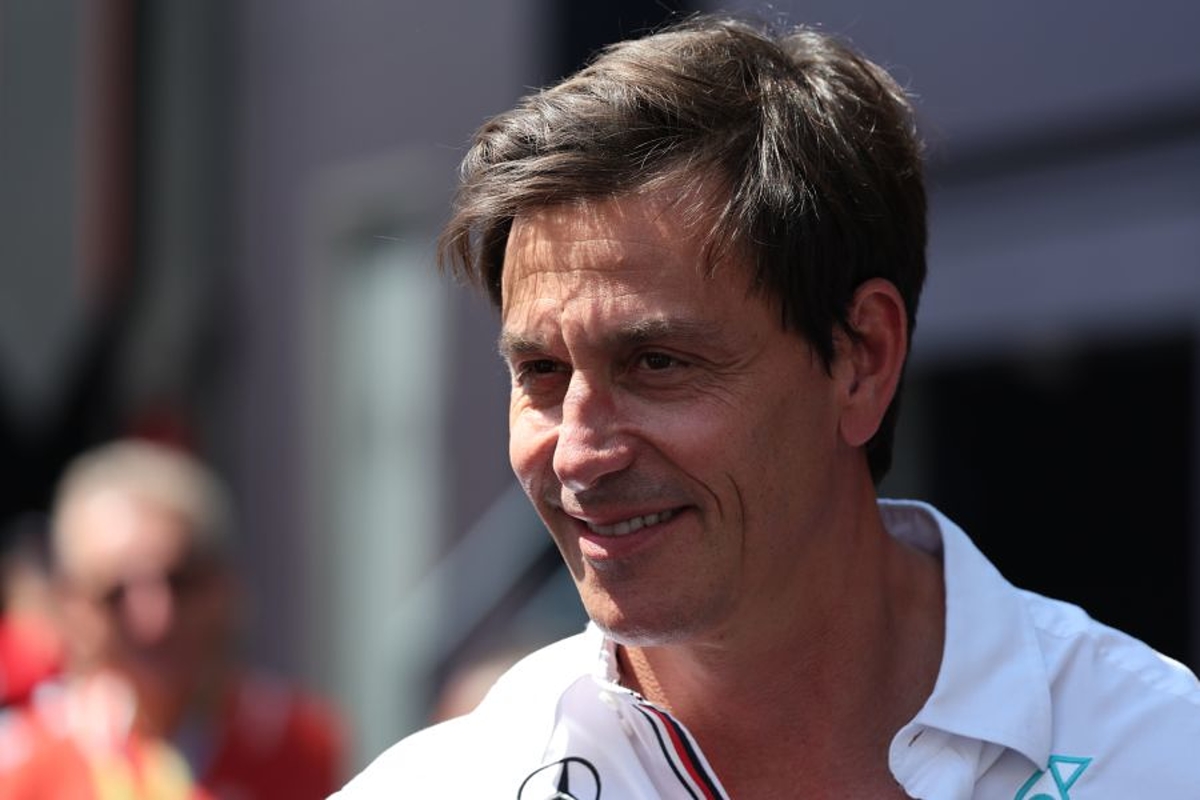 Mercedes team principal Toto Wolff has revealed radical plans to create a solar farm in order to power the team's Brackley factory.
The move would help the Silver Arrows' push for net-zero sustainability whilst also relieving the strain of soaring energy prices in the face of the ongoing Russian invasion of Ukraine.
With a cost cap of only $140million, teams were given a compromised break in the budget to tackle the inflation, though further hikes are expected in October this year and January to start 2023.
At present, the Mercedes High Performance Powertrains facility already operates via solar power and a CCHP [combined cooling heat and power] system.
Explaining his team's situation regarding Brackley which operates under conventional energy means, Wolff said: "We have tripled our energy costs in Brackley.
"We are talking about millions [of pounds] - two to six million alone in energy costs. Charters and air freight have gone up tremendously.
"I tried to see, for us as a high-tech industry that the positive impulse, we will be creating a massive solar field to provide us - and others - with energy.
"Even if today we are being supplied by 100 per cent green energy, the cost to be emission neutral and CO2 neutral... we are taking green energy from somebody else because there isn't enough."
Asked to clarify if it was the team that would aim to build the solar farm, Wolff replied: "That's the plan. We have set ourselves quite ambitious targets.
"We will be building our own solar farm. We spent this year, more than one million offsetting sustainable aviation fuel and we will continue to do so.
"But the short-to-mid term target is to have our own solar field and that would have amortised itself over 20 years.
"With increased energy prices you could argue that whatever the energy price development is will be much shorter."
On when it could be energised and integrated into its power system, he explained: "Well you need to get all the council approvals."
Mercedes announce staff aid for cost-of-living crisis
Whilst energy prices have affected the F1 operation, Mercedes has not lost sight of the cost-of-living crisis affecting millions of people in the United Kingdom.
As such, Wolff has also revealed plans to assist those in the lowest pay brackets at the team to battle the rising costs.
"In terms of our people, we understand that especially the lower-tiered salaries are under extreme pressure because energy costs are a big part of their income," said Wolff.
"We are going to react and find ways to compensate the relative loss of purchasing power."