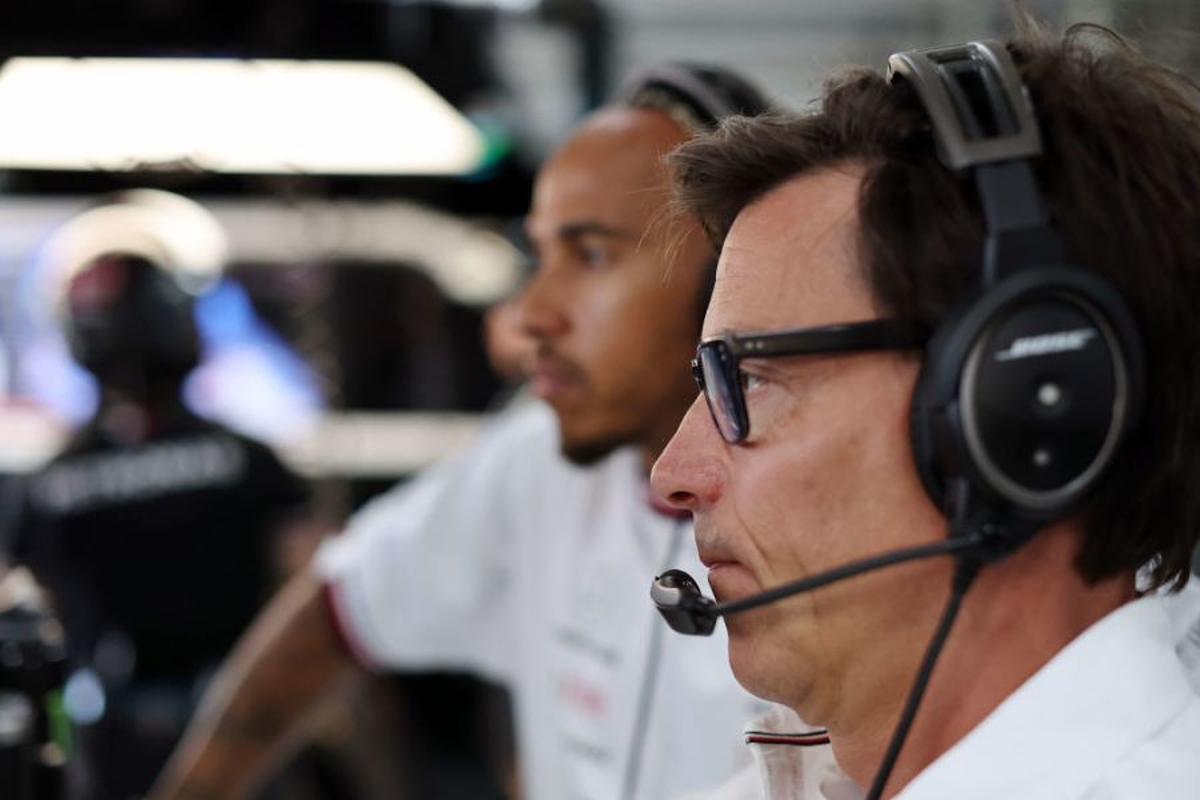 Wolff responds to Hamilton targeted by flares; warns of "lethal consequences"
Wolff responds to Hamilton targeted by flares; warns of "lethal consequences"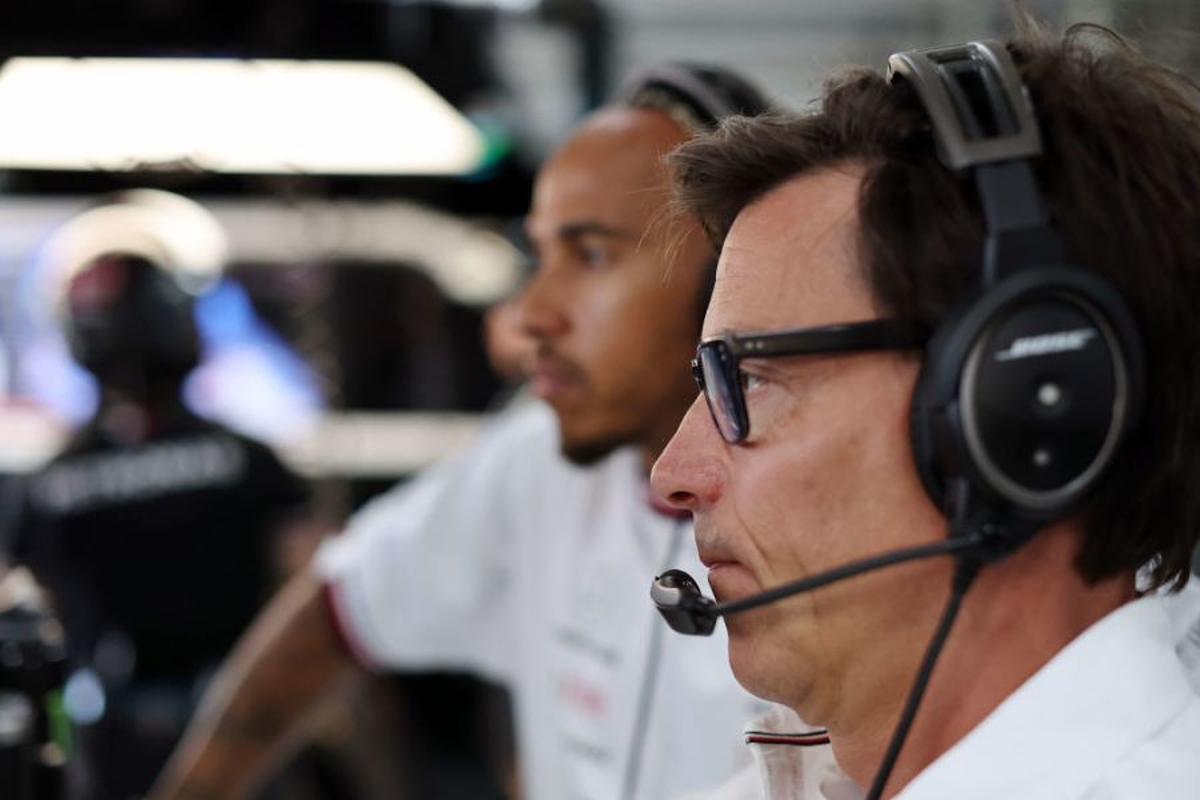 Mercedes team principal Toto Wolff has warned of the "lethal consequences" of throwing flares onto a live racing circuit but is unsure whether Lewis Hamilton was deliberately targeted by fans during Dutch Grand Prix qualifying.
Red flags were thrown during Q2 after a flare hit the Zandvoort surface in the run-up to the final two corners, with acrid orange smoke bellowing across the tarmac.
The perpetrator was ejected from the event by organisers after being identified.
In the dying embers of Q3, a second flare made its way onto the track, although it rolled down the banked turn-one entry towards the pit wall, preventing a disruption.
Addressing the issue, Wolff said: "First of all, you need to see the positives.
"The ambience is great here, the enthusiasm for Max [Verstappen] has ignited the whole country and that is perfect to see.
"My experiences are positive with the fans and it is a shame that there are a few total idiots out there that either drink or don't consider what a flare could do to a driver.
"There was a flare out there that rolled over a straight. The flare and the pigeons - I don't know who let the pigeons out but clearly, the flare is the most dangerous thing.
"If such a can hits you, we have seen how in the past it can have lethal consequences. The halo wouldn't help you with that."
Wolff hopeful organisers have "grip" on situation
Relationships between Hamilton and Max Verstappen soured during the intense title fight last season and that has been reflected in the souring of the relationship between the two fanbases.
Hamilton was booed regularly last season and hit with racist abuse, whilst Verstappen himself was on the receiving end of jeers at the British Grand Prix.
The seven-time world champion was met with cheers when crashing out of Austrian Grand Prix qualifying but Wolff was unsure as to whether the second flare was aimed at his driver.
"We looked at the camera angles and Lewis was going through the pit lane," explained Wolff.
"I don't know if somebody threw it at him but it happened before he was actually at that point.
"Again, a few idiots and I hope that the organisers are having a grip on it with the securities."