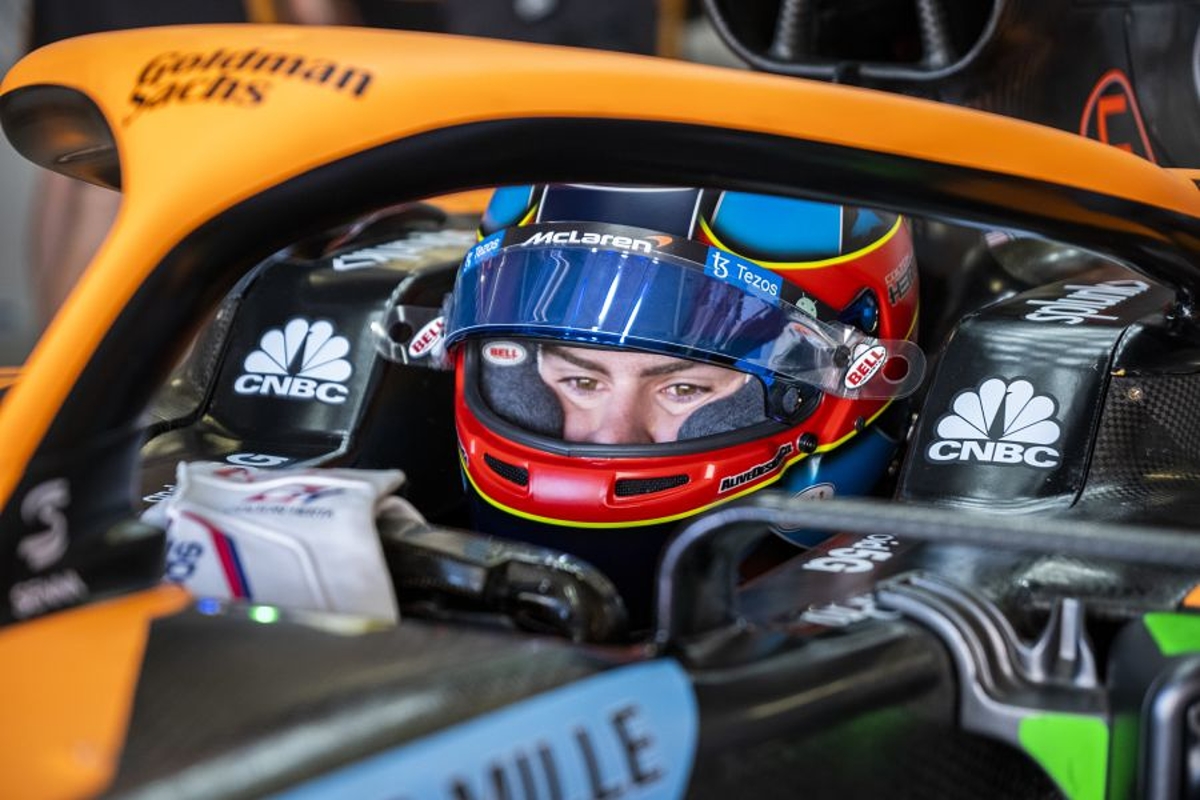 FIA warned to "respect" rules over Herta signing
FIA warned to "respect" rules over Herta signing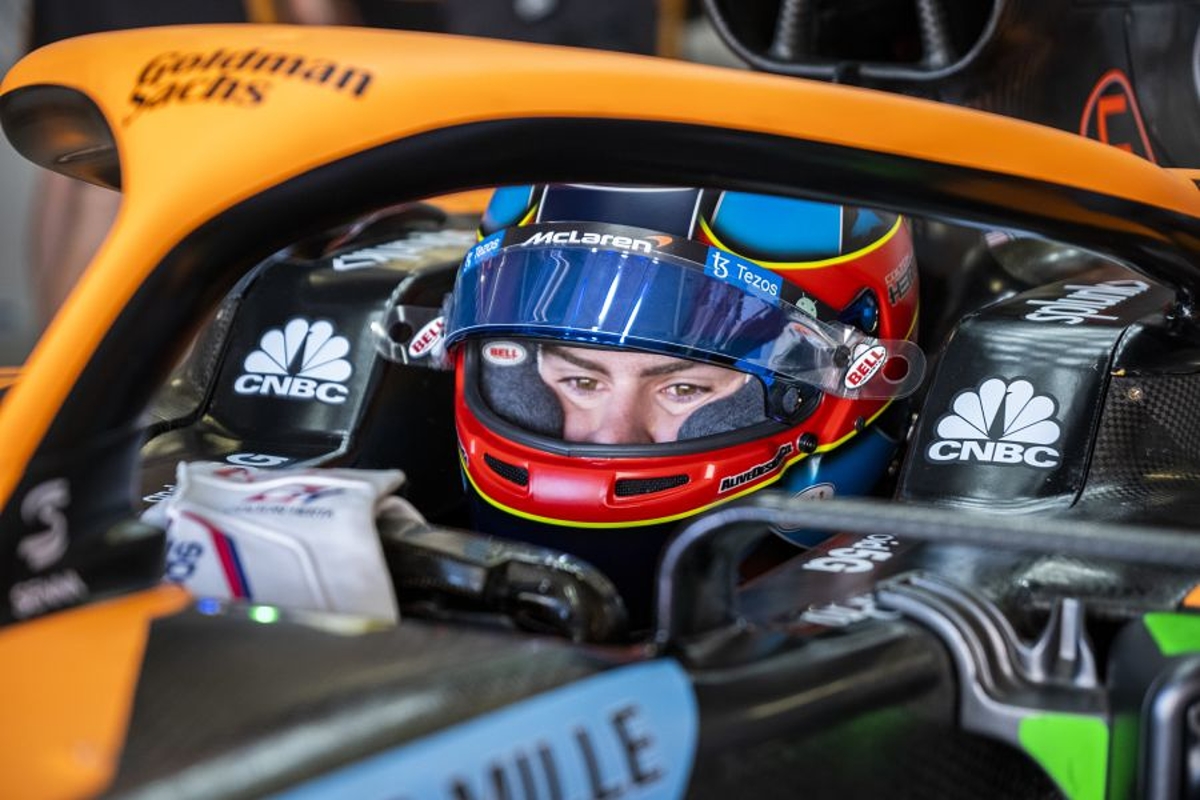 Haas team principal Guenther Steiner has warned of the precedence the FIA could set should it find a workaround to grant Colton Herta a superlicence for the 2023 F1 season.
The F1 transfer market is likely to continue to be busy in the coming weeks, with Pierre Gasly expected to move to Alpine as its replacement for Fernando Alonso.
This comes after the FIA's independent Contract Recognition Board ruled that only McLaren held a valid deal with Oscar Piastri.
Although AlphaTauri team principal Franz Tost has remained tight-lipped on next year's driver line-up, Red Bull advisor Helmut Marko has expressed an interest in IndyCar driver Herta who is contracted to McLaren.
The American is eight points shy of acquiring a superlicence but the FIA could award it to him via force majeure, in this case, that the Covid pandemic prevented him from reaching the required level.
"We have got rules and regulations which we need to respect," said Steiner. "If we don't respect our own rules and try to find ways around them, I don't think that's correct.
"We could then apply that to other things as well and I am now not talking about Colton, [I am speaking] in general about rules.
"We made them ourselves, we signed on to them. There is a governance and we need to respect it."
Steiner warns changing rules "takes time"
Herta could add points to his name by completing the six FP1 sessions that will run after the conclusion of the IndyCar season but this would still leave him two points short of the required number.
A driver can achieve up to 10 points using this method so long as they complete 100km in the session and don't receive any penalty points.
Reflecting on the use of force majeure as an argument, Steiner added: "It is a discussion point but Covid was everywhere.
"It didn't stop any series from racing. I am one of them that says that if you have got rules, if you don't respect them and try to find ways around them then we need to change the rules.
"And that is a different discussion. If we want to change the rule, let's speak about it.
"But again, there is governance in place. You cannot change the rules for tomorrow. It takes time."