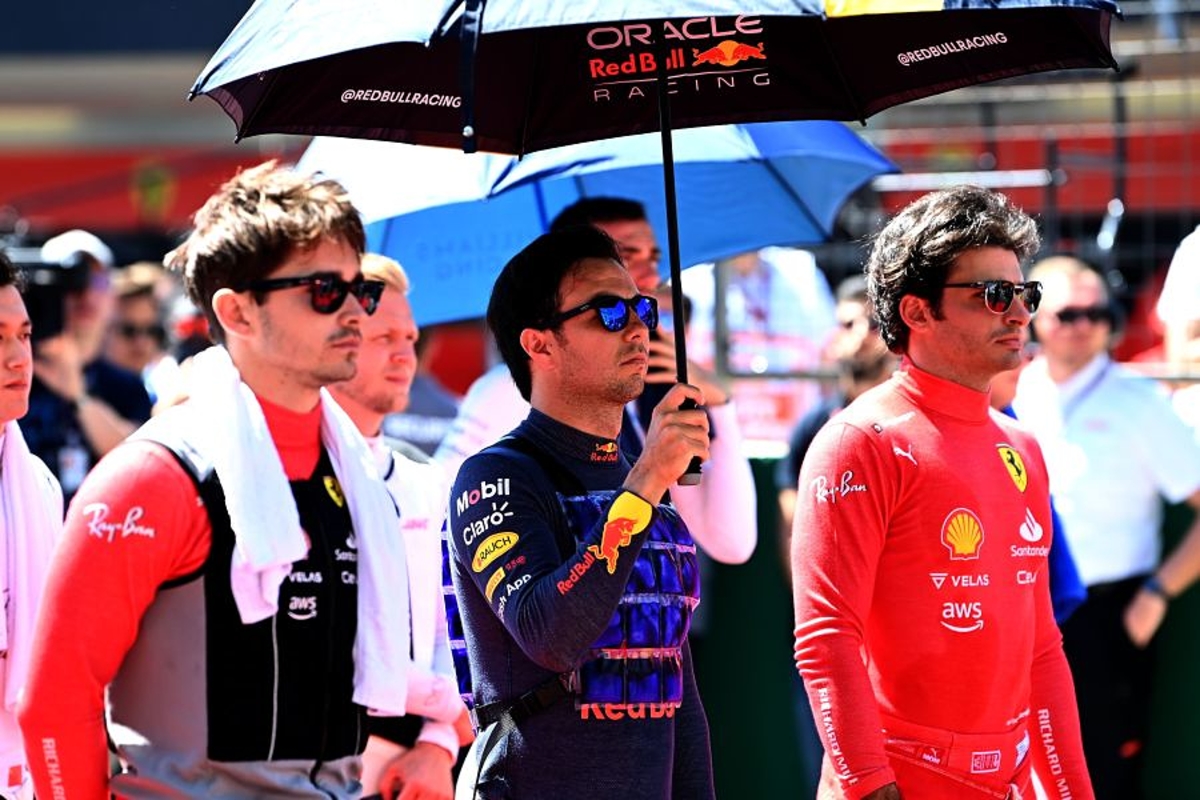 Sainz defends Leclerc Ferrari mid-race strategy questionnaire
Sainz defends Leclerc Ferrari mid-race strategy questionnaire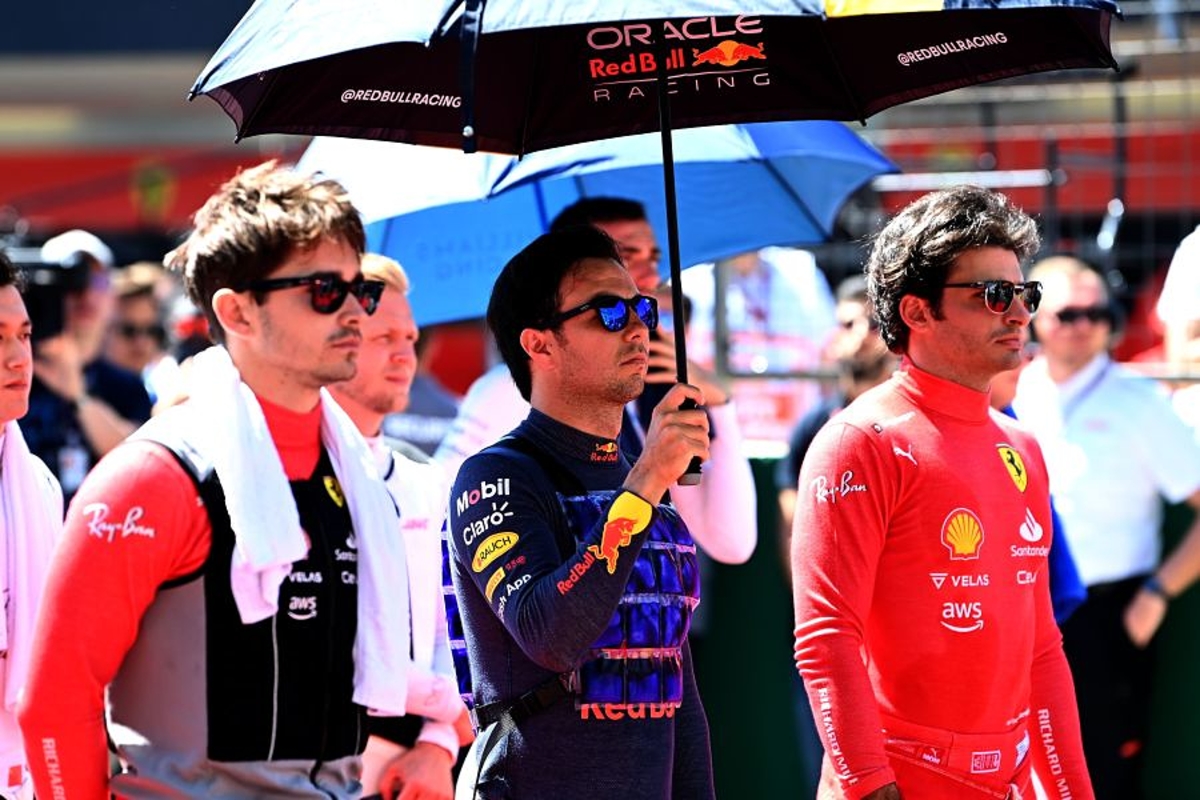 Carlos Sainz has defended Ferrari after the team shifted its strategy decisions onto Charles Leclerc during the Belgian Grand Prix.
The Ferrari strategists have received considerable criticism this season after making errors in Monaco, Great Britain and Hungary.
At Spa-Francorchamps, Ferrari opted to let Leclerc dictate via a series of questions, which was played out on the world feed, allowing rival teams to listen and react.
Asked if this was a different philosophy from earlier in the year and a reaction to previous errors, Sainz said: "I don't know exactly about Charles because honestly, I haven't played his radio post-race.
"I can speak about myself, and I've always personally been a driver that really likes opening the radio and being clear about what I feel in the car and what they see on their tyre model and strategy.
"I want them to keep feeding back to me about what they see in the race. Is the hard, medium or soft behaving as expected, worse or better?
"Keep telling me because I'm going to keep feeding you back what I feel on track to see if we can together arrive at the same conclusion."
Sainz has previously overridden Ferrari's strategy calls this year, most notably in Monaco when he refused the offer of intermediate tyres and requested to be brought in only when he could change straight to slicks.
Leclerc, who was kept on the original plan, dropped from first to fourth as he switched to intermediates and then slicks, while Sainz finished second.
"I can tell you that from my side they did something that I always asked for," said Sainz.
"So on my radio, I'm pretty sure you will hear it not only in Spa but in many races."