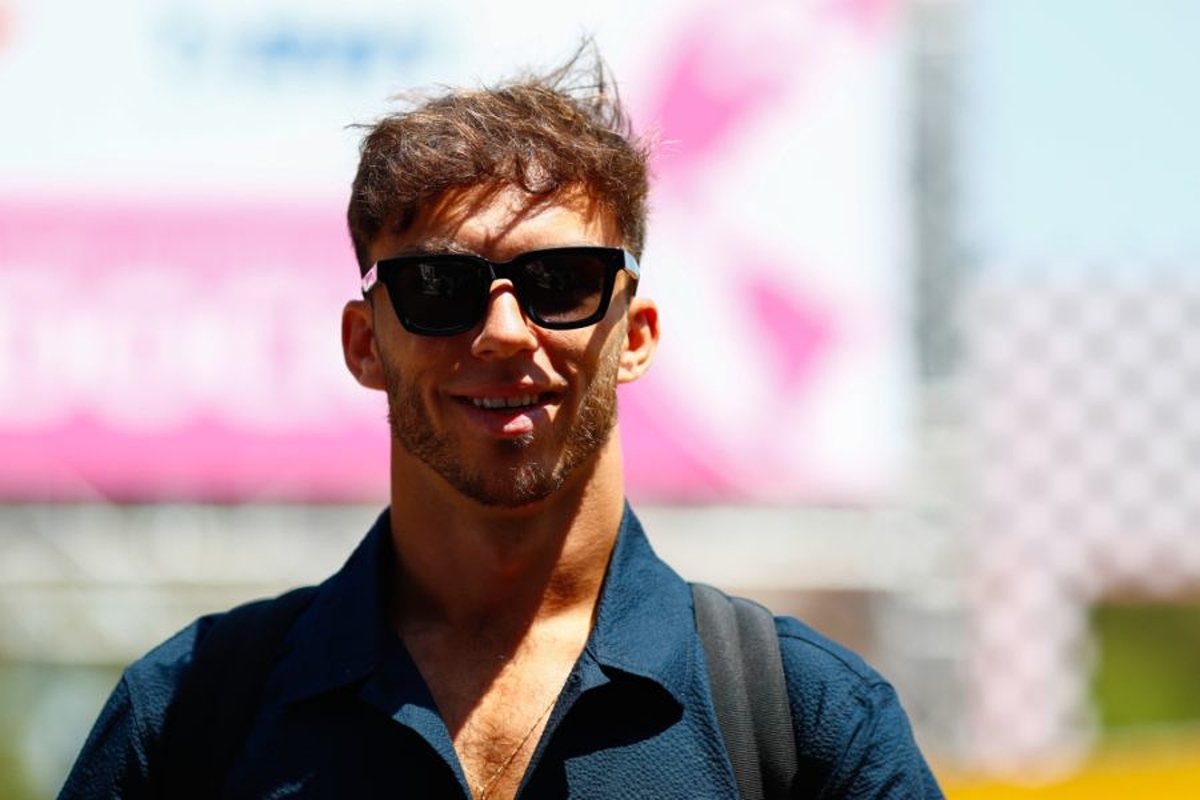 Gasly clarifies leaked Russell Sainz contract talk
Gasly clarifies leaked Russell Sainz contract talk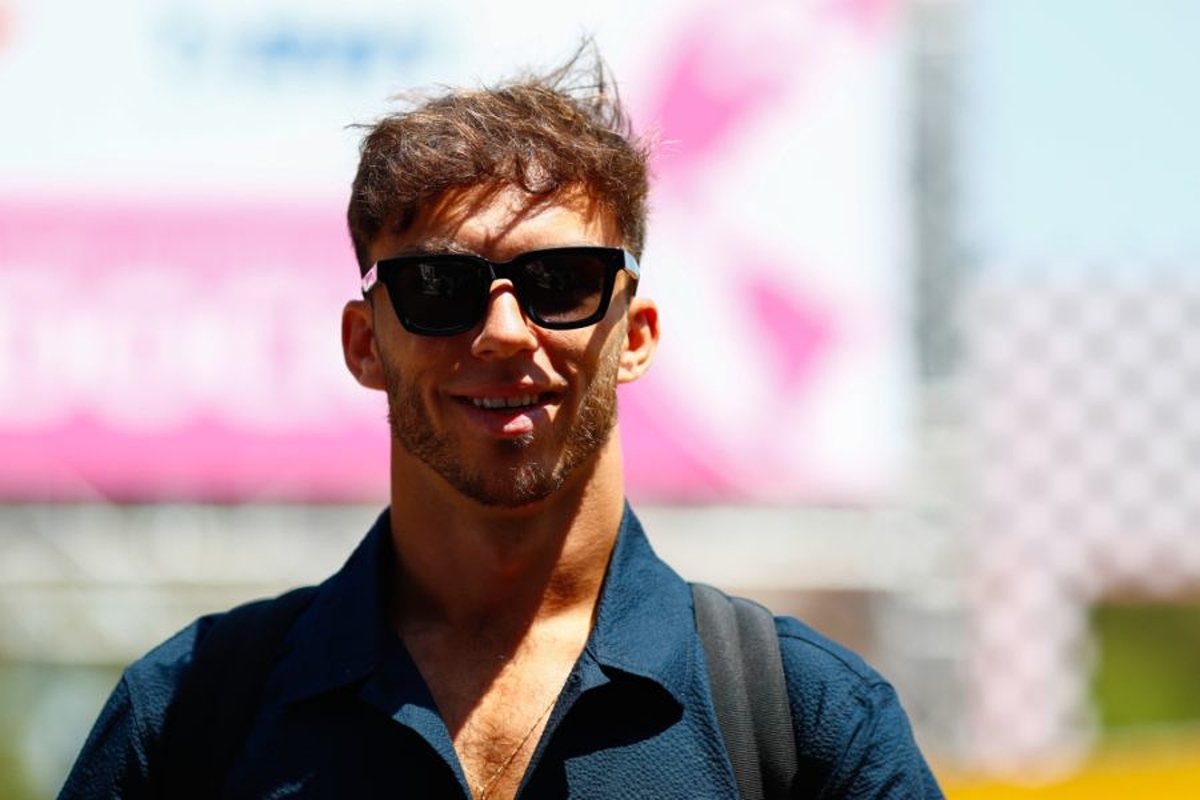 Pierre Gasly has clarified details of an overheard conversation with George Russell and Carlos Sainz from the Belgian Grand Prix regarding a "contract".
Audio from the AlphaTauri driver was picked up on a Ferrari debrief video where he said: "I'm still working on the final details of the contract."
This was quickly taken to be in reference to a potential move to Alpine for next season, with Gasly viewed as the favourite to replace Fernando Alonso.
Asked about the conversation with Russell and Sainz, Gasly laughed: "If you guys had any idea of the subject that we are talking about, you would probably laugh.
"But I can guarantee you, that it was definitely nothing related to Formula 1."
For context, Gasly added: "George was talking about marriage or a wedding thing, so I think you guys can figure out that it wasn't cars related."
Gasly remains with AlphaTauri, "for now"
Discussing the topic of his future, Gasly was particularly cautious with his answers and offered only hints a move could be on the horizon.
A new deal for 2023 was signed with AlphaTauri in June but despite the evasiveness, it is clear there is work going on behind the scenes.
"My future, compared to last week, nothing has changed," he added.
"I said it last week, for next year, currently, I am contracted to AlphaTauri. Everybody is aware of my contract situation and for now, nothing has changed.
"As I said, to me, I don't feel like commenting on anything for the moment. I'm with AlphaTauri. I'm giving my best to AlphaTauri as long as I will be driving for this team.
"They gave me my first seat in Formula 1, they gave me my first victory and for now, I don't feel like commenting on anything and as long as I will drive for this team, I will always give my 110 per cent."