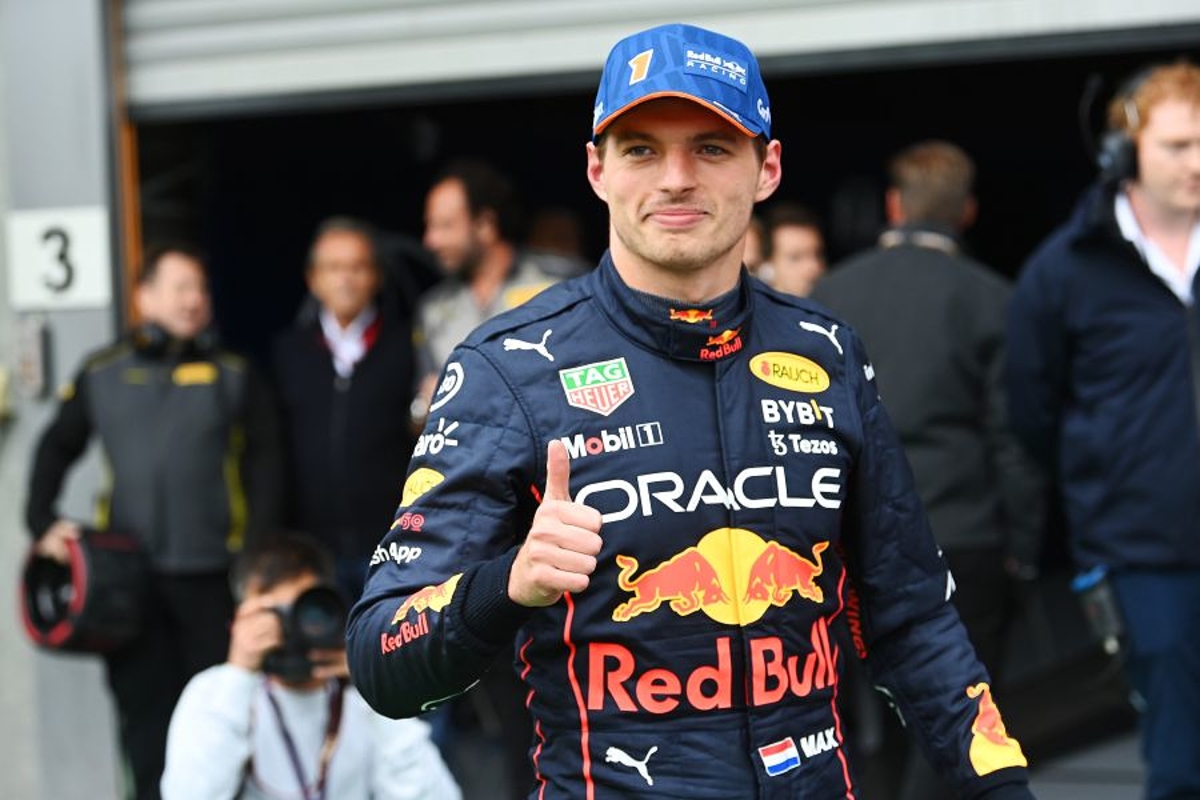 Verstappen reveals Red Bull's most important change
Verstappen reveals Red Bull's most important change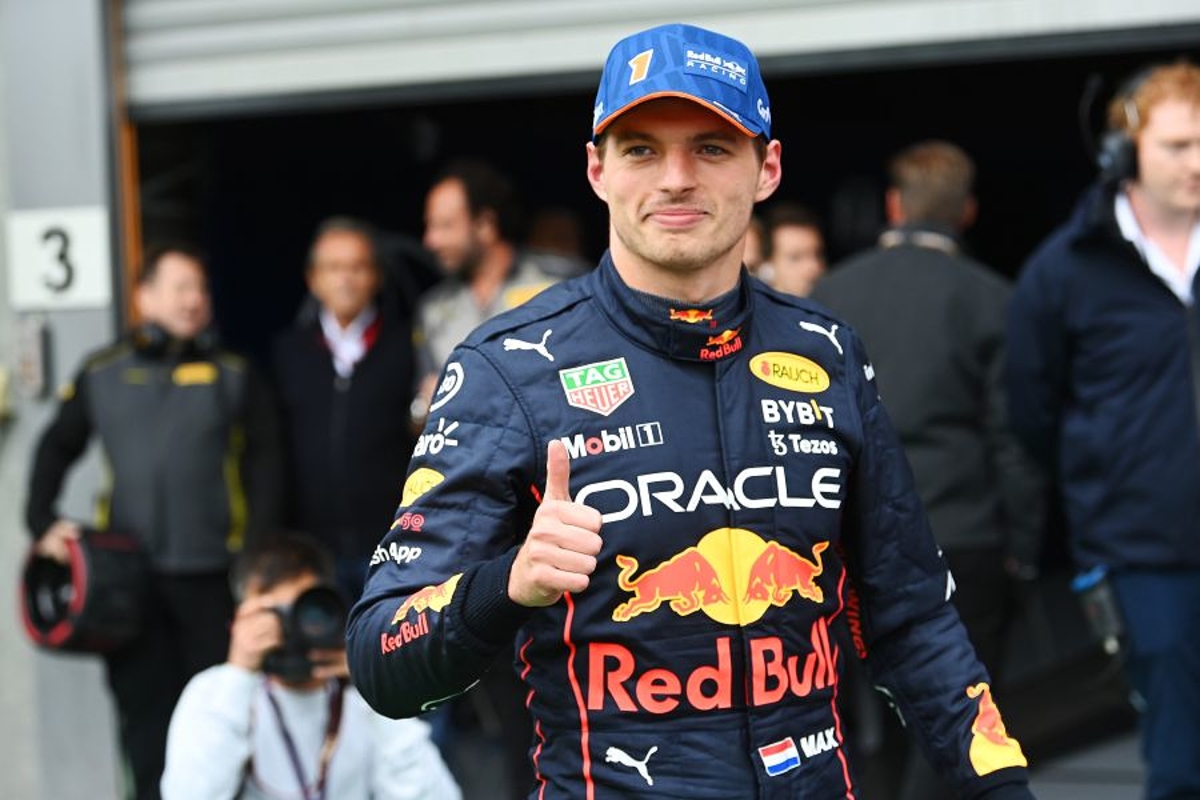 Max Verstappen has attributed his sudden surge in the F1 title fight to Red Bull overcoming weight issues.
The sport entered a new regulatory era this year with cars radically redesigned to help promote closer and more exciting racing.
But the changes saw numerous teams, not least Red Bull, begin the season with overweight cars - hampering performance and limiting early development work as focus turned to stripping excess weight.
Whilst the Red Bull-Ferrari battle was close across the first part of the campaign, Verstappen has charged into a lead of 93 points from team-mate Sergio Perez, with Ferrari's Charles Leclerc a further five adrift.
Asked if there was any particular update Red Bull had added to the car that had helped him take such a commanding position at the top of the championship, Verstappen pointed to the weight reduction as a key component of his success.
"I think we started the year with a very fat car, it was a bit overweight - that doesn't help," said Verstappen.
"So we slowly got rid of that.
"Just understanding the new rules as well, finding a better set-up on the car from the first race to now and yeah, you can see the car has changed a little bit over time, so everything went in a good direction."
Red Bull "on rails" at Spa
Despite starting 14th after an engine penalty at last weekend's Belgian Grand Prix, Verstappen took one of the more comfortable victories of the season with a dominating performance.
On whether proceedings felt as serene as they had looked from the outside, Verstappen added: "Spa was just a really good weekend, from the first lap, the car was on rails and I think that was the first time in five years around Spa we could actually run our normal downforce.
"The last few years, we had to run a bit skinnier and that doesn't make it feel great in sector two but now it felt really well balanced so that made it really enjoyable to drive."