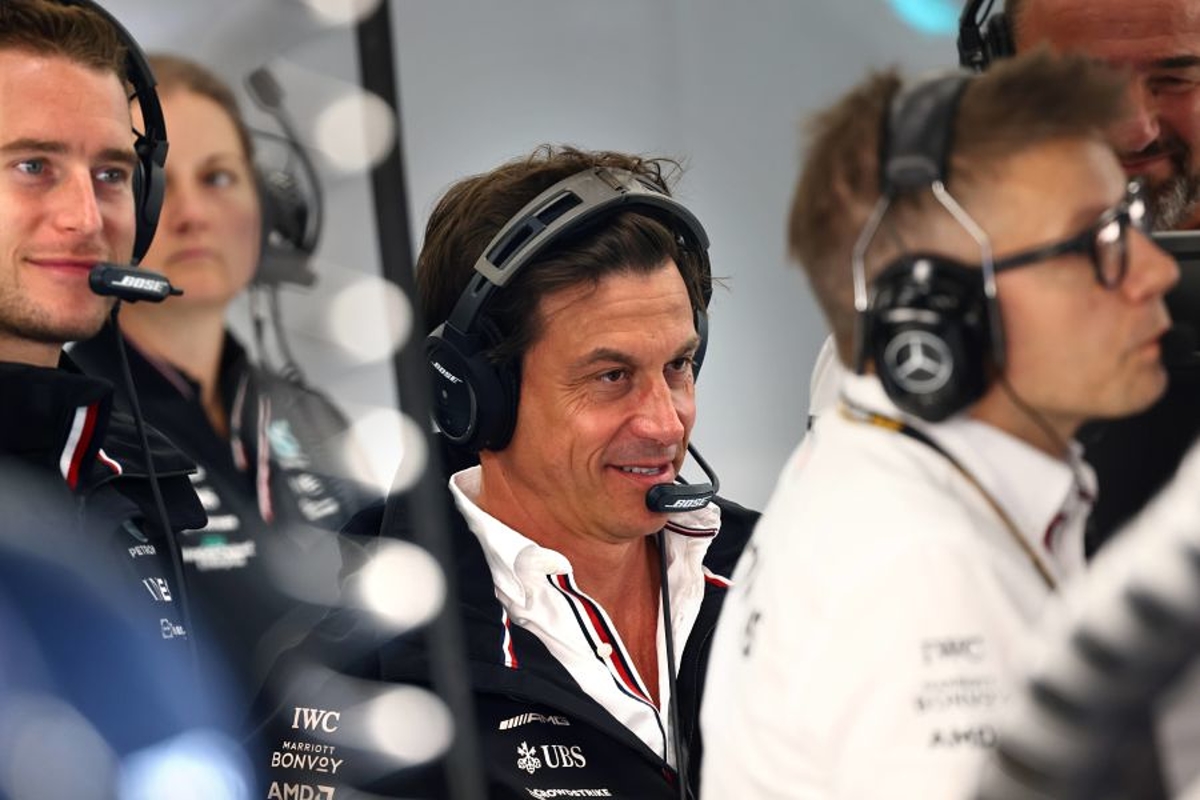 Mercedes unearth season-long Ferrari pattern
Mercedes unearth season-long Ferrari pattern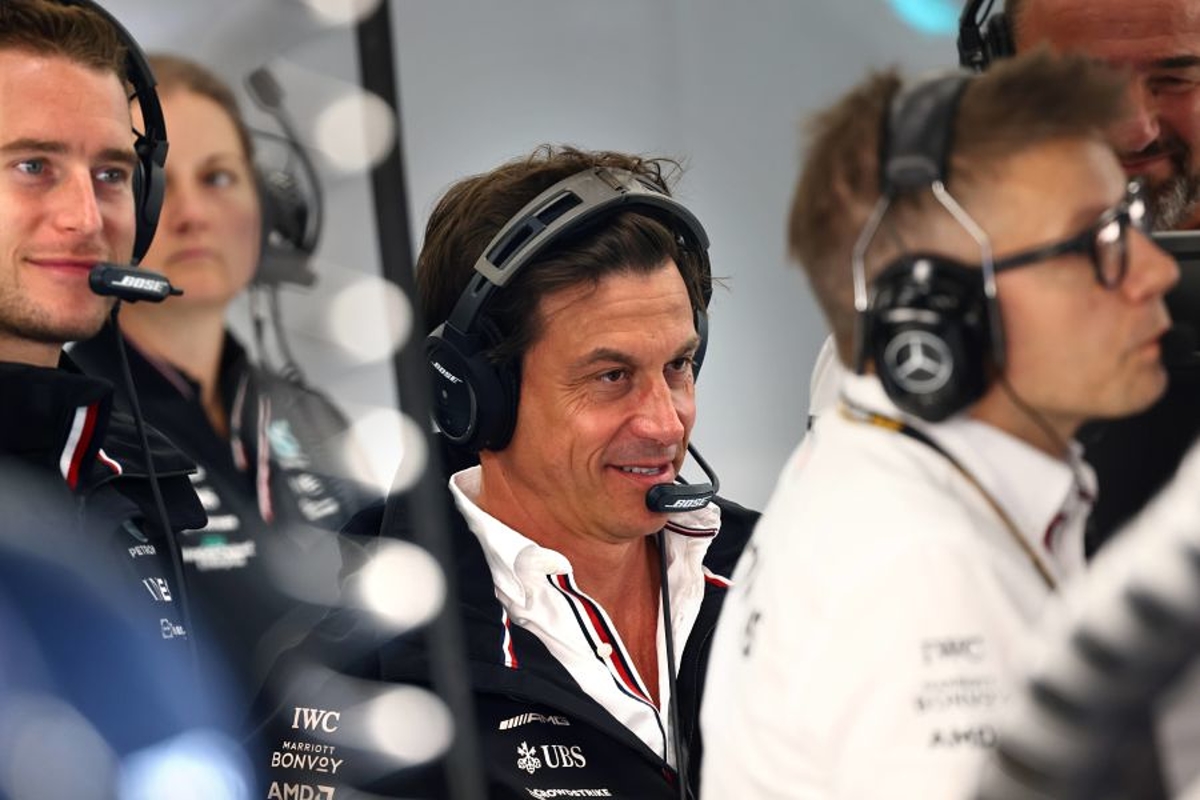 Mercedes strategy director James Vowles has insisted the gulf in performance from the team to Red Bull and Ferrari in qualifying in Belgium was a continuation of a season-long pattern.
Lewis Hamilton and George Russell had helped the Silver Arrows take six consecutive podium finishes ahead of the summer break, with the latter shrugging off qualifying issues to clinch a maiden F1 pole position in Hungary.
But come Saturday at Spa-Francorchamps as the sport returned from its shutdown, both drivers were nearly two seconds off pace-setter Max Verstappen and a second adrift of the slowest of the two Ferrari drivers.
In the race, however, Russell was able to utilise greater performance and keep Carlos Sainz honest in third place, eventually missing out on a podium by just under three seconds.
Addressing the concerning lack of pace in qualifying, Vowles explained: "This pattern hasn't been just in Spa, it's actually been there most of the season.
"In Budapest, we made some steps, we managed to move forwards and we were able to qualify on pole, capitalising on that performance. But that was also a little bit of an outlier in itself.
"Normally prior to that, Ferrari could be up to six tenths faster in qualifying and yet we were able to close in on them in the race. Spa was no different to that."
Hinting at the different aims of each team, Vowles added: "The approach and philosophy of what you are doing in terms of prioritising race pace or qualifying pace, I think might be different between the two teams.
"Obviously, the numbers are large, they are far more vast than we normally see, you would normally expect a tenth or two, not a second.
"What I can say is that we are gaining to them on degradation in the race. So, part of it might be just how the tyres are being used and car performance, part of it is degradation and the bias we've got is the one that is scoring points race on race."
Mercedes qualifying risk revealed
The tendency to lean towards race pace has given the team strong results given its struggles, yet does come with added risks for Mercedes' weekend outlook.
Highlighting the dangers of placing so much focus on the race, Vowles said: "Clearly though, we have to improve our qualifying position because it is not just relative to Ferrari, we are also racing in a qualifying condition McLaren and Alpine as well.
"And in order to be racing at the front, in order to get our first win this season we have to make sure that the qualifying improves from where it is and that's the focus that hasn't just been this race [Belgium], we've been looking at it, but across the season, and will continue to do so."