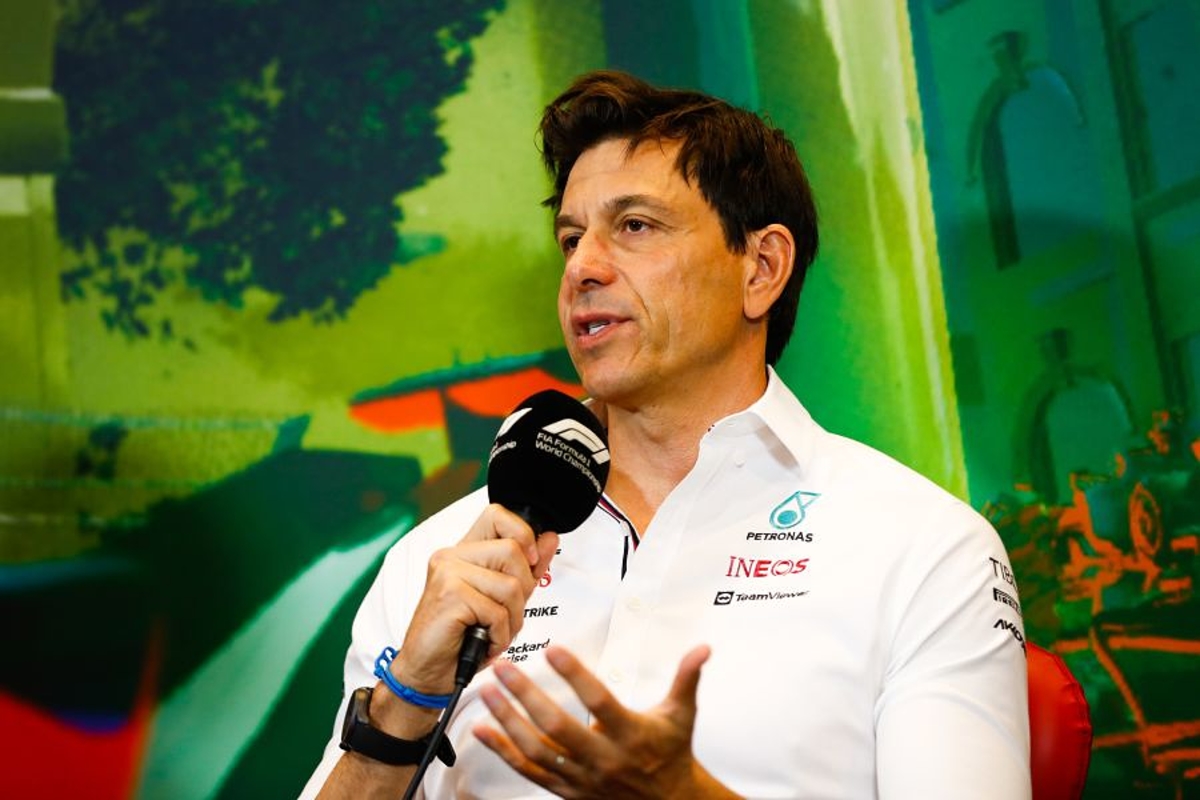 Mercedes PU confidence masked by "Airbus" wing
Mercedes PU confidence masked by "Airbus" wing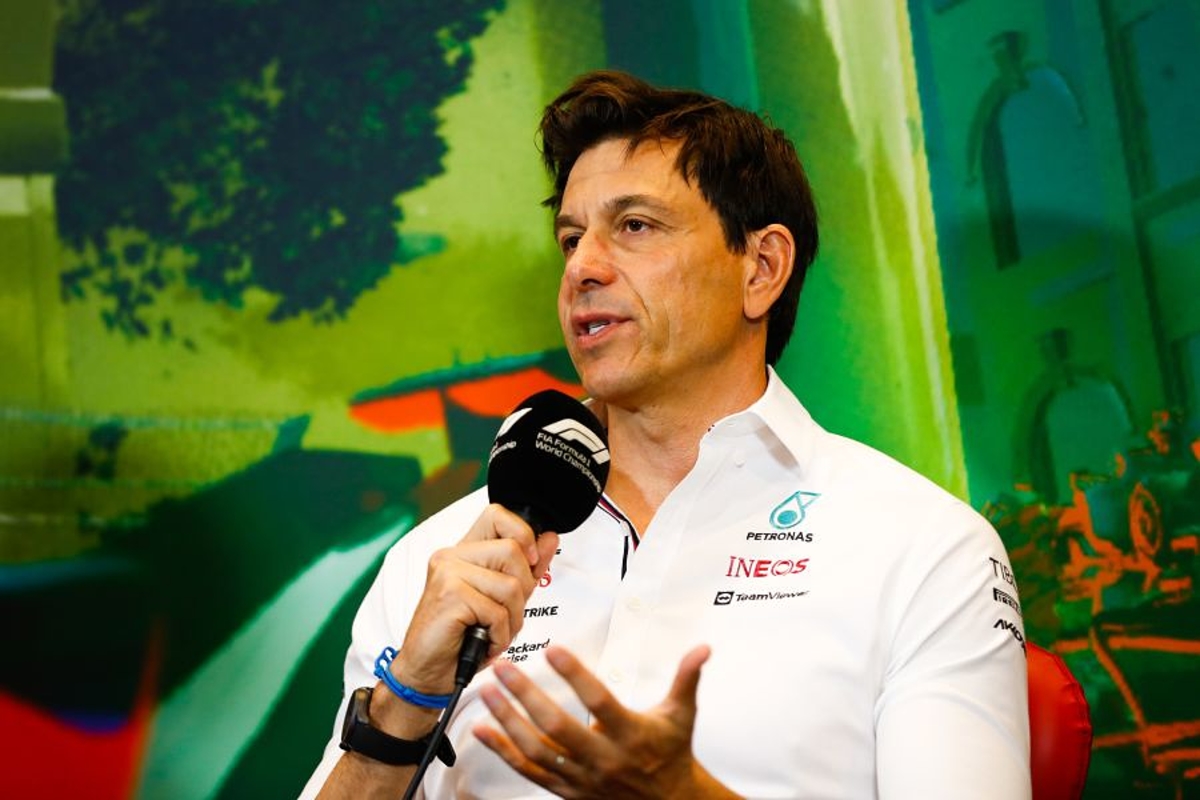 Toto Wolff has given Mercedes' power unit the vote of confidence ahead of a development freeze that comes into force on Thursday.
A development freeze was introduced this season in order to limit spending and allow manufacturers to focus on the next generation of regulations that will first be seen in 2026.
Mercedes has enjoyed the strongest hybrid power unit since 2014 but after Honda and Ferrari worked to close this gap, the Silver Arrows appear to have been overtaken.
The freeze is already in place on a number of components with the MGU-K, Energy Store and Control Electronics to be locked in on Thursday, September 1st.
Asked if he is totally comfortable that Mercedes has optimised its power unit, team principal Wolff said: "Yeah.
"The power unit is absolutely good. We've seen everybody is pretty much within five kilowatts."
Referencing the lack of straight-line speed endured by both George Russell and Lewis Hamilton in Belgium, he added: "The direction we took, together with the drivers for the race, to mount this wing of a 380 Airbus on the back obviously caused a lot of drag, flaps out."
Despite the freeze, teams will be permitted to make changes to the power units for reliability purposes only.
Although this may result in small performance benefits, the FIA will police this topic.