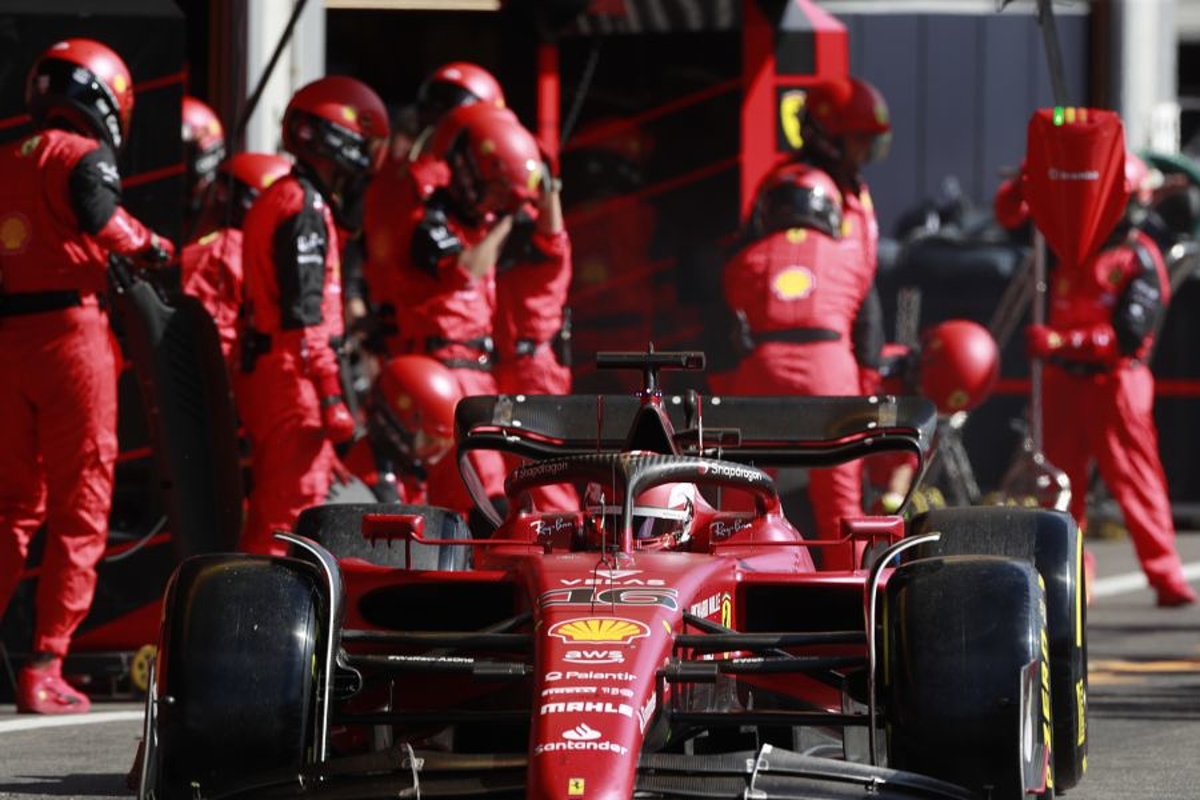 Ferrari respond to strategy mistakes perception
Ferrari respond to strategy mistakes perception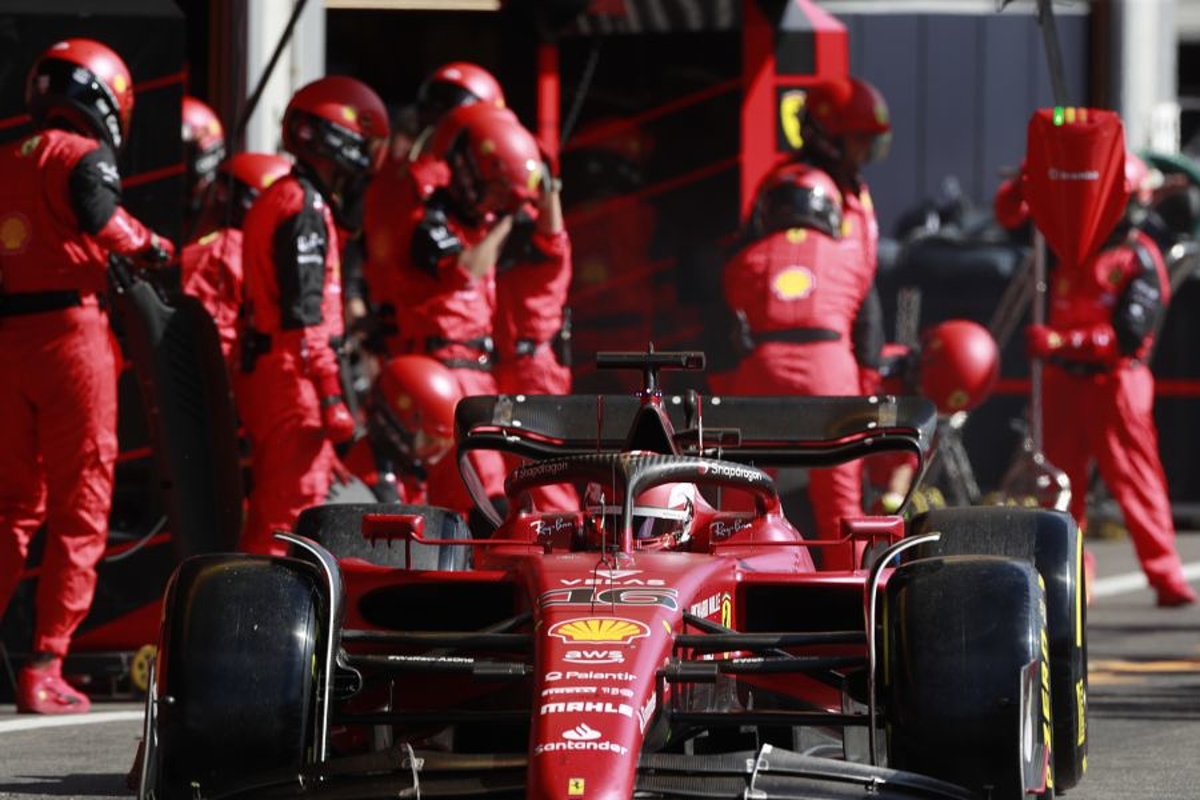 Mattia Binotto has criticised outside perceptions of Ferrari's strategy calls this season which have cost the Scuderia on numerous occasions during grands prix.
The most egregious case was during the Monaco GP in which, after starting from pole, Charles Leclerc failed to make the podium as he trailed home fourth due to the fact wrong tyre calls were made during changeable conditions.
At Silverstone, it was the opposite. On a track where overtaking is possible, Ferrari failed to stop Leclerc while he again led during a late-race safety car while almost everyone behind boxed to fit fresh, soft tyres. On old hards, he was again fourth.
In Hungary, and again while comfortably leading mid-race, Leclerc was inexplicably switched to hard tyres that wrecked another potential victory, slipping to sixth.
The summer break should have sparked a reset, but across the weekend in Belgium, Leclerc was sent out in qualifying on a new set of soft tyres when he was simply due to aid team-mate Carlos Sainz with a tow.
That proved costly as it meant when Leclerc was pitted ahead of the final lap in a bid to score the fastest-lap point, he had no new sets of softs and instead use scrubbed rubber.
In addition, there was also a misjudgment as he emerged out of the pit lane behind Alpine's Fernando Alonso. The bid failed as Leclerc lacked pace.
Asked whether Ferrari requires a rethink of how it operates its strategy, a defiant Binotto said: "No, I think there is no need at all.
"Obviously, there is always a need to try to improve and there are lessons learned, which we are looking at and reflecting on.
"But if I look back at the season, there is a lot of perception from outside compared to what is the truth and reality.
"Sometimes we are not doing mistakes while it is being perceived as a mistake.
"More than that, If I look at the race and focus on that, I think the call to stop him was the right call."
Ferrari looking to 'understand weaknesses'
The belief now is that with Leclerc 98 points adrift of Max Verstappen in the drivers' standings, and Ferrari 118 behind Red Bull in the constructors', both championship battles are over.
Suggested to Binotto that it was time to switch focus to next season, he said: "Next year's cars will not be much different to the ones of today.
"Now we have got stable regulations that are quite prescriptive and whatever we may understand or develop this season will be to the benefit of next year.
"Understanding the weaknesses and trying to address them is a process that is useful and we will continue to do so.
"Tyre degradation was poor [in Spa] so if we can improve it over the rest of this season, it will be to the benefit of next year.
"And even if the gap [to Red Bull in Spa] was significant, I know it cannot be as big in the next races because of the different track layouts, and we will always try to fight for the best."