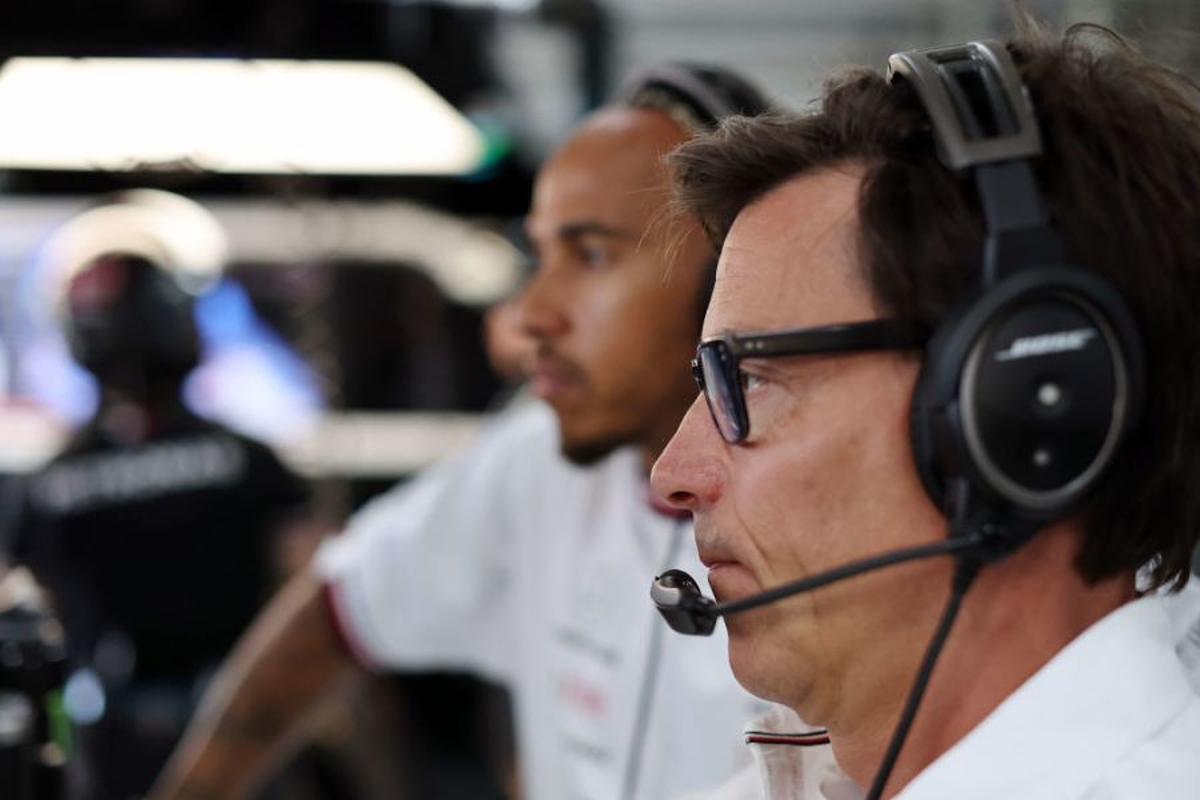 Wolff reveals Mercedes' "dungeon" mentality
Wolff reveals Mercedes' "dungeon" mentality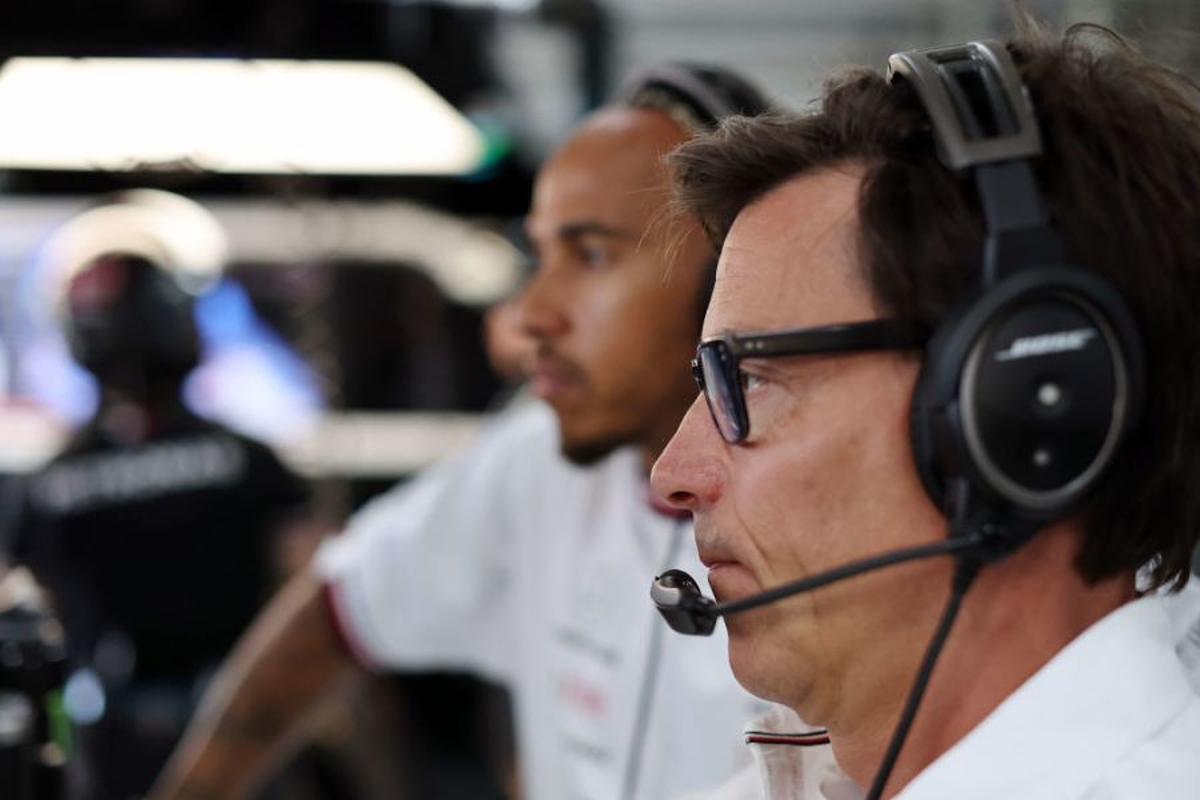 Toto Wolff believes more could be written in a book about what he has learned from this past season than in the previous eight combined from Mercedes' dominance.
Wolff claims Mercedes is currently "in the dungeon" as it attempts to discover a path to again winning grands prix with a car it is struggling to understand after changes to the aerodynamic regulations were introduced for this season.
Mercedes stands on the brink of losing its grip on a constructors' championship it has won for the past eight years, and even worse, is faced with the prospect of not winning a race in a single season for the first time since 2011.
There is a saying you always learn more from adversity than success, and Wolff is firmly discovering that to be the case this year.
"Today, we're getting it wrong," said Wolff. "The non-correlation in the various areas [of the car] is causing us to not perform.
"Now maybe there is a single thing that overshadows everything and therefore we are not doing it justice to question every part of the car.
"Are the tyres something we fundamentally don't understand, and actually all the rest is good? Is the aero or mechanical balance messing it up? That is so difficult.
"As we say, you never lose you learn, and I can tell you it's f***ing difficult.
"All these nice Instagram posts and everything we've talked about. How we are going to take this [picture]?
"When you arrive there in the dungeon, you stick to your principles, your values, you keep the spirit up and really continue to relentlessly seek to get better.
"There's more to write for a book about this year than the last eight years."
Mercedes to beat Red Bull "with their rules"
Given Red Bull's success this year, with Max Verstappen winning nine of the 14 races so far, it could be argued Mercedes is being given a taste of the medicine it dished out to its rivals over the previous eight years.
During those times, however, Red Bull team principal Christian Horner often bemoaned the regulations, demanding changes in order to end the dominance as F1 had become boring.
With the boot on the other foot, and with the regulations changed, asked for his opinion on Red Bull's current superiority, Wolff replied: "Fair credit to Max, how he is doing things, and Red Bull.
"The rules are the rules. I don't want any goalposts moved. We just need to get better, meet our own expectations and beat them with their rules."