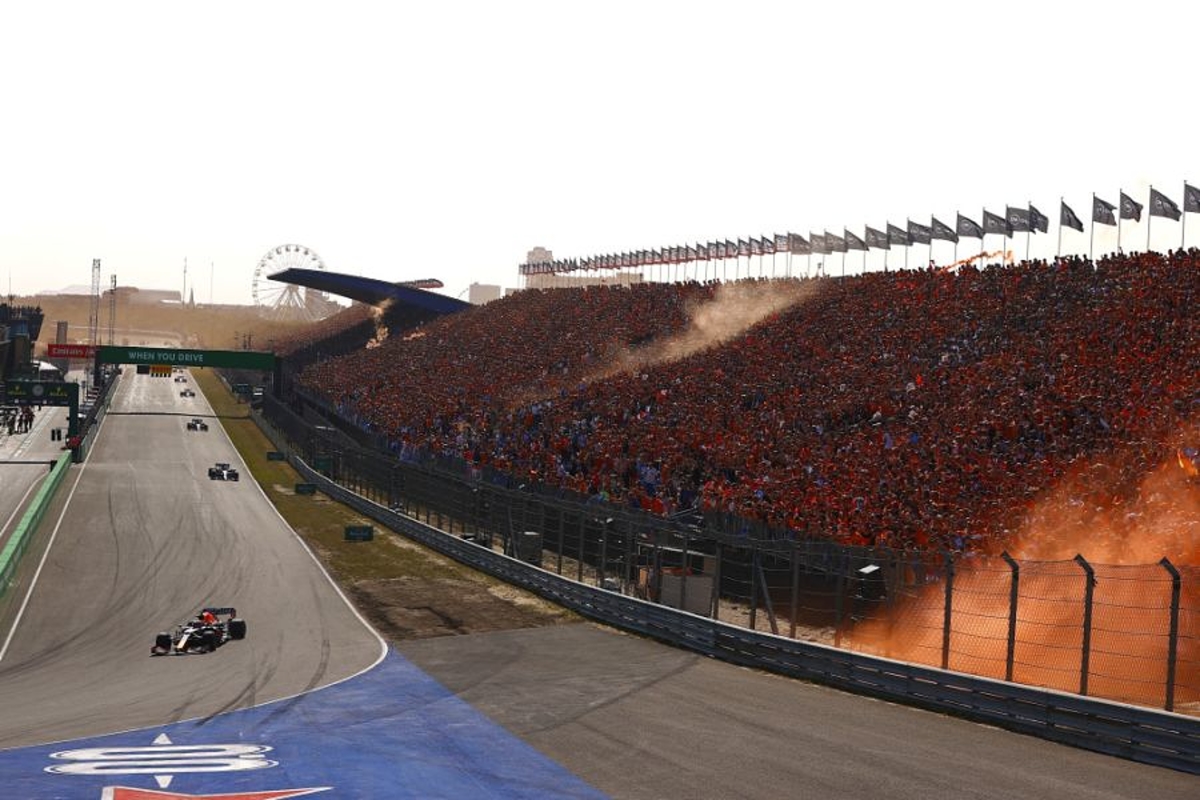 F1 Dutch Grand Prix weather forecast
F1 Dutch Grand Prix weather forecast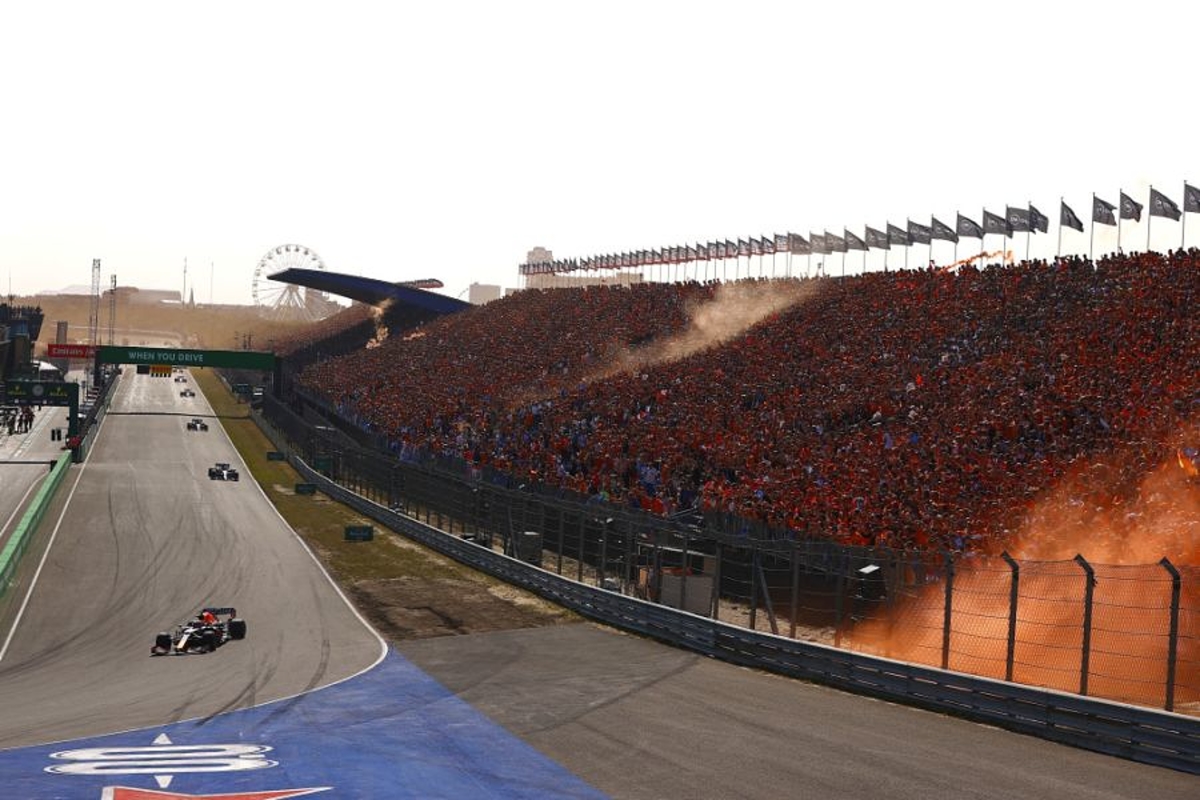 A record-breaking 110,000 Dutch Grand Prix crowd can expect a very pleasant Sunday afternoon at Zandvoort.
The last of the summer weather is due to arrive over the coastal town because if the race was scheduled for next weekend, it would have been wet across all three days.
So what can we expect on the final day for what will be a festival for the hordes of Max Verstappen fans dressed in orange cheering on their hero from pole position.
Those supporters will certainly be expecting victory number 10 this season from the Red Bull driver as he closes in on a second successive F1 title.
Dutch Grand Prix weather forecast
Sunday
We should be in for a dry day, starting off with bright sunshine before giving way to sunny intervals as clouds roll in.
Temperatures will be a very pleasant 23 degrees with a gentle breeze at around seven mph from the south-west.
There is a small chance of rain but at only eight per cent it is negligible.