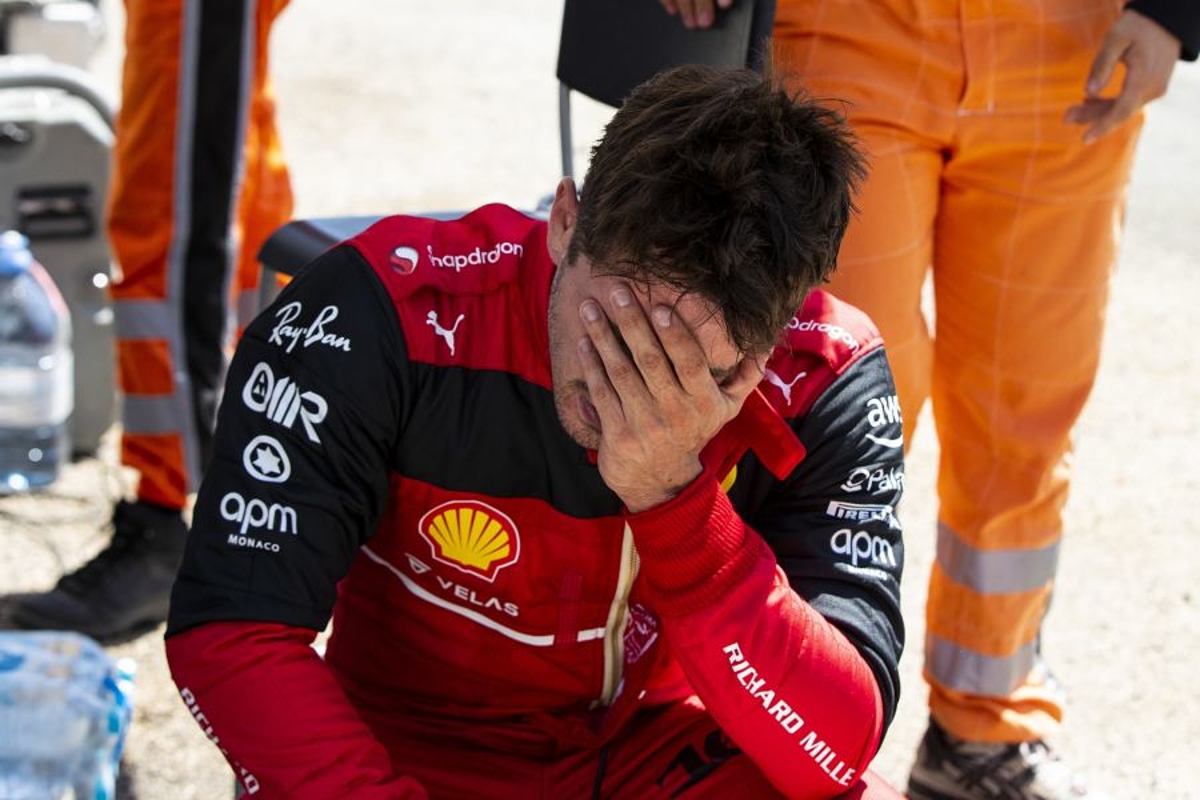 Leclerc concedes F1 title hopes dwindling
Leclerc concedes F1 title hopes dwindling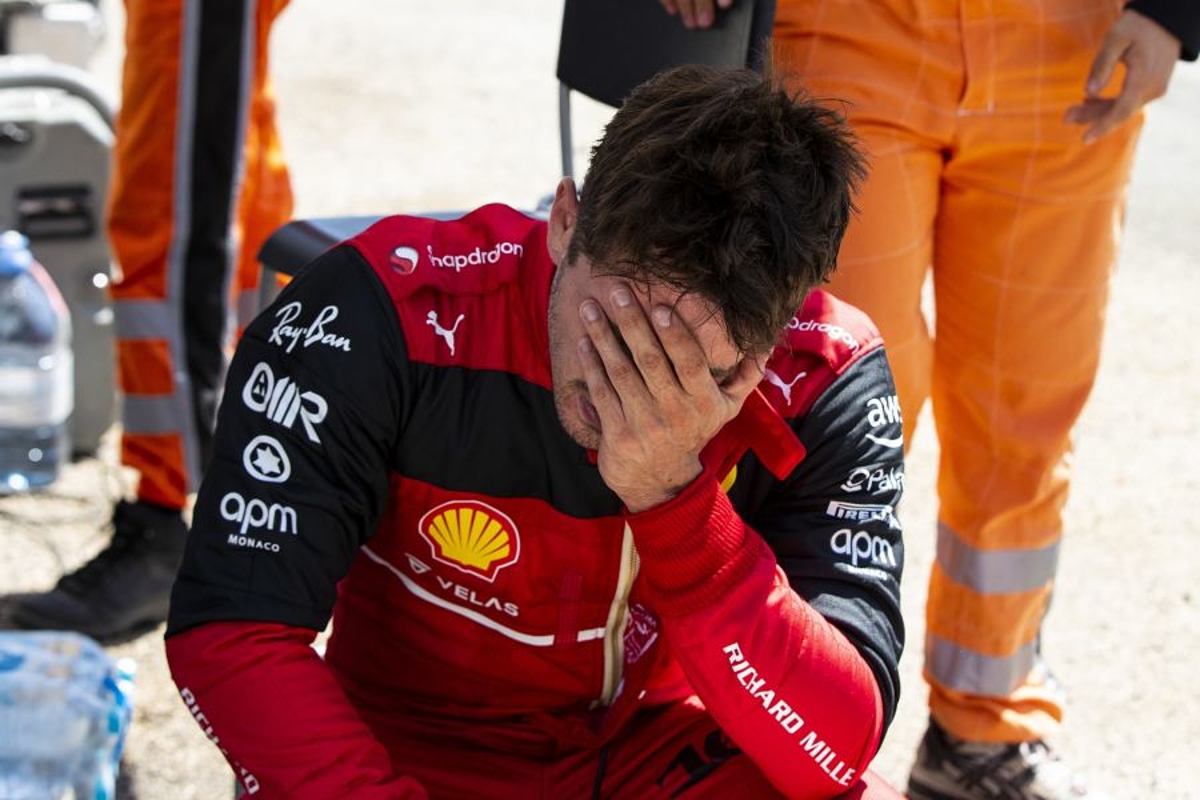 Charles Leclerc feels catching Max Verstappen in this year's F1 title race is now "very difficult" after again losing substantial ground to the Dutchman at the Belgian Grand Prix.
Ferrari driver Leclerc initially finished fifth at Spa Francorchamps but was swiftly demoted to sixth after being handed a five-second penalty for speeding in the pit lane during a late stop prior to a failed fastest-lap bid.
The Monégasque, who arrived in Belgium 80 points behind Verstappen, has fallen to third in the drivers' standings and is now 98 off the lead of his Red Bull rival.
Asked how Ferrari can find answers to match Red Bull's formidable pace, Leclerc told Sky Sports F1: "It starts to look very difficult.
"Especially with the pace they have shown this weekend, it is going to be very, very difficult. But I will keep my head down, try to focus race by race and do my best."
Of his championship hopes, Leclerc added: "Again, it starts to look very difficult."
Leclerc pit error "my fault"
Leclerc pitted at the end of lap 43 of the 44-lap race in a bid to snatch the fastest lap away from Verstappen, only to exceed the pit-lane speed limit by one kilometre per hour and be hit with the five-second penalty.
With Leclerc dropping behind Fernando Alonso in the final classification and costing him an additional two points, he accepted full responsibility for the error.
"The pit lane is not bad luck, it is just my fault," added Leclerc. "It was a mistake and this is it.
"On the other hand, we were just not quick enough this week and this is the big problem more than anything."